This page may contain affiliate links. If you purchase through these links, we may receive a commission. This doesn't affect the opinions or assessments of our editors.
Black Friday Super Sale | Up To 70% Off - Exclusive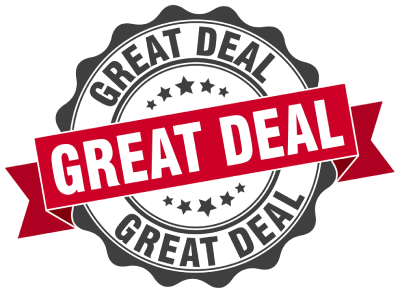 Special Discount | 10% OFF Sitewide - Exclusive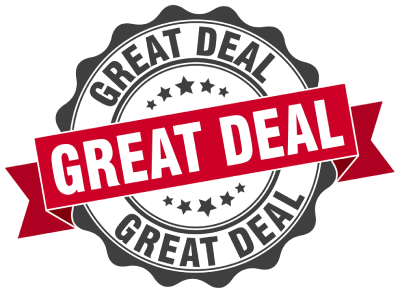 10% Off $70+ Lingerie & Sleepwear Orders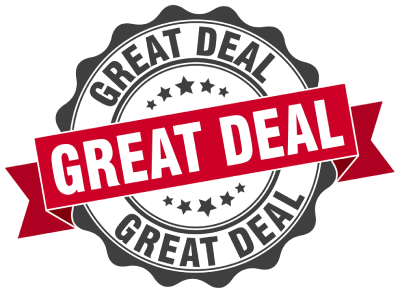 Free Shipping & Returns On All Orders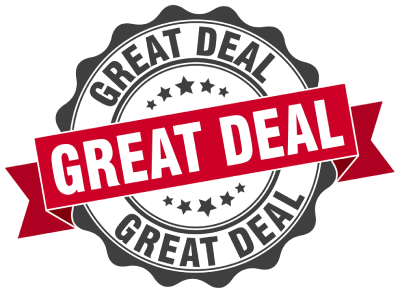 Enjoy 80% Off Black Dresses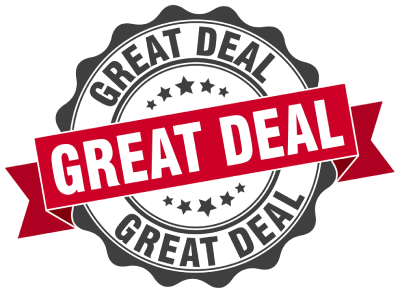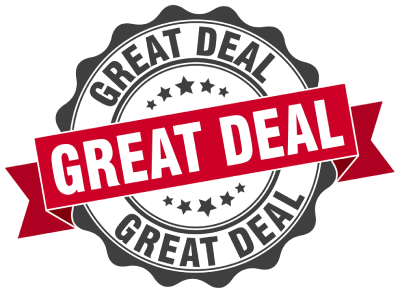 SALE 10% Off When Sign Up For Revolve's Newsletter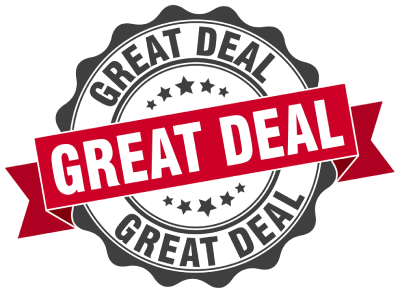 Do you constantly see your favorite Instagrammers sharing Revolve pieces over and over again? Wondering if the retailer is worth all the hype?
If so, we're dishing all the details in this Revolve clothing review so you can decide if shopping the site is right for you!
From sizing info to shipping, return shipping, quality, and more, we're covering it all today.
Revolve Clothing Review
I'm a sucker for a good bodysuit and skirt combo and this one is by far one of my favorites to date. The skirt is of amazing quality and the color is the perfect neutral.
The bodysuit is versatile and works great with this skirt but would also pair perfectly with jeans and a moto jacket for the cooler months.
What is Revolve Clothing?
Revolve Clothing is an online-only shopping destination that houses hundreds of different designer brands. They carry everything from dresses to denim, shoes, accessories, and more.
Since there is no storefront people are often asking "Is Revolve Clothing a legit site?" and the answer to this is yes.
While you can't shop in a physical store, Revolve has incredible shipping and return shipping policies, which makes shopping on the Revolve website very convenient. Not to mention, the clothes are pretty irresistible.
All fashionistas know that Revolve is the place to be for the latest trendy pieces.
I LOVE these pants. The paperbag style is so flattering and I like that you can adjust the waist with the drawstring. I styled it with a crop top but it would also look great with a bodysuit.
How Does Revolve Work?
As mentioned above, Revolve doesn't have a physical store but its social media and online presence are undeniable. Fashion bloggers love Revolve for its always trendy, wide variety of clothing and accessories.
At any given moment if you hop onto Instagram you'll see girls raving about their latest Revolve finds.
Revolve works because they provide incredible products that you'll be hard-pressed to find anywhere else. They set themselves apart with unique products and excellent customer service.
Revolve denim is always amazing. This pair is high quality, comfortable, and true to size.
Revolve Sizing
If you head to the Revolve website you'll see size guides for clothing for 9 different countries. You'll also see individual size guides for each country per category (denim, shoes, etc.).
Since Revolve houses hundreds of brands there is more than just one size guide. However, I can tell you from experience that I haven't found any of the US size guides to be misleading. Revolve sizing is not like the sizing that you'll find from many other online-only sites.
Revolve Shipping
Customer service isn't just about fixing something when it goes wrong, it's also about doing it right in the first place. Revolve certainly does that with its free 2-day shipping and free return shipping policies.
All Revolve orders (regardless of the order amount) receive free 2-day shipping. Talk about pleasing your customers. If you place your order after 12 pm PST your order will ship the next business day.
Orders shipped after 12 pm on a Friday will ship Monday which is still incredibly fast.
Revolve Return Shipping
If you need to make a return, Revolve provides a prepaid shipping label. All you have to do is print it out, package up your item, then drop it off at UPS/FEDEX. It really doesn't get much easier. The same goes for exchanges.
What is Revolve Known For?
Revolve dresses are extremely popular. Whether you need a cocktail dress, a vacation dress, an embellished dress, or a floor-length gown, Revolve has it all.
With over 500 dresses on the site, it's helpful that you can sort your search by designer, price, category, etc. This makes it really easy to find exactly what you need.
Revolve is also popular for its extensive variety of high-quality denim. When you purchase denim on the site you'll keep them in your closet for years and years to come. They definitely are not the kind of jeans you toss after a season or two.
Why is Revolve Clothing So Expensive?
While Revolve does carry pricy pieces, they also carry affordable items as well. I personally like to filter my searches from lowest price to highest price and go from there. I've found some incredible buys this year from filtering my searches that way.
Additionally, there are brands on the Revolve website that are almost always more affordable than others. For example, Superdown, Lovers & Friends, and Amuse Society often have pieces starting in the $20 range.
Revolve Clothing Review Final Thoughts
I 100% recommend shopping at Revolve. The clothes that I've received have all been of great quality, and super chic. Shipping is extremely fast and return shipping is incredibly convenient. You really can't go wrong shopping here.
If you are a fashionista who also likes to stay on a budget I recommend taking advantage of the search filter by inserting your max price and sorting from lowest to highest price. You will still find some amazing items! I personally shop Revolve this way.
I also update my Favorite Revolve Finds list every week so be sure to check that out as it has the latest up-to-date styles.