This page may contain affiliate links. If you purchase through these links, we may receive a commission. This doesn't affect the opinions or assessments of our editors.
15% Off Entire Order - Exclusive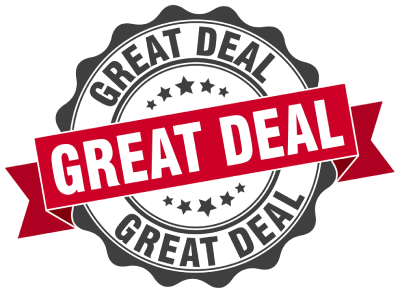 Save $20 On Orders Over $60 Or More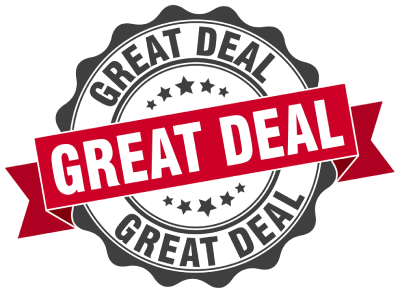 Subscribe And Get 10% Off Your First Order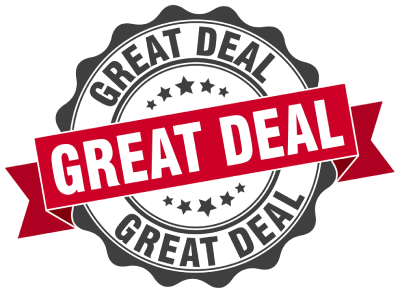 Free US Shipping On All Orders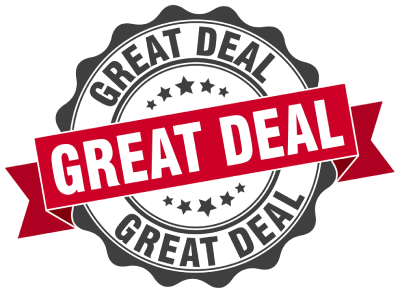 Scan To Get The App & 25% Off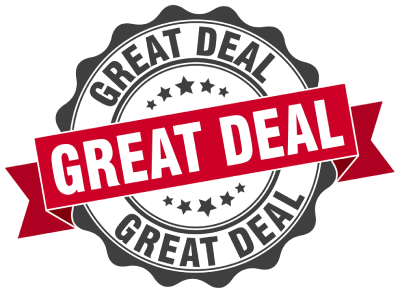 My favorite way to unwind after a long day is to have a mixed drink or glass of wine.
Since finding out I was pregnant, I was on the hunt for an adult-like beverage safe for pregnancy but also something a little more fun than the regular sparkling water I've been chugging.
I started seeing ads online for Ritual Zero Proof mocktails and was intrigued by a zero-proof liquor promise.
In this blog post, I'll share everything you need to know about Ritual Zero Proof, my review of them, where you can find them, and my favorite recipe!
Ritual Zero Proof provided me with samples of their liquors but all opinions are my own.
WHAT IS RITUAL ZERO PROOF LIQUORS?
Ritual Zero Proof are non-alcoholic liquors. They're made with all-natural ingredients and contain 0.0% alcohol by volume (ABV).
They taste just like liquors without any alcohol! They're created for adults who want a refreshing drink without the alcohol content of regular liquors or for pregnant women like me!
The Gin and Tequila are zero calories, while the Whiskey and Rum are 10 calories a serving (they have a little sugar added), making these the perfect 0 calorie guilt-free mocktail.
HOW TO USE THEM
The liquors can be used in the same way a regular alcoholic liquor can. Use them in mixed drinks at a 1:1 ratio as a real alcoholic liquor.