New Year Sale | Get 23% Off + Free Shipping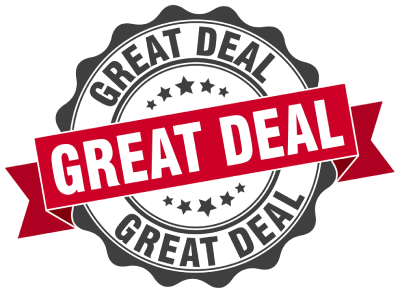 Enjoy 21% Off First Month Subscription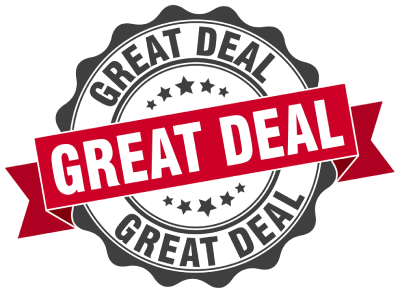 Free Rootine Snapback Hat On Any Order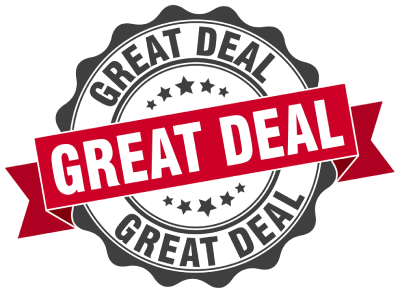 Get 10% Off All Testing Single & Bundles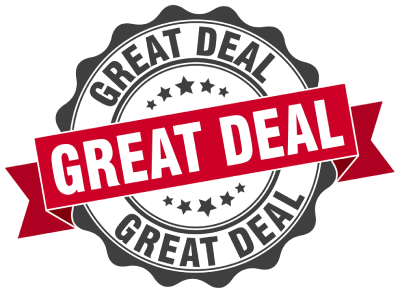 3 Months Supply For Only $69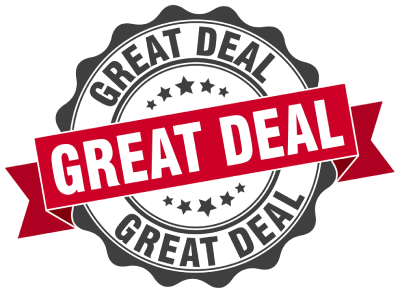 They are taken by everyone from small children to the elderly and even elite athletes often make use of them, in order to optimise the functions of their body.
However, many people know very little about what each of the vitamins they are taking actually does or the quantities they should be using.
With so many options available, this often leads to people simply selecting the cheapest option, or perhaps the choice that features a particular flavour.
But what if there was a vitamin supplement that could perfectly match the needs of each and every individual consumer and help them to optimise the way their body functions?
Well, that is exactly what the multivitamin supplement known as Rootine claims to do.
Can a supplement really be customised to perfectly match the exact needs of each and every individual that takes it though? That is what we hope to determine today, as we conduct a comprehensive Rootine vitamins review.
So, if you are considering giving Rootine a try but need a little more information, you've come to the right place.
Who Are Rootine?
They specialise in the production of vitamins and have used extensive research to produce products of the highest quality, all of which have scientific and clinical backing.
Their mission goal is to empower, personalize, engage, simplify, democratize, and build the supplement industry.
They have set a target to help a minimum of one million people achieve optimal health by using precision data, based on their own personal situations.
What Is Rootine?
Boost productivity, unlock fitness, optimize health & improve energy, stress, brain fog, and more.
Rootine identifies and addresses your key nutritional weaknesses through advanced at-home testing completed in under 5 minutes.
The idea behind Rootine is that it can help to get each person to reach their optimal levels, no matter what point they are starting from.
In order to achieve this goal, when you first sign up, each customer will be given a simple, at home blood test to complete, which you then send back to the Rootine lab.
Rootine will then perform a detailed analysis of a blood sample you've collected, allowing them to determine your current levels.
This allows them to fill every dose with precision amounts of each of the nutrients included in the supplement, specifically suited to the user in question.
Monthly packages of the vitamins are then delivered directly to the client, making it not only more specific but also more convenient, as it means there is no need to visit a local pharmacy or supplement store to try and obtain the correct blend of generic vitamins.
Are The Vitamins Included In Rootine Different To Other Brands?
There are a number of factors that set Rootine vitamins apart from vitamin supplements developed by regular brands.
For starters, all of the vitamins provided are suitable for vegetarians, and the company does not use added sugar in their vitamins, meaning they can be used while following a low carb or keto diet.
They also feature a slow release formula, based around the use of microbeads, which means it takes more than six hours to release all of the vitamins in a dose.
This provides a more consistent supply of the vitamins to the user and ensures there are never any major peaks or dips in your levels.
Finally, before being put into supplements ready to be shipped to customers, all of the vitamins produced by the company are tested by a third party laboratory.
This provides impartial evidence of the purity and quality of the vitamins, giving customers complete confidence and peace of mind in their purchase.
Rootine Blood Vitamin Test – How Does It Work?
The method of blood testing Rootine uses to optimise the dosage in the supplements given to each customer and allow them to achieve exceptional results is based on a four step system
This comes in the form of a convenient box, which contains everything the client needs to get started and complete the test.
Once the package arrives, step two begins. Inside, you will find the at home testing kit, along with a set of in depth instructions. These instructions need to be followed extremely carefully, in order to ensure an accurate result is obtained.
To perform the test, a simple finger prick is all that is required. You will then collect the blood in a specialised container and seal it according to the details provided.
Step three is simply you returning the sample to the Rootine laboratory, the address of which is provided in the testing box.
They will then analyse the results for you, so they can tell you exactly what your current levels look like and produce a supplement that will best work for you based on them.
The fourth and final step is Rootine producing a personalised vitamin supplement, which they then deliver directly to the client.
You will also be given access to a mobile app, where users can track their performance and see how the vitamins they take are affecting their performance and overall well-being.
Users then also have the option to purchase an additional DNA test as well.
This involves taking a mouth swab which is then sent back to the Rootine laboratory along with the blood.
The swab is then examined using nutrigenetic sciences, to determine how your body absorbs, metabolises, distributes, and then excretes each nutrient.
This allows for further customisation of your vitamin supplement, to make it work even more in sync with the functions of your body.
Rootine Vitamins Ingredients
In order to get a better idea of exactly what sort of results you can hope to achieve by using the Rootine multivitamin, we first need to examine each of the 19 ingredients that it contains.
As we do this, it is important to remember that each person will receive a different amount of each ingredient in their supplement, as a result of the test they take at the beginning, so I won't be mentioning any dosages.
Alpha Lipoic Acid (ALA)
Alpha lipoic acid (ALA) is a naturally occurring fatty acid, which is a derivative of caprylic acid. It is produced in animals and is essential for aerobic metabolism.
It is commonly used for its ability to reduce inflammation and skin aging, promote a healthy nervous system, lower the risk of heart disease, and slow the progression of mental deterioration.
Calcium
Calcium is an essential mineral derived from an alkaline earth metal. Its most common sources are rocks like limestone, where it presents as calcium carbonate, and in milk and various other dairy products.
Calcium is famous for its ability to promote strong and healthy teeth and bones, while it also helps your heart, muscles, and nerves to function properly.
There is even some evidence to suggest it can help to prevent conditions like cancer, diabetes, and high blood pressure.