This page may contain affiliate links. If you purchase through these links, we may receive a commission. This doesn't affect the opinions or assessments of our editors.
£30 Off Epson Ecotank ET4800 A4 Printer + Free Shipping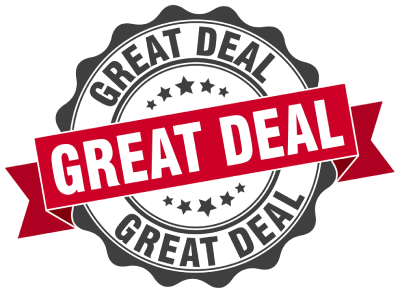 Get £90 Off GeoBook GE172 Laptop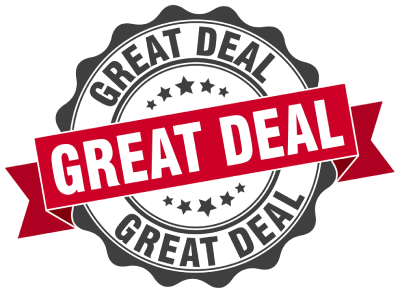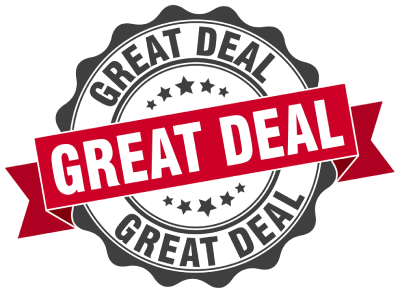 Enjoy 50% Off New In BT Cordless Phones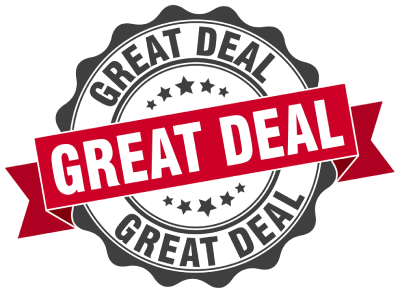 Enjoy 20% Off Pantone Accessories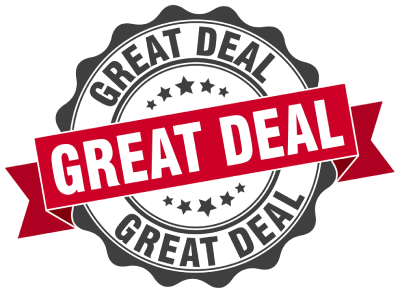 Student Discount - Enjoy 10% Off Your Order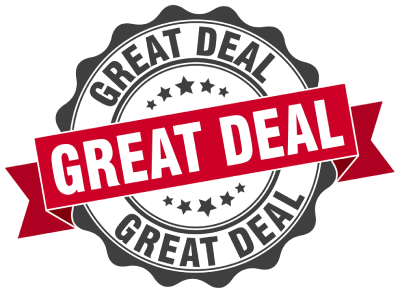 Ryman is the United Kingdom's number one store for stationary and printing services, with over 200 stores nationwide. With an outstanding range of items ranging from art supplied to large items such as desks, Ryman can satisfy all of your stationery and office equipment needs with the click of a button. More than 100 years of experience, their expertise is unparalleled, and this is reflected in the quality of their services.
About Ryman Stationary
In late 1893, Henry Ryman opened the door of his stationery shop in London and the brand was born. With a substantial 120 years under their belt, Ryman Stationary are proud to present solutions to all essential stationary needs, up and down the country.
Growth has not only improved and developed the company, it has also lead to new ventures such as more substantial office supplies, technology, and office furniture. Further to this, the online platform ensures that these quality goods can be accessed at all times.
Targeting businesses and students with special discounts, they are committed to a full range and service that can be relied on. Their dedication to training makes sure that all colleagues in their customer service team have an in-depth knowledge of products and services supplied by Ryman.
The stationary department covers a vast range of items including; pens, diaries, books, pencil cases, colouring and art supplies, school supplies, and arts and crafts. Office supplies include storage boxes, calendars, filing and folders, paper, envelopes, postage supplies, presentation equipment, cleaning, desk accessories, safety and security items, kitchen appliances, and forms.
Their furniture department has large items like desks and seating, as well as office lighting and luggage products. Ryman supply a large range of trusted ink cartridges and toner for many types of printers, as well as printers themselves.
Their electrical and technology section covers products such as tablets, computer software, CCTV and photography equipment. Ryman stock over 100 reputable brands such as SanDisk, Stabilo, and Uni-ball to name a few.
As well as remaining the nation's high street favourite for stationary, Ryman also offers a wide range of services to the public. Services include; copying and printing, document binding, laminating, faxing, scanning, photo ID booths and money transfers. Student discount is 10% off for Unidays members. Gift cards can also be purchased.
Home delivery is offered and is particularly useful for items such as printers and furniture. Ryman offer free standard or next working day delivery on all orders processed over £40 that are received by 4pm and are delivered to mainland England, Wales and Scotland addresses. Orders below £40 have a small delivery charge. They accept all trusted payment methods including Paypal.