Subscription boxes have changed the beauty game, and the most feasible ones are here to stay. After all, we live in an age where we can get everything at our doorstep that our heart desires. Get up to 45% Off with ScentBird Coupon available here at The Trending Reviews. Browse all verified Scentbird Discount Code 2021 and save big on your next order.
Mega Sale : Get 25% Off Your First Month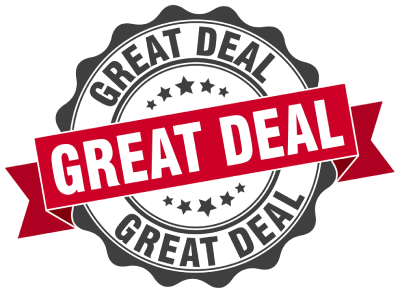 Get Free Sant + Gift Vouchers On Any Purchases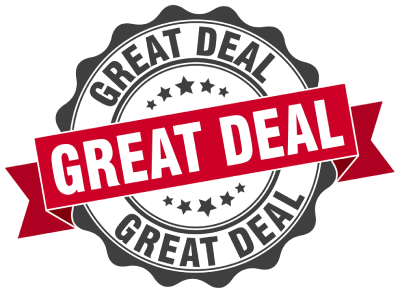 Join And Get 15% Off First Orders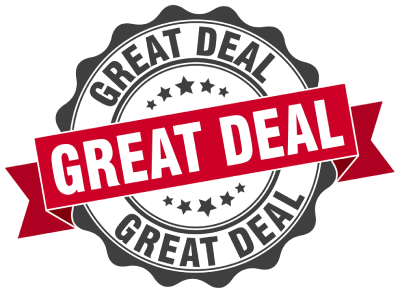 Additional 25% Off Your Order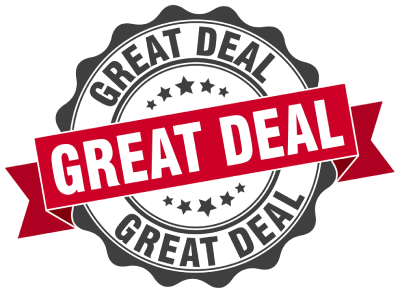 25% Off Selected Perfumes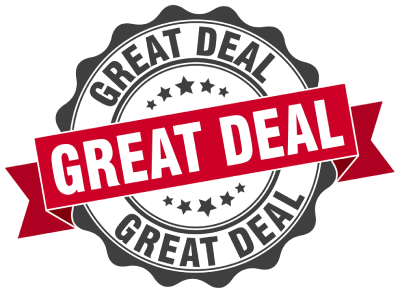 Up To 60% Off Men's & Women's Sale Items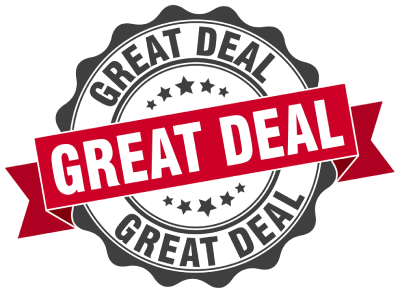 Get Free Shipping On Any Orders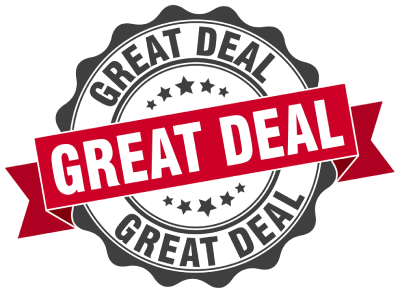 Discover A New Fragrance Every Month For $15.95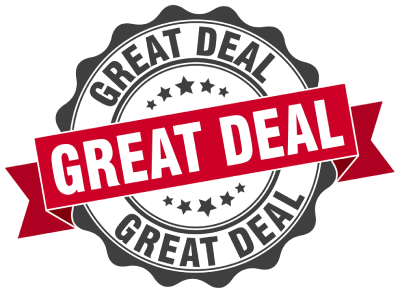 If we were to talk about the beauty world, there are infinite brands with countless products, just a click away. Having someone help you land on your new favorite product is an absolute godsend. This is specifically true when you are shopping for a scent online because there's no 'scratch & sniff' function on your laptop (well, mine doesn't have it).
Disclosure: This post contains affiliate links. When you purchase a service or a product through the links, we might earn a commission, at no additional cost to you. Read full disclosure here.
*drum roll* Scentbird has joined the chat! Scentbird is a subscription service that makes fragrance shopping easy, custom, and delivered to your doorstep. Receiving new scents every month is the icing on the cake.
Breaking the Ice - What is Scentbird?
In simple words, Scentbird is an angel in disguise. Scentbird is a subscription service that sends you a trial-sized vial of fragrance from renowned brands like Prada, Gucci, Tom Ford, and more, every month for a low rate.
The brainchild of lifestyle gurus and branding wizards Mariya Nurislamova, Rachel ten Brink, Sergei Gusev, and Andrei Rebrov, Scentbird allows you to custom order a deluxe sample of fragrance that arrives in a parcel each month. For a monthly subscription fee, your 30-day supply of fragrance will be delivered to your door until you opt-out.
Scentbird Promo
When you sign up with Scentbird (also, you will get 25% off on your first monthly subscription. Hurry up!), you will be guided through a fragrance quiz to help you filter out the perfect match for you. The site will come up with recommendations and add them to your monthly queue.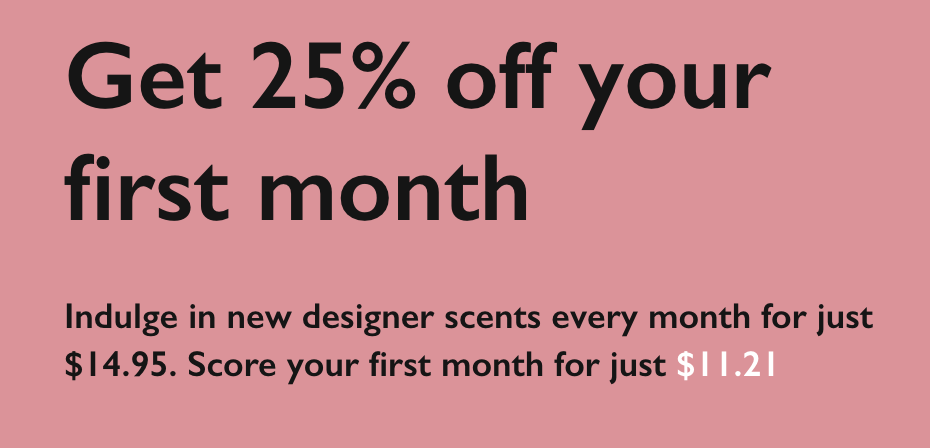 You will receive a new sample every month as each 30-milliliter sample is designed to last you for 30 days. Scentbird offers a range of over 500 perfumes, from legacy houses like Prada, Tom Ford, and Burberry as well as more niche brands like Ellis Brooklyn and Juliette Has A Gun.
The most helpful feature of this site is the description of fragrance classifications, like florals, woody, summer rain, etc. You can filter out your preferences by ingredients like anise or cardamom. This is a super convenient feature as it gets really specific, breaking each fragrance down note by note. If the note-by-note sorting doesn't do it for you, you can search fragrances by occasion, personality, and season.
Once you fill your queue, your fragrances will be mailed out to you for a monthly fee of $14.95. You can upgrade your subscription and buy three, six, and 12-month packages for a discounted long-term savings plan.
You also receive a travel case with a spray nozzle that connects to each fragrance vial. This is really cute and handy and keeps perfume from spilling in your purse, a big score.
Fragrance Options at Scentbird
The line of fragrances is extensive, and there is something for every taste. You may find:
Versace
Burberry
Tocca
Jason Wu
Juicy Couture
Mugler
Calvin Klein
Philosophy
Michael Kors, and more.
You may also receive a free sample of scent from another brand, so bonus points for including a sample with complementary olfactory aromas.
Confessions of a Rebel
Scentbird also recently launched its own line of fragrance, Confessions of a Rebel, as well as home goods and wellness items you can buy as one-time purchases. Search the site and you'll find offerings from brands like Joanna Vargas, Make, Glow Recipe, and the new Deck of Scarlet line—also founded by Nurislamova. No word yet on if Scentbird plans to include beauty offerings in its subscription services.
Scentbird Gift
You can easily send Scentbird as a gift to your loved ones. You don't need to spend hours searching for the perfect scent for them, they will choose the perfume or cologne they want.
There are three gift options:
3-month gift - $44 (free shipping)
6-month gift - $84 (free shipping & save $6)
12-month gift - $164 (free shipping & save $15)
Invite a Friend
You can get a free perfume sample for your friend and yourself by inviting them to Scentbird. The steps are pretty simple:
Only active Scentbird subscribers can participate.
Invite your friends: for each friend that subscribed, you will be rewarded with a free fragrance on your subscription.
Your friend also receives a free scent.
Ease of Sign-Up
If you can manage your Netflix subscription, you can easily swing a subscription at Scentbird. The system will prompt you to update your queue; if you don't, you'll automatically be sent the designated fragrance of the month.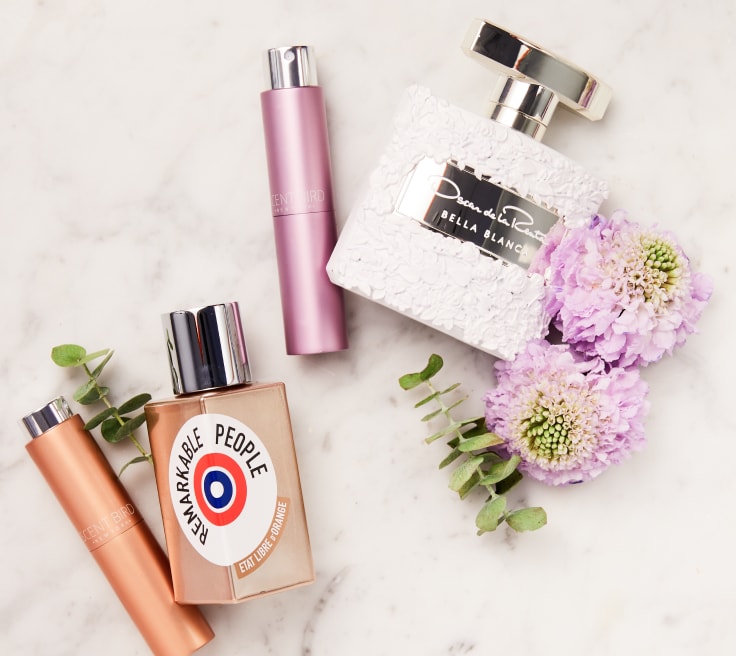 Affordability
$14.95 per month for fragrance is definitely doable. Also, you can avail yourself of 25% off on your first month's subscription. Score your first month for just $11.21.
The more you commit to the subscription, the more you save. The three-month package costs $43.50, savings of $1.50; the six-month package costs $84, savings of $6; the 12-month package costs $162, savings of $17. You can also pause your subscription at any time.
Scentbird Skincare Set
Scentbird has a range of skincare that include hand creams, lip balms, face masks, body lotions, and much more. The products are made from all-natural ingredients that a safe to use and make your skin feel softer. Use Scentbird promo code and shop skincare products at low prices.
Real ScentBird Reviews from Real Buyers
The Final Verdict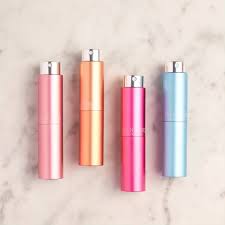 In my opinion, Scentbird is the best place for all, but especially for those who are commitment-phobic. Designer perfumes can be a lot to spend and it requires a commitment. Scentbird solves the issue for you.
This is the only platform that sends you samples that can last you all month so that you get to test a new scent every month. Their quiz is also very helpful to find the perfect pick for you.
Now, just head over to their site and get yourself some nice perfumes every month with Scentbird Coupon.