Grey's Day - 20% Off Sitewide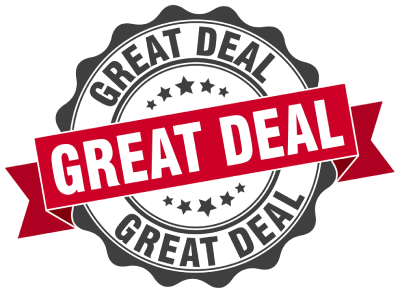 Free Shipping On All Orders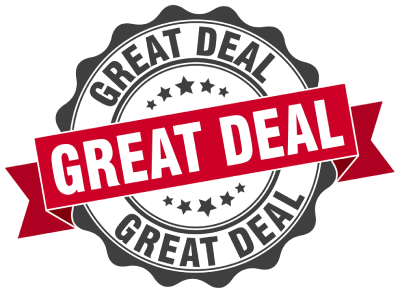 Free $20 Gift Card When You Spend $100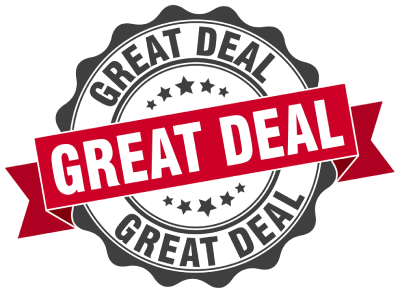 Enjoy 15% Off All Purchases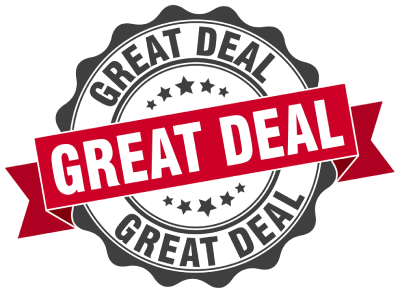 Student Discount - Enjoy 15% Off Your Order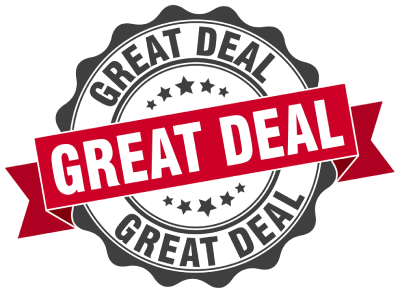 Sign Up And Get $5 Off + Free Shipping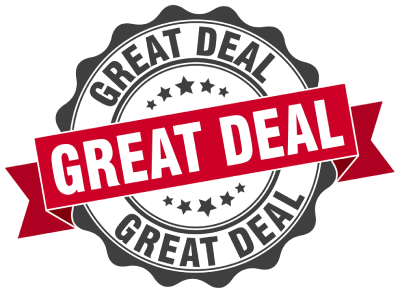 I've been a nurse for 10 years and the style of scrubs has definitely changed since I began my career. I work in a pediatric emergency department, so what I wear to work is essential to my job. It has to be high quality, comfortable, and functional. I was SO EXCITED when Prismpop asked me to do a wear test on a couple of items from Scrubs & Beyond. I'm going to give my honest opinion on the pieces I chose and will let you know if they are good quality or not.
First, some commonly asked questions ⁉️
Q: Who are Scrubs and Beyond?
A: Over the last 20 years, they have grown to become the largest retailer of healthcare apparel and accessories in the United States. They operate online, as well as having 114 stores in 30 states. Their focus has always been to be "inspired by the caregiver".
Q:What sizes are offered on their website?
A: They currently offer the majority of their products in size XS-3X. Some brands they sell do have extended sizes such as XXS-6X. They do also offer petite,short, and tall pant options.
Q:Am I able to get my products embroidered with my healthcare institutions logo?
A:Yes! All solid color tops, jackets, and lab coats can be embroidered. They also do group orders!

The two products I chose were the Grey's Anatomy Spandex Stretch 7 Pocket Cargo Jogger Pants and the WonderWink Silky Long Sleeve Tee.
Here is the product info:
Grey's Anatomy Spandex Stretch 7 Pocket Cargo Jogger Pants
👖Available in sizes XS-3X with petite and tall options
👖$36.99-$40.99
👖Antimicrobial fabric features odor reduction and bacterial reduction
👖7 different pockets
👖Modern fit
👖Mid rise
👖Rib trim waist band
👖Rib jogger cuffs
👖Inseams: Regular 29", Petite 27", Tall 31"
👖88% polyester, 12% spandex
Pros:
✅True to size
✅Lightweight
✅Tons of pockets for storage (biggest pro!)
✅Antimicrobial fabric
✅Wide size range
✅Affordable
✅Tons of color options
Cons:
❌Drawstring on the pants is super thin and a joke
WonderWink Silky Long Sleeve Tee:
👚4 way stretch fabric
👚Easily layered
👚Crew neck
👚Can be embroidered
👚Sizes XS-3X
👚$17.99
👚95% rayon, 5% spandex
Pros:
✅Comfortable
✅Breathable
✅Layers nicely
✅Tons of color options
✅Affordable
Cons:
❌Runs WAY bigger than typical sizing due to the stretch
Final thoughts 🤷🏼‍♀️
I have worn many different styles of scrub pants over the years, from flare bottom, to straight leg, but the jogger is by far my favorite. The only brand I've trusted for joggers so far up to this point had been FIGS. I have to admit I was skeptical when I got the Grey's Anatomy ones at first. The first thing I noticed when I put them on was how lightweight they felt compared to my FiGS. They run true to size. I am 5'10" and am a size 6-8 and a medium worked perfect. I LOVE that their are cargo pockets on both legs of the pants. I'm constantly storing things in my busy shifts at work. They come to a nice mid rise on the torso. The only complaint I have is the drawstring is super thin and too stretchy. Overall I will be buying another pair!

Now the WonderWink shirt is a different story. I typically wear a t shirt to work, with a jacket or sweatshirt over it so I can shed or add layers as needed throughout my shift. The long sleeve shirt is a nice option to layer under a scrub top, or as I did a vest. Now a huge problem I had with this top is that it was TOO stretchy and the size ran HUGE on me. And by the end of my shift the sleeves were droopy and a mess. I bought a medium but am thinking I would need at least a small, if not small in this shirt. Good quality top however and affordable.
Alternative Products:
1️⃣FIGS Zamora Jogger: $48
-Pros: modern, stylish, comfortable, very sturdy
-Cons: only one pant leg as a cargo pocket

2️⃣Med Coture Insight 6 Pocket Cargo Knit Waist Jogger: $26.99
-Pros: Affordable,tons of colors, wide size range
-Cons: only 6 pockets

3️⃣Cherokee Infinity Long Sleeve Knit Underscrub:$22.99
-Pros: affordable, keyhole arm design
-Cons: small size range, small color range