Whether you've traveled the world over, or are planning for your first adventure, we all love finding a deal. After all, finding a deal can save you extra money that you can re-budget back towards eating delicious local foods or buying that extra souvenir back for your friend.
EXCLUSIVE | Free £20 Voucher with Orders Over £100 at Secret Escapes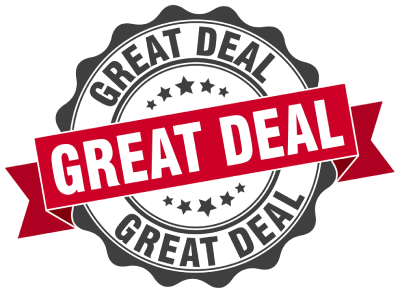 Free £10 Voucher with Orders Over £70 at Secret Escapes - Exclusive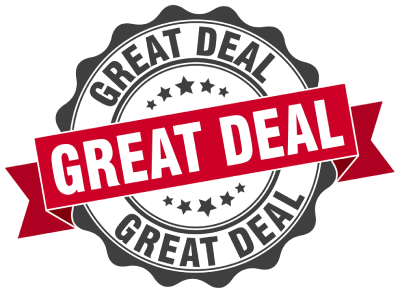 Relax on Weekend Breaks for Up to 60% Less at Secret Escapes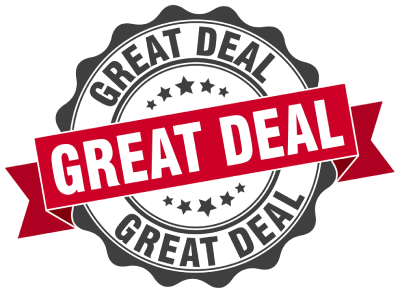 Luxury Travel At Low Prices + Access And Book Deals By Just Signing Up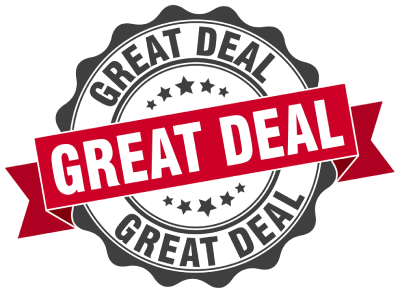 Take 35% Off Harpers Steak House Experience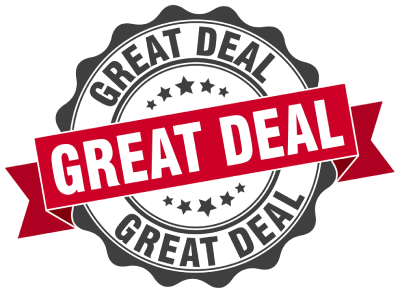 Finding those deals and promotions can sometimes be hard to locate though, especially if you want to travel in luxury. Secret Escapes claim that they're the solution to this problem. Can they really help you find sweet deals and allow you to indulge in luxury hotels while not breaking the bank?
Without further delay, here's all you need to know about Secret Escapes.
What is Secret Escapes?
Secret Escapes is a service that helps negotiate "exclusive rates" for luxury hotels in the UK and abroad. In order to access the best rates, you'll need to sign up with your email address, but membership is free. After you've provided your email address, you'll have access to the deals available online, and you'll also receive them in your inbox. Secret Escapes acts as your agent to help you find the nicest hotels and holidays at the best price.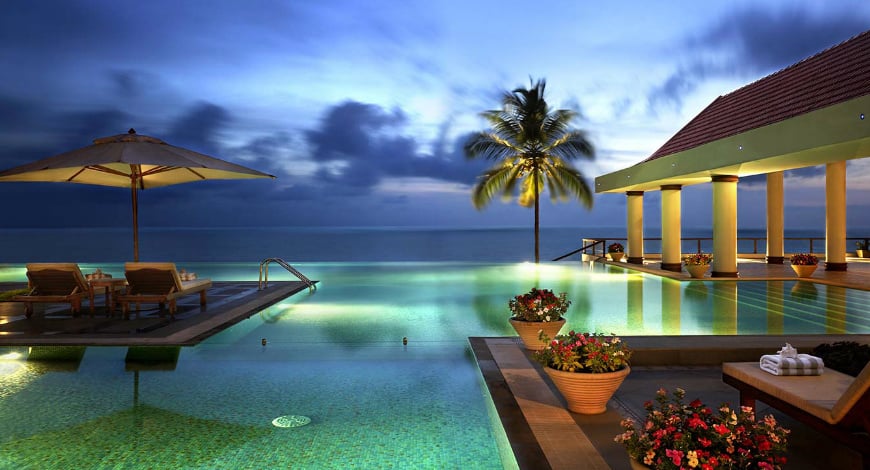 In addition to luxury hotels, Secret Escapes also offers experiences you can book for your holiday. Trusted Partner Flexible Holidays through third-party operators are also available. This means that if you want, you can book more than just your accommodation through Secret Escapes. Head to their current deals page to see what's hot and available!
You can also browse their collections to search for trips based on keywords (i.e. boutique hotels, all-inclusive holidays, Lake District breaks, or Northern Lights holidays).
While you do not have to live in the UK to become a Secret Escapes member, you must live in one of the territories in which they operate. These include Germany, Switzerland, Belgium, Denmark, Italy, Spain, The Netherlands, Norway, Sweden, Hong Kong, Indonesia, Malaysia, and Singapore, along with the UK.
Secret Escapes, however, operates in 21 countries worldwide.
Don't confuse them with Luxury Escapes, however, as they're quite similar. Luxury escapes is an Australian-owned travel service, similar to secret escapes, that offer cheap deals on hotels and resorts.
Who is the CEO of Secret Escapes?
The CEO of Secret Escapes is Alex Saint who, with Tom Valentine, brought the idea of Secret Escapes to fruition.
If you want to learn more about the employees at Secret Escapes, their employee blog is full of employee highlights. You can also browse open positions at Secret Escapes on that same web page if you're interested in working there.
Is Secret Escapes reliable?
According to Trustpilot, 61% of over 9,000 reviews of Secret Escapes are excellent. Based on reviews, many customers were efficiently dealt refunds in the wake of the Covid-19 pandemic. Additionally, Secret Escapes seems to consistently deliver on the quality of hotels and holidays that they promise.
One piece of advice repeated in the reviews is to read the small print in your reservations to ensure you understand what is and isn't included in your package. In the case where you'll have to cancel your reservations, Secret Escapes cancellation policies, especially if it's Covid-19 related, should be pretty lenient.
Is Secret Escapes ATOL protected?
Holiday packages booked through Secret Escapes are financially protected. If the package includes flights, you are protected under the ATOL (Air Travel Organiser's Licence scheme) and you will receive an ATOL certificate along with your booking confirmation.
If, however, you purchase a package that only includes a hotel, you are not covered by ATOL. Secret Escapes, therefore, advises that you take out your travel insurance.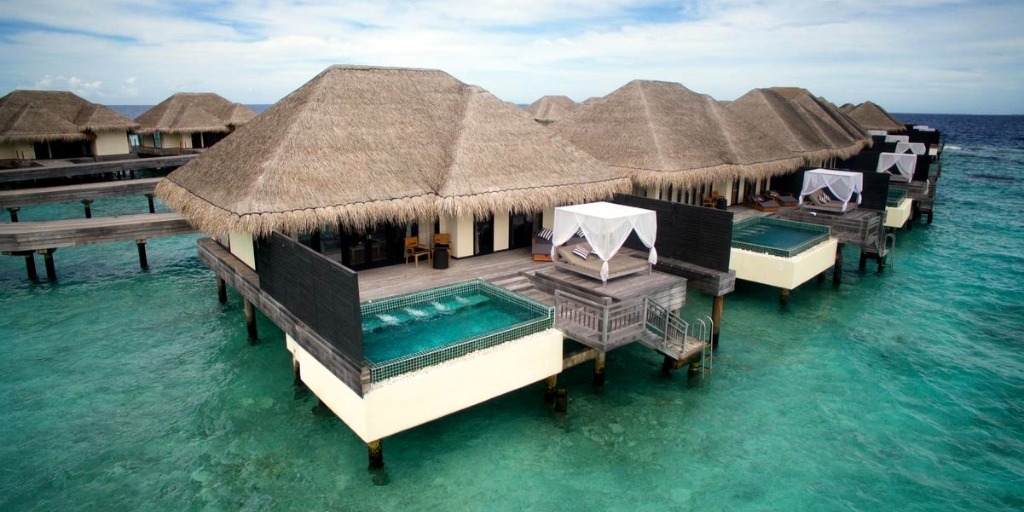 As ATOL protection does not apply to all holiday and travel services offered by Secret Escapes, you should confirm what protection applies to your booking before finalizing the holiday. If you book through a third-party operator and do not receive an ATOL certificate from a tour operator, you are not protected by ATOL.
How does Secret Escapes work?
According to the founders of Secret Escapes, the main premise is that hotels don't want to have empty beds. With that logic, Secret Escapes aims to convince these hotels to sell their rooms at a discount rate, which then directly benefits you. Whether you're looking for a simple hotel, a spa, or anything in between, Secret Escapes offers plenty of options for luxurious accommodation at a low price tag.
The Secret Escapes App
If you're not keen on searching for your future holiday online, you can download the Secret Escapes app! Available on Android and iOS, take your holiday planning and booking on the go with you, wherever you want to plan.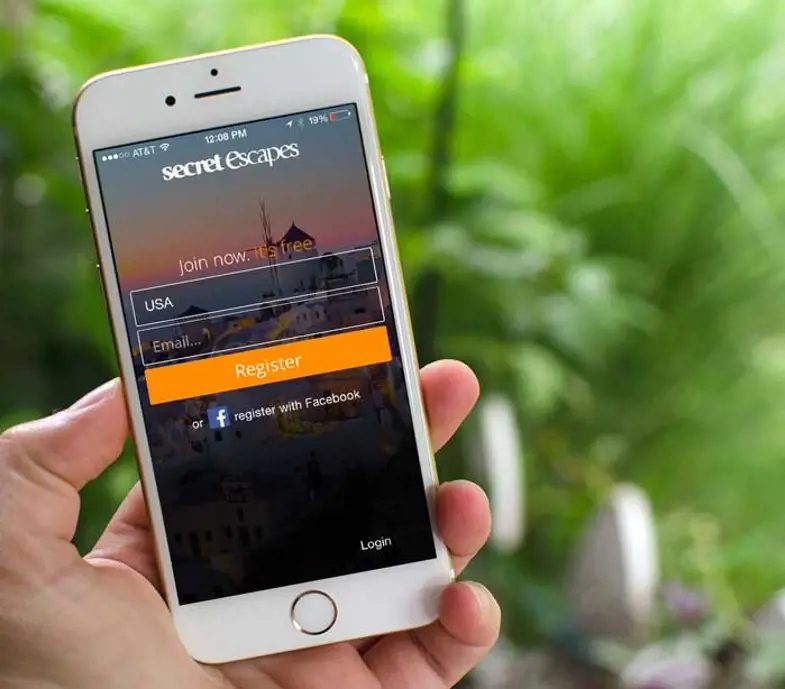 Logging into Secret Escapes
Since membership is free, you only need to enter your email to have an account. You can then choose to password-protect your information. This is a good idea if you're going to be booking through Secret Escapes as you will have to fill in personal information to do so.
Secret Escapes Roadtrips
While the main appeal of using Secret Escapes is to book luxury hotels at a discount rate, that's not all their website can do! If you're in the UK, Secret Escapes has partnered with AA to provide road trip ideas and itineraries. Once you've used their road trip outlines to decide where you want to visit, you can book a trip through Secret Escapes to make sure that your road trip accommodation is covered!
Are Secret Escapes Trips Refundable?
It's important to know that not every Secret Escapes trip is fully refundable, or refundable at all. If you're wanting to ensure you have the option of a refund, you can sort through trips by looking at only refundable stays on the website. Depending on the sale you book, you can cancel your booking up to eight or 30 days before your check-in date. Be sure to read the type of sale you've booked to ensure you know your date limit!
More information about cancellation policies and refundable trips can be found on their FAQ page.
Secret Escapes Magazine
In addition to having an app, Secret Escapes has its own magazine called The Escapist. In this online magazine, you can read about traveling the world, both in terms of where to stay, and what to see/do. It's a perfect site to visit for some travel inspiration.
To get photographic inspiration for your next holiday, follow Secret Escapes on Instagram!
Is Secret Escapes for me?
If you're looking for luxury-rated hotels at killer prices for your next holiday, Secret Escapes is the place to visit. For nothing at all, you can explore your travel options, and then book the accommodation of your dreams. Just for that feature, we believe that Secret Escapes is worth it if you're looking for some luxury accommodation for a cheaper price!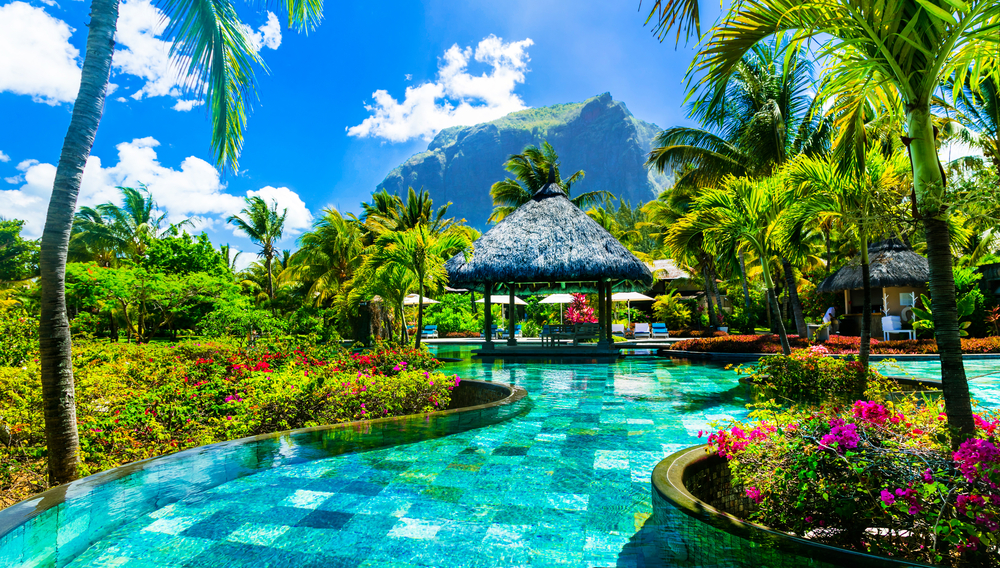 However, with that being said, there are many other services out there for you to try out as well. The reviews posted online for Secret Escapes varies widely.
If you're looking for a safer option with higher reviews, why not give Holidu or ResortPass a try? They offer similar services from a slightly different perspective. Check out our review for more detail!
Bonus: As a fun game for all you travel experts, see if you can name all 196 countries here!
Our Rating: 3.6/5
Pros:
Plenty of resources available.
Free membership.
Available in many platforms.
Cons:
Highly varied customer service and response time.
Lack of communications between hotels and Secret Escape
Limited countries for membership
Plan your escape with Pilot!
Whether you're looking for luxury accommodation or a budget stay, you'll still need a good plan for your trip. Give Pilot a try!
Pilot is your brand new travel planner that helps you discover and build travel itineraries connecting you to resources everywhere. Make the planning experience more fun by collaborating with your travel buddies! Pilot makes it fun and easy to share and relive your favorite travel memories with many useful features!
Did we mention that it's completely free? Try it out now!