Hey there, ladies! Are you looking for a product that cuts off all the hustle of costly pads, tampons, and cups? Or do you need that extra support to make you feel comfortable and confident through your periods? Well, we have discovered the best store for you and we have come up with the complete store review- All you need to know about Shethinx.
Extra $10 Off For Any Orders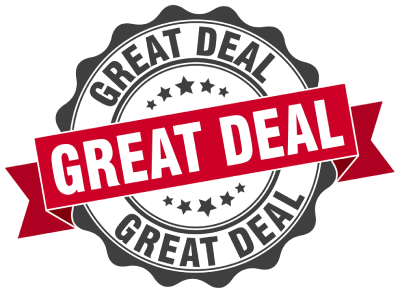 Get Free Shipping On Any Orders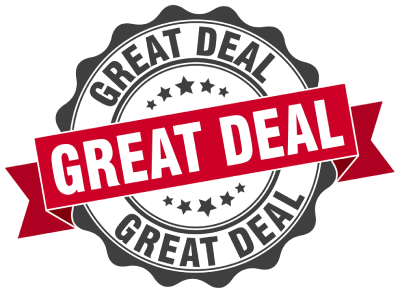 Refer, You Earn $10 And Get Stack Your Credits in the Same Order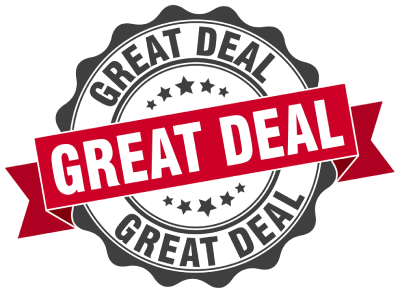 Save Up to 20% When You Mix & Match 3+ Styles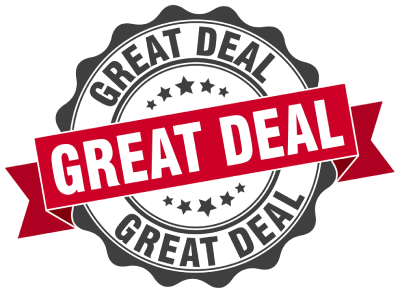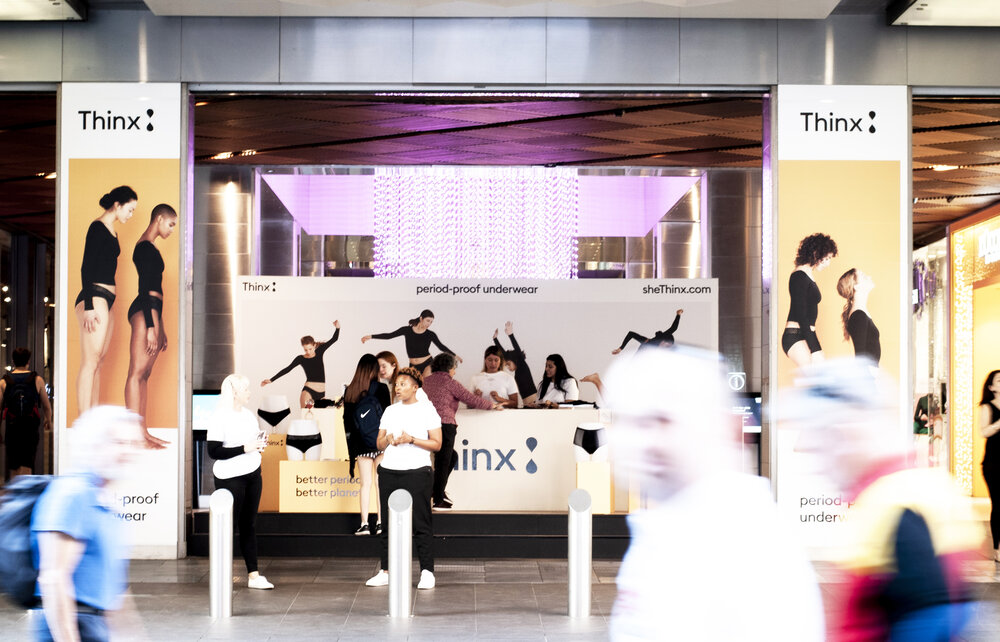 About Shethinx
Shethinx is a leading store, that was initiated by three friends, working on their aim of smashing the shame around bodies and reproductive health. Their main goal is to deliver better access to puberty education, amplify grassroots activism and donate their undies and time.
They have introduced an amazing for the feminine needs. They claim that their undies can absorb up to 5 tampons worth of flow. Thinx can be worn alone or with other period products for extra leak protection.
Disclosure: This post contains affiliate links. When you purchase a service or a product through the links, we might earn a commission, at no additional cost to you. Read full disclosure here.
Thinx can also be considered as the best option if you are looking for a sustainable solution. Pads and tampons can cause a little anxiety to carry around. These undies are beneficial for our environment as well as our bodies.
Period Protection
Every pair of Thinx is made with their signature leak-fighting technology.
Moisture-Wicking Cotton: draws away wetness and dries fast
Odor-Fighting Lining: locks in smells so you feel fresh all day long
Super-Absorbent Fabric: soaks up fluids without feeling bulky
Leak-Resistant Barrier: keeps your clothes and sheets, stain-free

How do you use them?
On light flow days, Thinx undies can replace pads and pantyliners. On heavier flow days, these undies can be worn as a backup to other products for extra protection and comfort.
Thinx Product Range
Classic
Super hiphugger
Hiphugger
Sport
Super Hi-waist
Hi-waist
Boyshort
French cut
Cheeky
Thong
Organic Cotton
Super cotton brief
Cotton brief
Cotton bikini
Cotton thong
Thinx Air
Apparel
Sleep shorts
Training shorts
Leggings
Cycle shorts
Leotard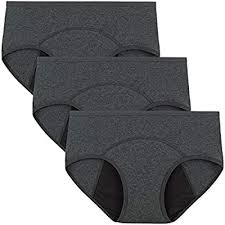 THINX Postpartum Set
Postpartum bleeding, or lochia, is the most normal, but rarely talked about, aspects of giving birth. This brand has curated a special line of undies for all the new moms out there to support you during this time. The postpartum set is absorbent and a have must-have, including the Super Cotton Brief, Super Hi-waist, and Hiphugger. This set is perfect for you or as a gift for your soon mom-to-be friend!
These undies are reusable that absorb postpartum bleeding and are a comfy alternative to the bulky underwear and maxi pads at the hospital. These are best as they trap liquids and odors, and provides maximum comfort, especially for your lower abdomen.
Super Fresh Start Period Kit
Thinx has designed a set, especially for tweens and teens. This set includes a mix of 3 styles, brief, bikini, and shorty, to last your entire cycle. These undies are made from organic cotton and are tax-free.
Washable and Reusable
These undies are machine washable, reusable, and simple to care for. If taken care of, these undies can last up to 2 years.

Savers Set- Save more, Get more.
Thinx offers bundles of 2 and 3 undies at a discounted price. Also, you can customize your own set by adding the undies you like, and they will offer a discount.
Buy 3 pairs or more and save 10%
Buy 5 pairs or more and save 15%
Buy 7 pairs or more and save 20%
Other accessories
Re.t.a – Safe & Sustainable
Like reusable Thinx underwear, re.t.a can help you create a more sustainable and intentional period care routine. It accommodates regular and super tampons and is designed with medical-grade materials (not made with BPA or natural rubber latex). Plus, it means you don't put plastic waste into the environment every time you use a tampon!
Take re.t.a with you wherever you go, from home to the office to a night out (it fits in purses, pockets, and small bags). It's small (3.6" x 1"), easy to store, and works with most applicator-free tampons.
The definitive guide to your private parts, by people who aren't afraid of talking about theirs. Educate yourself on the basics of vaginal health and contraception, learn the best yoga poses for PMS, and read personal essays from feminist thought leaders like Roxane Gay, Ingrid Nilsen, and Latham Thomas. Richly illustrated, inclusive, and downright entertaining to read, this book is a must-have for anyone with a vagina.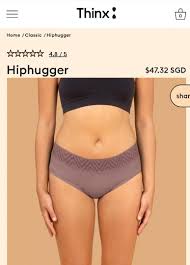 What do people have to say about The Vagina Book?
"Thinx rules. I love this brand. They transform the uncomfortable into the comfortable in both their product line and in the collective conversation. So often, we shy away from solution building because the problem itself makes people blush. Thinx says F that. They are normalizing the normal and I'm all in."
— Kristen Bell
star of NBC's The Good Place
"This book is essential for all people. People with periods and people who know people who get periods. It's rare to find trustworthy resources that actually reflect the full reality of the world we live in. Thinx has delivered a valuable tool for education and conversation about periods, sexual literacy, and much more. I can't recommend this book enough!"
— Sally Kohn
author of The Opposite of Hate: A Field Guide to Repairing Our Humanity
Feeling a little awkward about what Thinx to choose for someone? After all, only they know about their flow. All you need to do is, just buy an e-gift card for your friend for your preferred amount. And voila, you have gifted an amazing present to your dear one.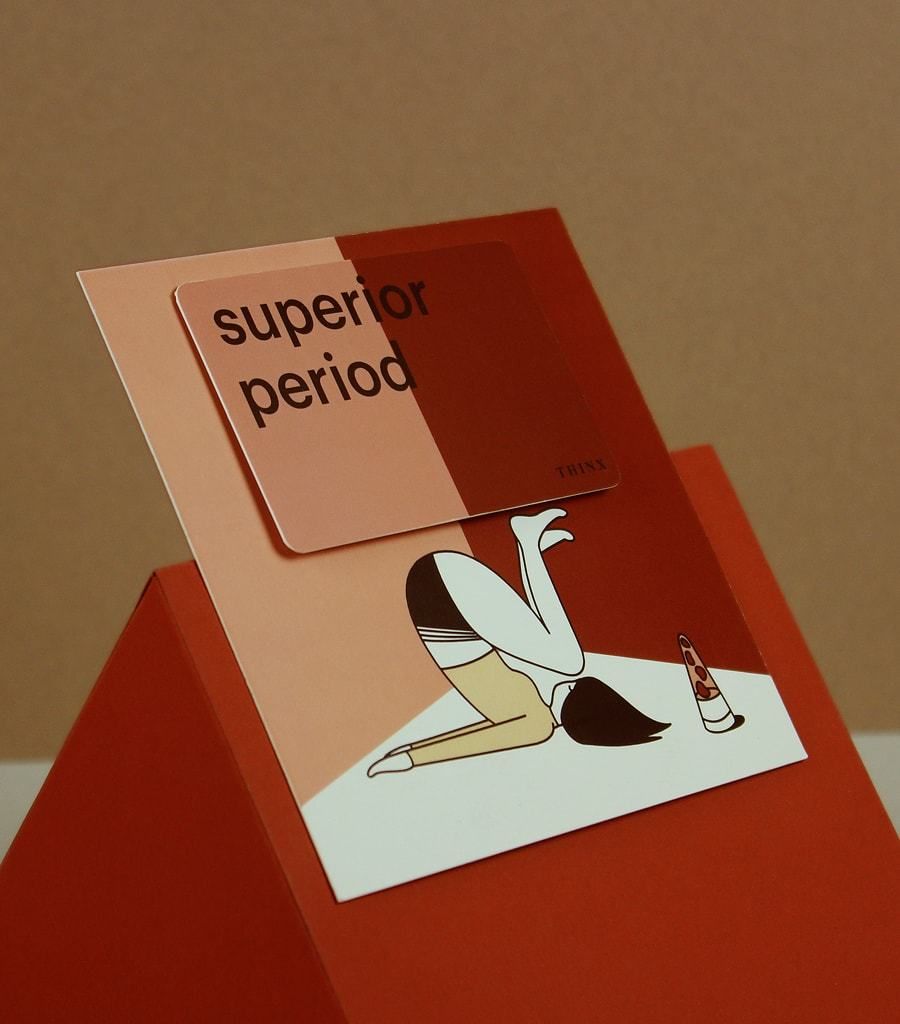 Find Your Thinx
Every woman and their period is unique. Thinx, being very thoughtful, has developed a tool for you to find the perfect undies, depending on your flow. Based on your answers, they will give you suggestions for personalised undies.
FAQs – Have your Answers
How long can tweens and teens wear Thinx (BTWN)?
For most tweens and teens, our 5 tampon absorbency undies can last between 8 - 12 hours. But every period is different — depending on their flow (light, moderate, heavy), they may have to change their Thinx (BTWN) more often. Pro tip: if they've got a long day ahead, pack extra pairs just in case! We suggest each tween or teen try Thinx (BTWN) at home first to understand how it works for their body and period.
Will there be stains on their Thinx (BTWN)?
Nope. The interior of the undies is lined with black fabric, so they'll never look down and see stains.
How can you be sure they won't leak?
Our underwear has been tested by product developers and real people just like you — Thinx (BTWN) really does work! But every person and every period is unique, so Thinx (BTWN) helps different people manage their flow in different ways. Some people with heavy flows wear the undies as a backup to other period products, and some people wear them instead of pads and panty liners. We suggest your tween or teen tries them at home first to figure out what's best for them.
What is Thinx (BTWN) made of?
The entire gusset is lined with cotton, so only natural fiber touches the most sensitive areas. And the body of each pair of Thinx (BTWN) is made of organic cotton, which is super-cozy and extra-breathable. Here's the fabric breakdown: outer shell: 95% organic cotton, 5% elastane; inner lining: 95% organic cotton, 5% elastane; middle layers: 95% cotton, 5% elastane, 80% polyester, 20% nylon, breathable.
Let's hear it out from real buyers
Shethinx has over 15,534 5-star reviews on their store.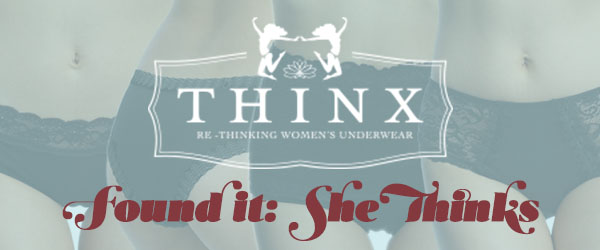 The Final Verdict- Are Thinx undies Legit?
Using Thinx undies is the best change you can treat yourself to. The undies are comfortable to use, good absorption, and a great alternative for pads and tampons. Proceedings from their sales enable the Shethinx team to work for the noble cause of educating young girls about periods. They are also making slow progress towards to betterment of our planet.
You should surely head over to their website and find the best for yourself and your daughter.