This page may contain affiliate links. If you purchase through these links, we may receive a commission. This doesn't affect the opinions or assessments of our editors.
Exclusive Discount | 5% Off Sitewide - Verified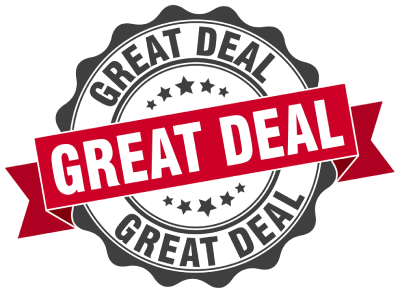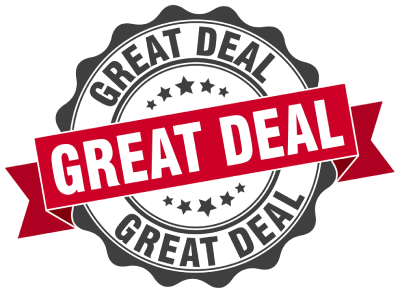 Up To 40% OFF Selected Albums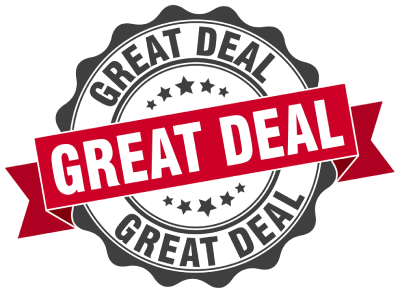 10% Off For New Customers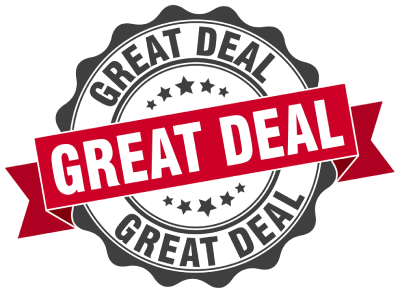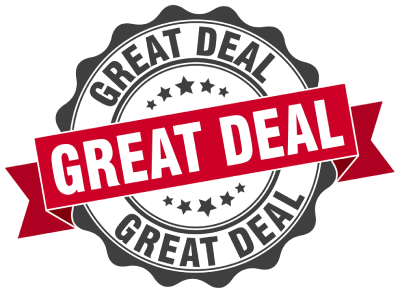 Music has a way of touching our hearts and evoking emotions like no other form of artistic expression. It has the power to bring back memories, create new ones, and capture moments that words alone cannot. And now, thanks to Songfinch, you have the opportunity to create your own personalized song that tells your unique story.
Songfinch is a revolutionary online platform that connects users with talented professional musicians who will craft an original song just for them. Whether it's a birthday, anniversary, wedding, or any other special occasion, Songfinch allows you to give the gift of music, personalized and customized to your loved one.
The process is simple. You start by filling out a questionnaire on Songfinch's website, where you provide information about the person you're gifting the song to. You share details about their personality, the nature of your relationship, and any special memories or inside jokes that you want the song to incorporate. This allows the musician to create a truly unique and meaningful song that resonates with the recipient.
Once you submit your request, a professional musician from Songfinch's team will be assigned to work on your song. They will carefully read through your questionnaire and get to know the person you're honoring. Using their creativity, musical expertise, and your personal input, they will compose a heartfelt song that captures the essence of your relationship.
In just a few days, you will receive a high-quality, professionally recorded song that is unlike anything you've ever heard before. The song will be delivered to you through Songfinch's online platform, where you can download it, share it with your loved one, and treasure it for years to come.
One of the most remarkable aspects of Songfinch is the diversity of musicians available on the platform. From singer-songwriters to jazz musicians, country artists to hip-hop performers, Songfinch has a wide range of talents to choose from. This ensures that your song is crafted by someone who specializes in the genre or style that best suits your vision.
In addition, Songfinch offers a satisfaction guarantee, ensuring that you are completely happy with the final product. If you have any revisions or changes you'd like to make, the musician will work closely with you until you are 100% satisfied with your personalized song.
Songfinch has garnered praise and accolades from customers around the world. People have expressed their gratitude for the incredible ability of Songfinch to capture the deepest emotions and create a lasting memento. It is clear that Songfinch is not just in the business of making songs; they are in the business of creating lifelong memories.
So, whether you want to surprise your partner on your anniversary, honor your parent's achievements, or celebrate a friend's birthday in a truly unique way, look no further than Songfinch. With their personalized song experience, you are able to give a gift that is heartfelt, memorable, and sure to touch the soul of the person you love.