This page may contain affiliate links. If you purchase through these links, we may receive a commission. This doesn't affect the opinions or assessments of our editors.
Space NK might just be the ultimate luxury beauty retailer. What started as a single boutique in Covent Garden over 20 years ago is now an international success story, with outposts all over the UK and America.
Free Beauty Gift With $80 Purchase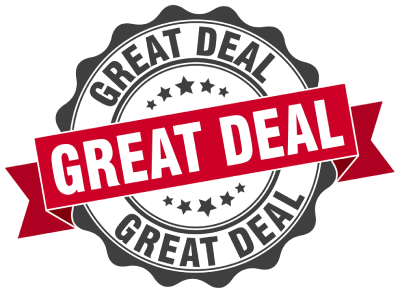 Free Next Day Delivery on Suncare Orders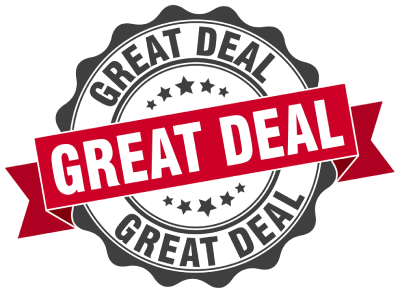 Free Gifts With Minimum Spend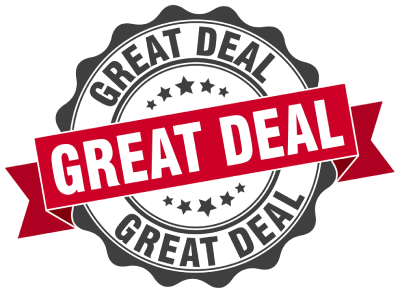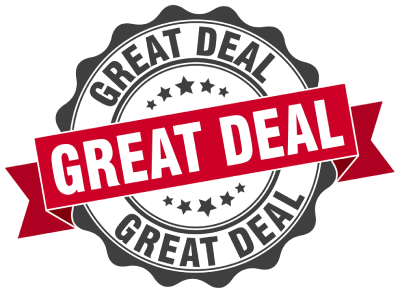 Jasmine Vital Essentials Kit Receive When You Spend $100 On Clarks Botanicals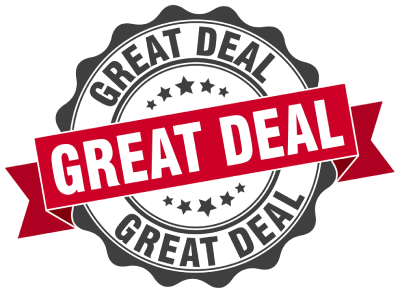 Out of the myriad brands Space NK stocks, (not to mention the thousands of lines) there are some products that they find hard to keep in stock – and in 2020, it was skincare that kept being swept off those shelves.
Of course, with make-up taking a backseat as we all settled down at home, skincare was primed to shine. With little need for covering up, and plenty of time to experiment, it seems we've all been investing in the latest serums, creams and treatments. But it's not just the complexion perfectors that have piqued our interest: haircare has been in high-demand too – with one brand in particular dominating the bestsellers list.
"I think this top ten shows that people are continuing to invest in products that really deliver consistent reliable results, investing in their skin and hair," said Sarah Meadows, Head of Buying at Space NK. "The inclusion of the Aesop handwash obviously speaks to people's new obsession with handwashing due to COVID-19, but also being willing to treat themselves to a little bit of everyday luxury in their own home."
Below, see Space NK's 10 top-selling products of 2020, then take advantage of the brand's generous Black Friday offer – £25 off every £100 spent – when making them yours.
Drunk Elephant Protini Polypeptide Cream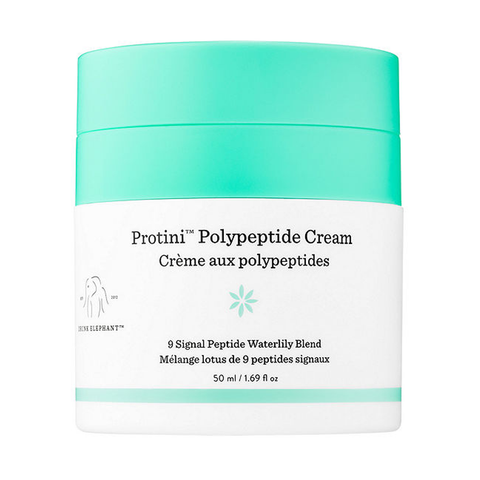 Space NK's most popular moisturiser has seen sales increase 22 per cent this year. Indeed, it's a worthwhile investment: the skin-kind pH means it's both gentle and comforting, while the peptides inside will encourage the skin's fibroblast cells to produce collagen.
Drunk Elephant C-Firma Day Serum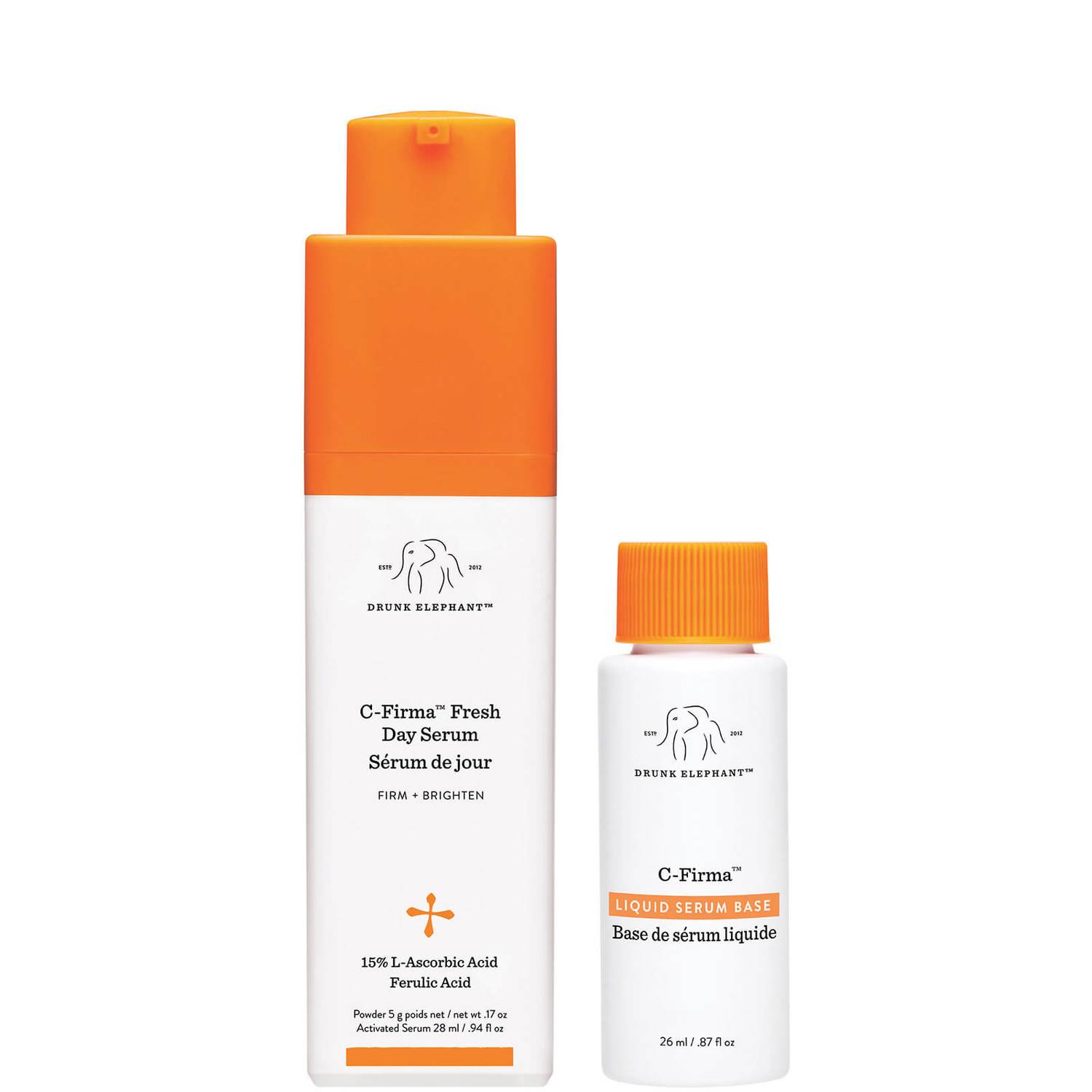 This vitamin C serum is a top-seller every year at Space NK. A good choice for every skin type, it combines potent L-Ascorbic acid with supporting ferulic acid, along with pumpkin enzymes and mega-hydrator hyaluronic acid.
Olaplex No3 Hair Perfector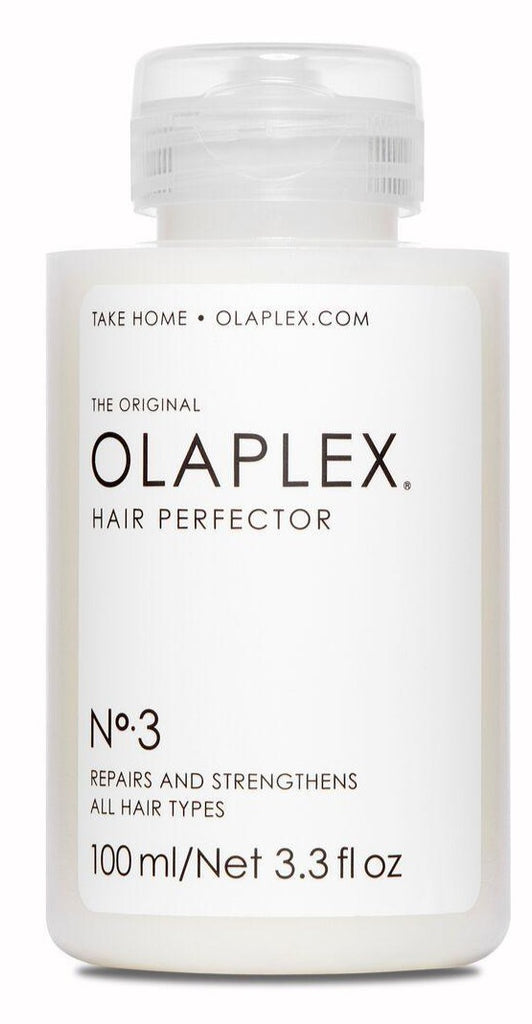 When Olaplex first launched as an in-salon treatment, it changed the hair-colour game. This remarkable pre-shampoo mask works to seek out and repair the bonds that become stressed and broken as a result of heat and bleach application, leading to hair that not only feels healthier, but is healthier. Really, it's little wonder that the brand claims almost a quarter of Space NK's total haircare sales.
Olaplex No4 Bond Maintenance Shampoo
This shampoo makes the perfect accompaniment to the deep treatment above. Gentle and strengthening, it's an especially wise choice for anyone partial to a hair straightener (or bottle of bleach).
Olaplex No5 Bond Maintenance Conditioner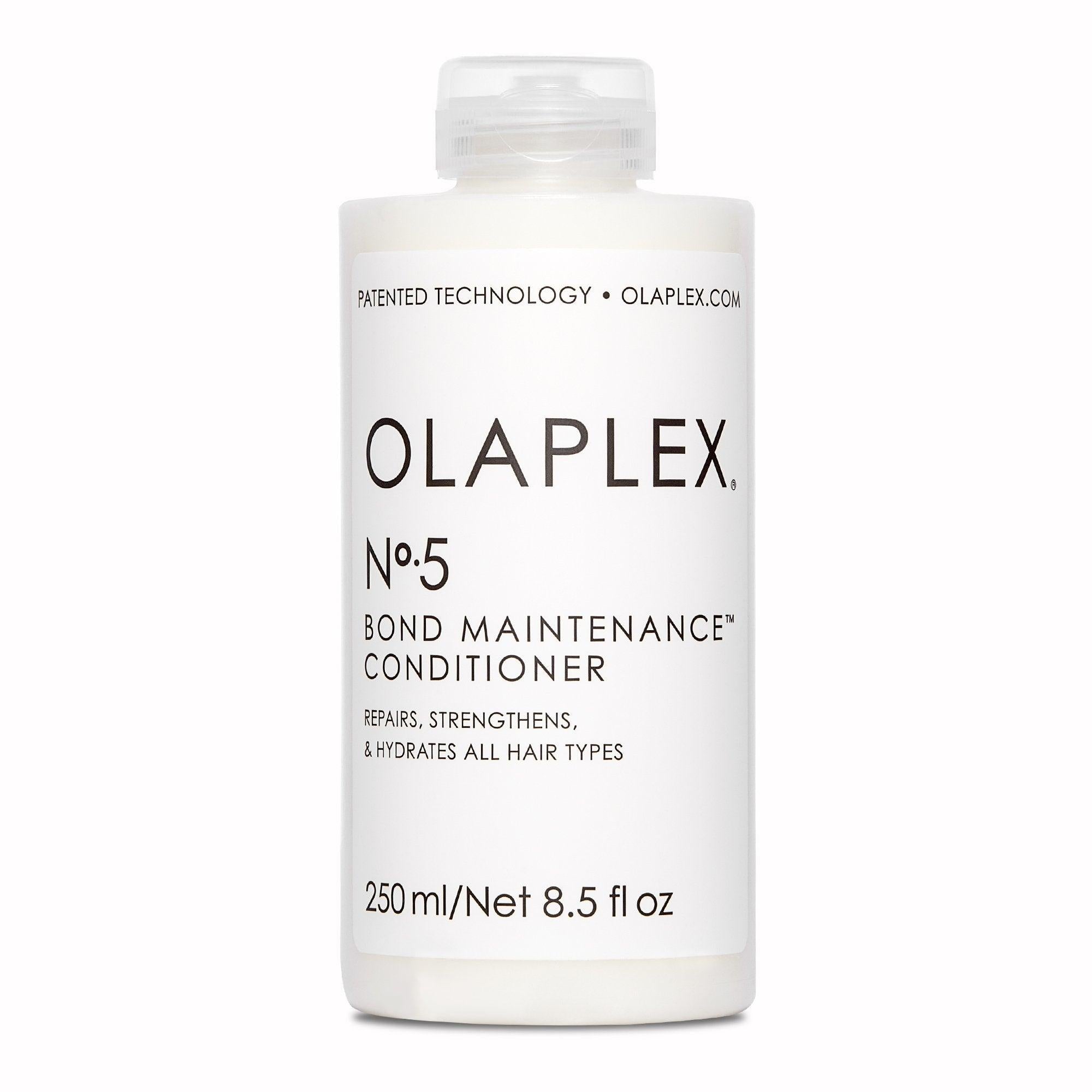 This smart conditioner accounts for 27 per cent of Space NK's total conditioner sales, thanks to the way it softens and smoothes frizz. Really, there's little need for any heat-styling after using this hero.
Aesop Resurrection Aromatique Hand Wash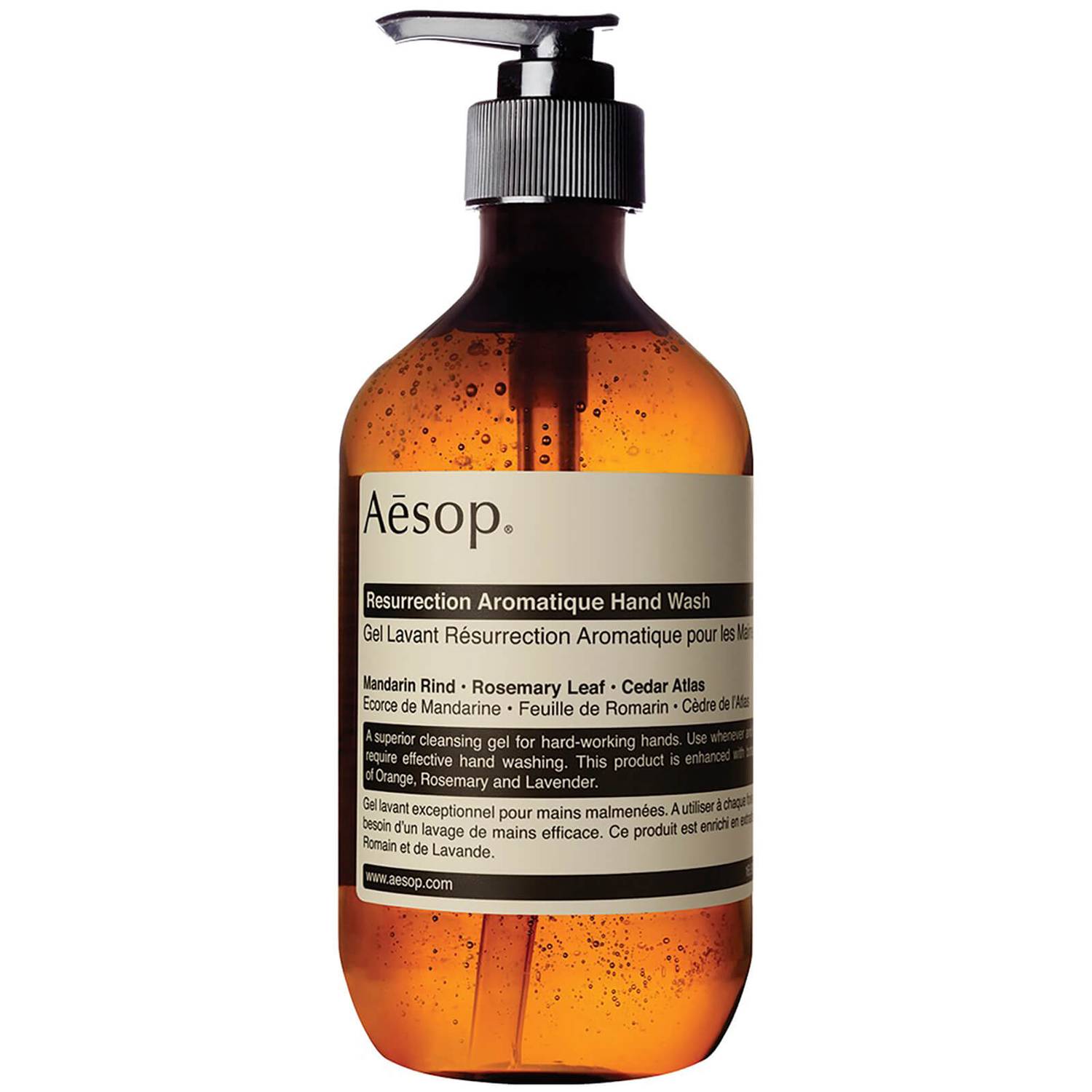 A newcomer to the bestseller list, Aesop's chic hand wash has seen a 40 per cent spike in sales as a result of the pandemic, and all the hand-washing it commands.
Sol de Janiero Brazilian Bum Bum Cream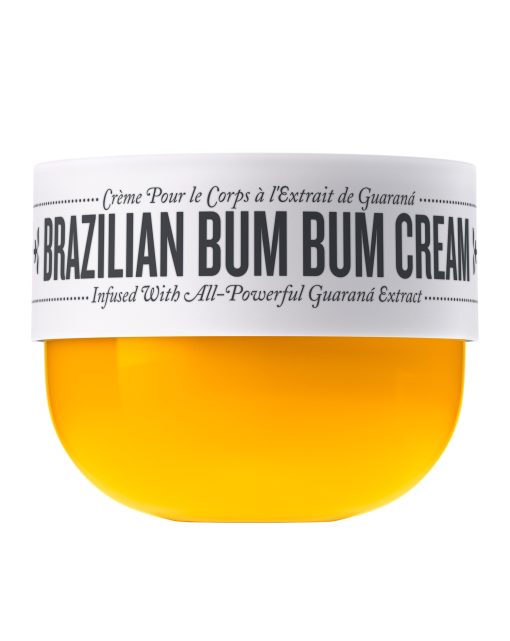 Sales of this dubiously named body lotion have risen a remarkable 96 per cent this year. It might not make up for those cancelled holidays, but the tropical scent will transport you momentarily to a sunnier place.
Sunday Riley Good Genes
Space NK saw a rise of 70 per cent in the peel category this year, likely down to the fact that we've all had a little more time to experiment with our skincare. A cult product that likely needs little introduction, Sunday Riley's Good Genes is a smart way to work resurfacing glycolic acid into your routine. Apply it a few nights a week to improve uneven texture, acne scarring, blemishes and dullness.