This page may contain affiliate links. If you purchase through these links, we may receive a commission. This doesn't affect the opinions or assessments of our editors.
60% Off + Free Shipping For ProJoint PLUS For Cats & Dogs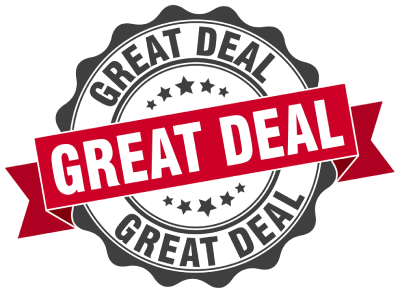 Enjoy $23 Off Every $65 You Spend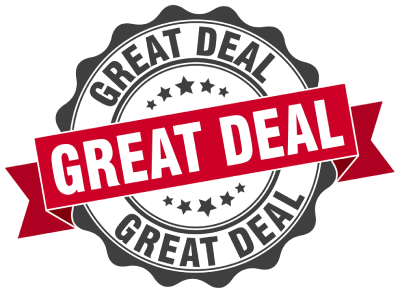 Enjoy 15% Off + Free Shipping For Life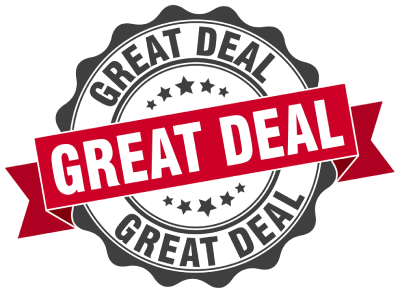 Take $20 Off Your Purchase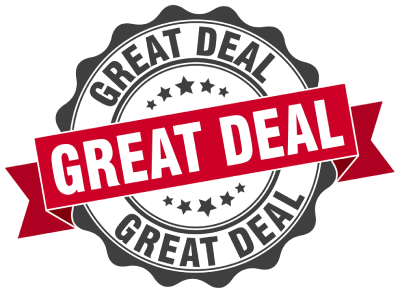 Get 50% Off When You Sing Up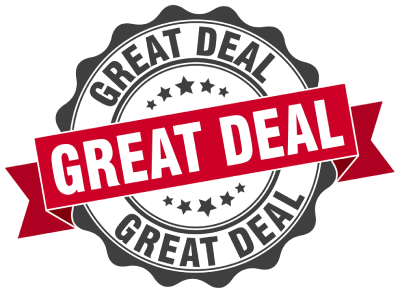 1% Cash Back For Online Purchases Sitewide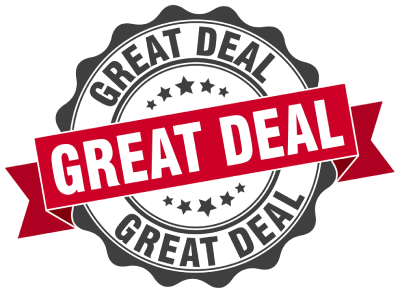 Stop Aging Now, found online at StopAgingNow.com, is a company that provides supplements and health and wellness products which they say are designed to help people age better so they can live a long, healthy life.
How Does It Work?
Like any other online retailer, customers are welcome to go to their website and search through their products by a health concern, such as Allergy Support, Digestive Support, Bone Support, Joint Support, and many others.
Customers are also welcome to search by product, such as Cleansing & Detoxifying products or multivitamins, or ingredients, like Green Tea Extract, Glucosamine, Fish Oil, and much more.
In addition, Stop Aging Now has recently launched product lines for Skin Care and for Pet Care.
If a customer feels that they need advice regarding what products might work best for them and their health conditions, Stop Aging Now allows you to contact their Nutrition and Product Experts who will personally answer your questions.
Ingredients and Side Effects
Since this company offers such a wide variety of different products, customers will need to take responsibility for reading the ingredients provided on each product page, as well as researching their active ingredients to see if they fit the claims being made by the company.
Similarly, customers will need to inspect individual product to see if there are any side effects or recommended dosages associated with their ingredients.
For example, Stop Aging Now provides supplements with Curcumin, which is the beneficial part of the spice turmeric and has been linked to everything from easing symptoms of inflammatory conditions like arthritis to cancer prevention and even tumor shrinking.
However, WebMD says that these effects have only been indicated in lab tests, with no actual real studies having been conducted at this time.
Another example is PurZanthin, which is a proprietary name Stop Aging Now provides for Astaxthin, which WebMD shows has not been studied enough to be conclusively linked with of the positive benefits attributed to it.
In addition, it does say that pregnant women and nursing women should avoid this supplement because of how little research has been done. Thankfully this information is also noted on StopAgingNow.com.
Cost & Price Plans
Again, since this website offers such a wide variety of products, there is no real way to offer a specific price range for their entire line of supplements and other items.
However, the website does show that they will discount their products when they are ordered in larger volumes than just a single bottle at a time.
They also offer their customers the ability to opt-in to an Auto Ship program, which allows people to receive automatic shipments of their chosen supplements or products in either three month or six month increments.
In addition, all price decreases will be applied automatically to your order, while no future price increases will be applied to your order as your Auto Ship membership remains active.
Refund Policy
This company offers their customers 365 days from the date of shipment for customers to return their purchases for a refund, "no questions asked."
The website actually offers a detailed list of instructions and limitations in regards to their Return Policy, including such provisions as no refunds will be given for products which are not returned.
Refunds can only be issued on bottles that are actually returned, though they will accept both open and empty bottles for return.
However, their Return Policy does say that Stop Aging Now reserves the right to deny a refund if they feel that their policy is being abused.
Customer Service Contact Info
Customers who would like to contact Customer Service with any questions, concerns, or complaints can do so by phone at 800-627-9721 or by submitting them directly to their website through the Contact Us link.
Customers are also invited to contact their Nutrition and Product Experts by email at Nutritionist@StopAgingNow.com or by phone at 888-552-4464.
Reputation
While this company itself does not seem to have a long list of negative complaints, consumers should always look for reviews regarding the individual products they are personally considering purchasing.
That being said, it is a really good sign that this company offers an Auto Ship program that customers can choose to participate in, rather than be forced into, and that they provide a very detailed and comprehensive Refund Policy for unhappy customers.
Competitors and Alternatives?
There are many different companies which provide large varieties of health and wellness products, including supplements, like Piping Rock Health Products, Purity Products, and many others.
If you have any experience with Stop Aging Now or their products, please leave your reviews below.