This page may contain affiliate links. If you purchase through these links, we may receive a commission. This doesn't affect the opinions or assessments of our editors.
Exclusive | Enjoy 25% Off Sitewide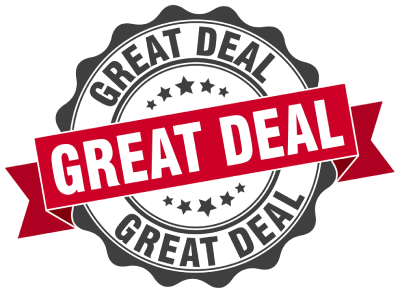 Motorcycle Suspension Starting From $349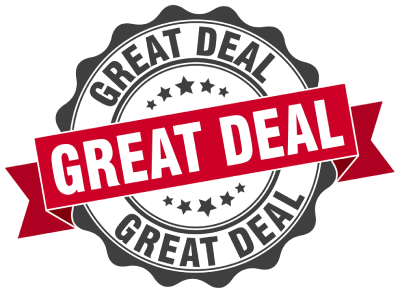 Free Shipping On All Orders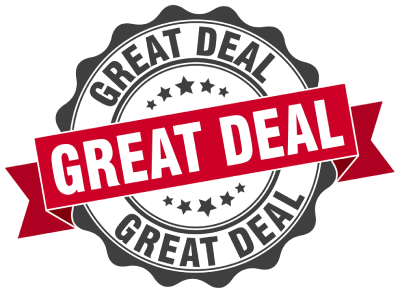 2005 Lincoln Town Car Air Suspension Conversion Kits & Parts In Just $79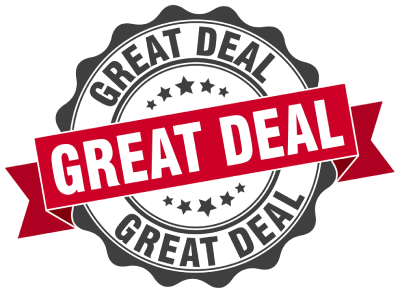 Magnetic Shocks & Struts As Low As $699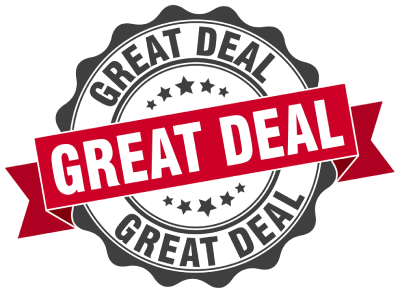 Established in 1999, Strutmasters LLC is one of the leading providers of the automotive struts and springs used in automotives in the United States.
It offers products, such as replacement air ride suspension parts, air springs, air bag suspension and conversion kits. The company offers brands of Monroe Shocks, Eibach Springs, Rancho Shocks, Roadmaster and Supersprings.
It provides items for a large number of domestic, as well as imported vehicles. Some of the main domestic vehicles served are Lincoln, Chrysler, Dodge, Jeep and Saturn. It also provides services for imported vehicles including Land Rover, Audi, Honda, Hyundai, BMW, Mitsubishi and Mercedes. The company s clientele includes Midas, Ford, Walker Auto Stores and Kirks Management Co.