This page may contain affiliate links. If you purchase through these links, we may receive a commission. This doesn't affect the opinions or assessments of our editors.
Flash Sale | Up To 55% Off - Exclusive Verified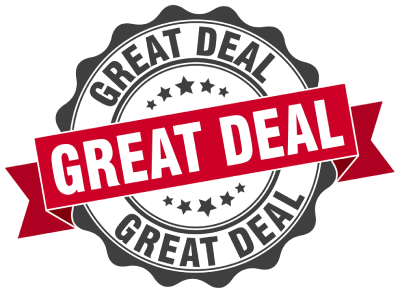 Up to 50% Off Overstock Sale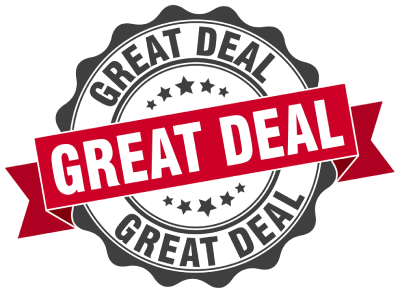 Final Day - Extra 20% Off Clearance Items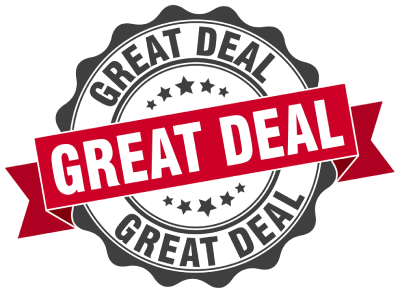 Sign Up For Emails And Receive $15 Off Your First Order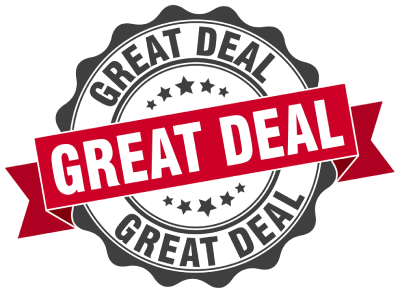 Free Ground Shipping On Orders Over $75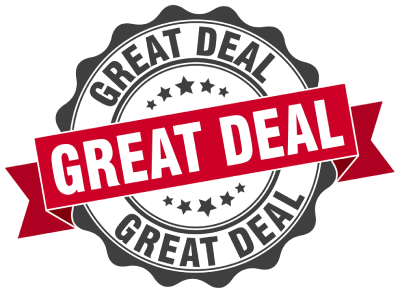 Anyone who spends a lot of time in the kitchen can tell you that, many times, you spend just as much time prepping your food as you do cooking it. If you have the ability to learn a new skill that will make you more efficient and will yield better results in the way your final dish looks and tastes, it's a worthwhile investment of your time. With that in mind, I signed up for a Sur La Table: Knife Essentials Class.
[pullquote]it's a very French Kitchen thing to do … [/pullquote] Each store is set up a little differently bu,t generally speaking, the classroom space is separate from the actual store. The classroom has a full kitchen with multiple sinks, stoves, ovens, and cook tops. The main part of classrooms can be set up in different configurations. For the Knife Essentials class (which was recently renamed Learn to Cut Like a Pro), there was a large table with the instructor at the head and students gathered around (see the picture above).
The best part of this class was getting to try the different style knives. If you want to try a new knife, a quality kitchen store will let you hold and maybe even slice something, but it's hard to know if you're going to like it. Plunking down $80-$100 on a knife you may hate is kind of a risk, so chances are pretty good that you'll stay with what you are used to. If you're like most people, most of your knives are European style like the one pictured below:
European Style Chef's Knife
I was surprised to find that I actually preferred the other styles of knives. My favorite was the Global style Knife pictured below:
Global Style Knife
It was made of one piece of solid metal, lightweight, and had excellent balance. However, like most people, I own European style blades. I'm far to OCD to to mix in a knife with a full metal handle with my other knives that have plastic handles. My next favorite knife was a ceramic knife, pictured below:
Ceramic Knife
Ceramic Knives are a completely different animal. To understand why it's different and to examine the good and bad points of that style of knife, read my Ceramic Knife Review.
Once we went over each of the knives, we went over some basic knife safety, how to hold a knife, and how to position your hands so that you don't hurt yourself. I'll admit that it felt awkward and really took about two weeks of me forcing myself to use the technique before I got used to it, but it's very rare that I accidentally cut myself now that I use the methods they showed us in the class. The teacher showed us the proper way to julienne, slice, dice, and brunoise (finely dice) different foods like celery, carrots, garlic, onions, and peppers. The biggest reason you want to do this is to produce consistently sized pieces.
If some of your pieces are big and some are small, when you cook them some will still be raw while others are burnt. The second reason is taste: if you are using something like onions or garlic, producing small, finely diced chunks allows you to control the way the end result tastes. Believe it or not, you want to cut up onions completely differently than you cut up peppers. It has to do with shape and construction of the food. I learned that I was cutting up peppers the hard way. The way she taught us gave better results and drastically reduced the amount of seeds I had to pick out. If you practice with your knife control, you can almost eliminate the seed picking, and that, as they say, is good thing.
She also taught us how to work with oddly sized things and cut them into manageable flat chunks that were easier to work with.
During the class, we cut up lots of vegetables. One of the other tips was to set up a waste bowl for all of the parts we wouldn't be using, like stems, roots, peelings, etc. You can fill the bowl and only make one trip to the garbage pail when you are done instead of running back and forth from the garbage, which slows your process. Another tip was how to use the less desirable pieces to make stock. If you are going to julienne a pepper (cutting it into strips), you are only going to want to use the flat sides of the pepper. You won't want the curvy, lumpy tops and bottoms. Instead of throwing away those lumpy parts, you can have a small tupperware or other sealable container where you can keep those coarsely chopped pieces. You can use them later when you are making stock. It's a very French Kitchen thing to do! When we were cutting up all of the vegetables in class, they gave us the option to take them home, or they saved them and used them to make stock, so there wasn't a lot of waste.
She also spent time going over knife care and cleaning (please keep your good knives out of the dishwasher). She also taught us how to use a honing steel and some different knife sharpeners. We also talked a bit about cutting board selection, materials, use, and care.
Pros
A well put together class, with lots of tips and instruction, that will almost certainly make you much more efficient in the kitchen.
Reasonable price.
Cons
No follow up or advanced class.