This page may contain affiliate links. If you purchase through these links, we may receive a commission. This doesn't affect the opinions or assessments of our editors.
Valentine's Offer! Get A Free £200 Experience When You Spend £2000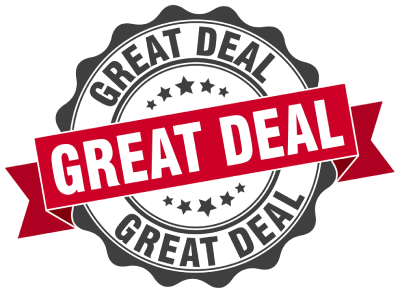 Receive A Free Watch Winder With Full Price Automatic Watches Over £2000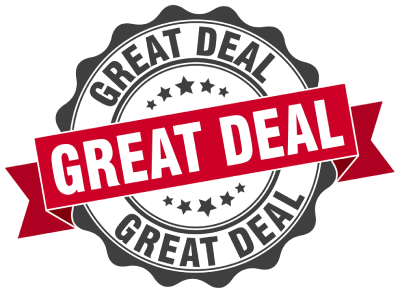 Up To 75% Off Swiss Watch Sale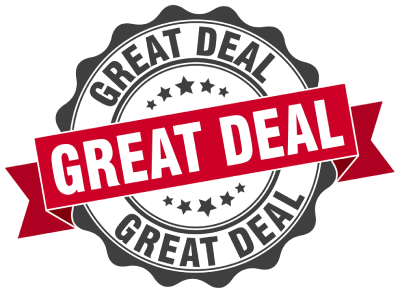 Get 50% Off Selected Diamond Rings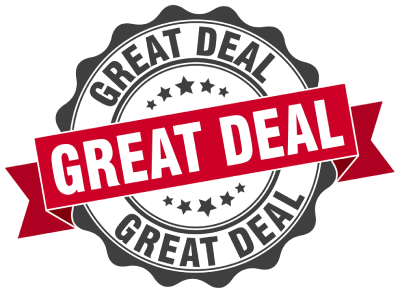 Free Shipping On Orders Over £65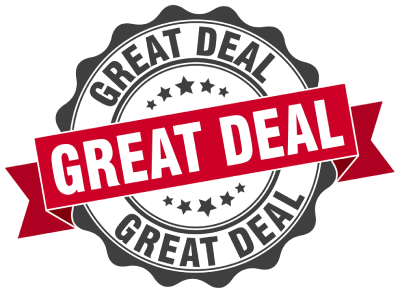 Refer A Friend And Both Get 15% Off Your Order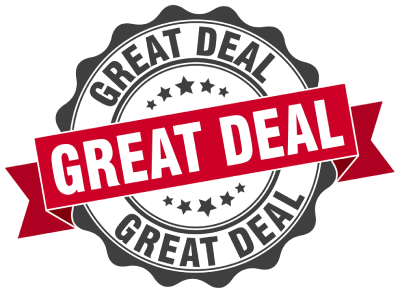 Subscribe To Get Email Updates & 5% Off All Products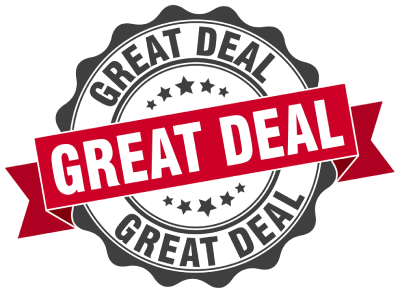 Interest Free Credit Available On Orders Over £280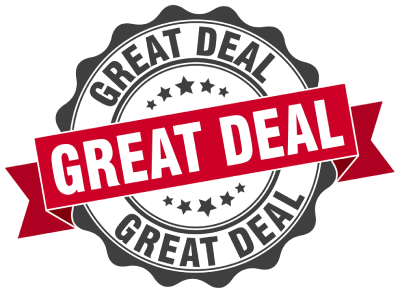 TH Baker is a luxury jewelry retailer with a long history, dating back to the 1800s. The brand has a reputation as a leading independent jeweler, offering watches, necklaces, earrings, and more. It also remains a family-run business.
The long-standing brand gets a fair amount of attention online, with over 20k likes on Facebook and 2.8k followers on Instagram. They also have many retail locations in different regions of the United Kingdom.
Are you in the market for some new bling? In this TH Baker review, I will look at the company's history, best-sellers, customer reviews, and more, to help you decide if they're worth checking out.
TH Baker was established in 1888 by Thomas Henry Baker. His watchmaking and experience with jewelry led to the opening of his first store in Brierley Hill. A century later, the company's HQ remains in the same town with Baker's great-grandsons at the helm.
The brand is built on its traditional values but has expanded into new terrain. They opened an online store in 2005 and initially focused on designer jewelry and watches. Five years later, their official company site launched their luxury line.
The UK-based company maintains high standards and aims to engage with its clientele while providing high-quality products and services. They've definitely made their mark, opening 23 stores throughout England and offering international delivery.
Now that you know a bit more about the brand, I'll kick off this TH Baker review with some highlights:
Highlights
The company provides luxury jewelry and watches for men and women
Family-owned since 1888
Price matching and financing are available
Offers international shipping
Free shipping with an order minimum
30-day return policy
From anklets to solid gold rings, TH Baker offers a variety of jewelry from different brands. So, keep reading this TH Baker review to find a new gift for your special someone.
TH Baker Jewelry Review
The popular TH Baker jewelry is simple, adorable, and glamorous. You can add any of these accessories to your collection, and they'll be a part of your jewelry rotation for years.
TH Baker Thomas Sabo Silver 10 Ball Chain Anklet Review
Who's to say you can't bling out your ankle? The Thomas Sabo Silver 10 Ball Chain Anklet is made from stunning sterling silver. The size is also adjustable to help you get the perfect fit, and with the belcher ball design, it'll add a slight shimmer to any skirt or dress you wear.
Anklets are the ultimate summer accessory. Because of the warm weather, you'll be able to show off this Thomas Sabo Anklet confidently and comfortably. The dainty design also makes for a subtle but fashionable bit of glamor.
TH Baker Thomas Sabo Silver Infinity Heart Necklace and Stud Earrings Set Review
Show your significant other some love with the next item in this TH Baker review. The Thomas Sabo Silver Infinity Heart Necklace and Stud Earrings Set will wow any recipient with heart-shaped pendant and stud piercings. The set also comes in a heart-shaped box, which is just plain adorable.
The heart pendant contains an infinity symbol, which can signify any strong relationship. It's a great Valentine's Day or birthday gift to commemorate your love, and the matching earrings are a beautiful touch.
You can get the Thomas Sabo Silver Infinity Heart Necklace and Stud Earrings Set for $73 (from $86).
TH Baker Ted Baker Gemmarh Gold Tone Turquoise Button Necklace Review
You can't go wrong with gold-plated jewelry. The Ted Baker Gemmarh Gold Tone Turquoise Button Necklace is an elegant and subtle design that features a regal turquoise crystal button. It's perfect to wear in the spring and summer and reminds us of a luxurious beach vacation.
The blue-turquoise stone is surrounded by blue crystals, adding to the sea imagery. The necklace itself is brass and gold plated, making for a beautiful and affordable alternative. You'll also be able to adjust the necklace length and wear it the way you want to.
The Gemmarh Gold Tone Turquoise costs $50.
TH Baker Gucci Icon 18ct Gold Logo Band Ring Review
Last up in my TH Baker review is the Gucci Icon 18ct Gold Logo Band Ring, and well, it's iconic. The yellow gold ring features the signature interlocked Gucci logo on the band. It can be a bold statement in your collection and easy to style around.
The Gucci Icon's solid gold design is perfect for stacking. You could easily add other gold rings with thinner bands. Once you've figured out your arrangement, you'll have a complete and gorgeous look. In addition, it'll come in the official Gucci packaging for safekeeping.
The Gucci Icon 18ct Gold Logo Band Ring will cost $875.
Is TH Baker Legit?
TH Baker looks legit to me. They have a long history and are trusted by many customers online. Of course, a few customers experienced long wait times, but this seems like a rare occurrence for the retailer. So, hopefully, solutions are provided in private.
Is TH Baker Worth It?
Buying jewelry for yourself or your loved ones is a common and worthy investment. It can show your partner how much you care or remind yourself that there's no shame in a glamorous treat. TH Baker offers various designs and brands that anyone will cherish.
Based on everything I've learned in this TH Baker review, I think the brand is worth checking youtube if you have the means. They have a stunning product lineup, and they offer brands with reputations for high quality. And even though they offer high-end options, more affordable pieces are available if you're looking for something shiny on a budget.
TH Baker Promotions & Discounts
Are you looking to impress your loved one but don't want to break the bank completely? You can get 5% off your next TH Baker purchase when you sign up for their emails. Unfortunately, I couldn't find any other deals, but you'll stay updated by subscribing.