This page may contain affiliate links. If you purchase through these links, we may receive a commission. This doesn't affect the opinions or assessments of our editors.
15% Off Entire Store - Exclusive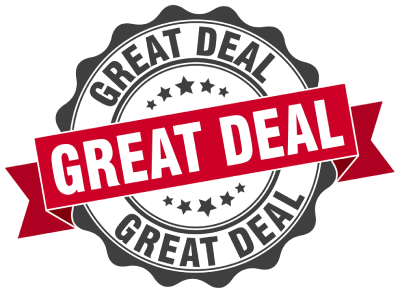 Get 20% Off When You Spend $250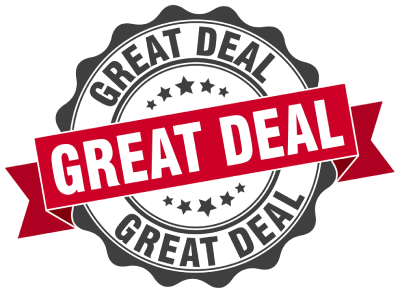 Free US Shipping On Orders Over $50+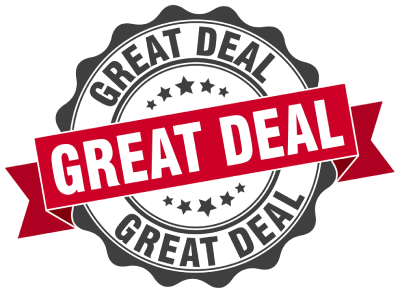 35% Off Sappho New Paradigm Range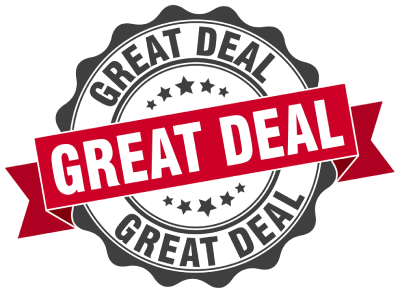 Free Gift With Any 2+ Odacite Item Purchase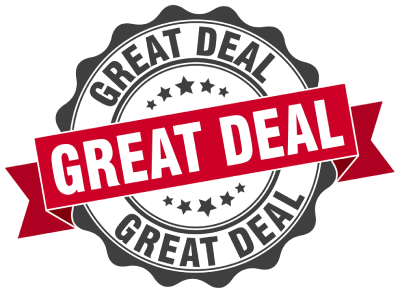 The Detox Market is a one-stop beauty and wellness brand for all things green. The company carries a wide selection of popular clean beauty brands including May Lindstrom and Osea.
The Detox Market has an impressive following of over 191k on its Instagram account. The company has been featured on Forbes, Fast Company, Fashion Magazine, among many other media platforms.
The Detox Market cosmetics review will take a look at the brand, their bestselling items, customer reviews, promotions, and more, to help you decide if their green products are worth the buy.
The Detox Market founder, Romain Gaillard, started the brand in 2010 with the mission to clean up the beauty industry, aspiring to make consumers feel safe and confident about their beauty choices. Gaillard screened thousands of brands, only including products that attain the highest clean beauty standards. These strict requirements mean only 2% of products tested make it into The Detox Market collection.
The DetoxMarket provides a platform for consumers to connect with new and well-known beauty brands alike. Be sure to check out The Detox Market Osea page, as they've been around since 1996 with an emphasis on clean, ethical ingredients and practices.
The Detox Market cosmetics review will now take a look at the pros and cons of the brand.
Pros
Range of clean beauty products from hair and nail supplements to natural fragrances
A mix of well-known and new brands like Goop and Meow Meow Tweet
Hundreds of brands are screened each year for ingredients, practices, and performance
All products are free of carcinogens and harmful ingredients like formaldehyde and parabens
10% off when you subscribe to their newsletter
International shipping available
Cons
Some customer report negative experiences with customer service
The Detox Market Bestsellers
The Detox Market offers skincare, makeup, and wellness products, to nourish your body and mind. As clean, effective ingredients are a top priority for all of the brands they carry, you'll find The Detox Market's bestsellers reviewed next.
Each product its unique qualities to take your beauty regime to the next level. Whether your goal is to decrease under-eye puffiness or experience facial rejuvenation after a stressful week, The Detox Market has a fix.
The Detox Market Mighty Patch Invisible+ Review
There's nothing worse than waking up on an important day and discovering you have a big, red pimple. You resist the urge to hide out at home, but of course, go about the day like a strong, independent woman.
The Mighty Patch Invisible+ makes your day that much easier to get through by making your spots disappear faster. All you need to do is cleanse, tone, and apply the patch.
It's recommended to wear the patch for at least 6 hours and remove after it has turned opaque white. Purchase 39 patches of the Mighty Patch Invisible+ for $25.
The Detox Market Creme du Nil Review
A cream that's as luxurious looking as its jar, Creme du Nil gets its supreme hydrating properties from a rare butter sourced from the Nilotica nut of the Nile River Valley.
Packed with essential fatty acids, allantoin, and vitamin A, this lightweight cream is deeply nourishing. You only need a pearl-sized amount, so this 1.2oz jar will go a long way. Get on that queen level with Creme du Nil for $85.
The Detox Market Noni Glow Face Oil Review
Noni is rich in antioxidants, known for improving skin tone and elasticity. Other powerful ingredients in this face oil include Rosehip, Sea Buckthorn, and Pomegranate, which infuse your skin with vitamins and essential acids.
You can get this power-packed Noni Glow Face Oil by Kora for $85.
The Detox Market The Blue Cocoon Review
Winter takes a toll on our skin and finding the right moisturizer is like striking gold. The May Lindstrom The Blue Cocoon moisturizer offers a facial double team: providing hydration while calming and evening skin tones. The waterless balm melts when touched, creating a dreamy fluid that protects the skin.
Soothing ingredients like lavender, geranium, and blue tansy, work to balance your complexion. This power-house balm can be used as a daily moisturizer or special treat for $232.
The Detox Market Digital Detox Bath Review
Most of us spend days in front of a screen at work, then spend hours scrolling endlessly or binge-watching shows. This clearly isn't the kind of relaxation our body craves and deserves. Slip into a Digital Detox Bath after a long day, or use it as a finishing touch to a glorious day spent screen-free.
Made from Kaolin Clay and Sea Salt, this powerful bath mix soaks into pores to soothe tense muscles. Try using this alongside The Detox Market Rahua products for an even more luxurious experience.
This Detox Market cosmetics review suggests adding this to your hot bath before bed, since it also acts as an all-natural sleep aid. Wash away your workweek with the dreamy Digital Detox Bath for $45.
Is The Detox Market Worth It?
Though buyer feedback is limited, The Detox Market cosmetics review found that most customers report satisfaction. The general consensus is that their clean beauty products are effective.
Based on research from The Detox Market website, it's clear that they offer a wide range of skin-loving products. The prices range from mid to high, but that's to be expected with clean beauty brands. The cost is pretty standard if you compare pricing to products from big retailers like Sephora.
Ultimately, these products require extra spending to get the best ingredients for your body. The Detox Market cosmetics review truly believes their products are worth the buy.
The Detox Market Promotions & Discounts
Customers receive a 10% off The Detox Market coupon code when they subscribe to the newsletter. If you live in Canada, head to their local site and sign up to receive news on The Detox Market Canada discount code options.