This page may contain affiliate links. If you purchase through these links, we may receive a commission. This doesn't affect the opinions or assessments of our editors.
Black Friday Sale - 25% Off Sitewide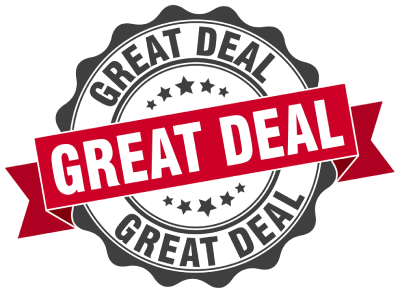 Enjoy 50% Off When You Buy From App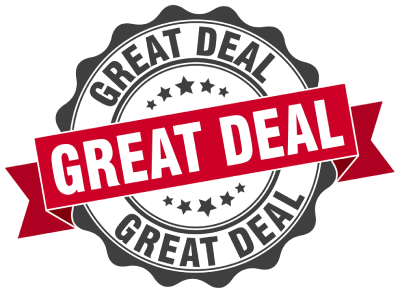 Free US Shipping On All Orders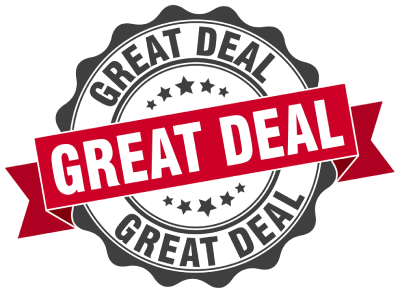 20% Off 2+ Orders Of Cashmere Styles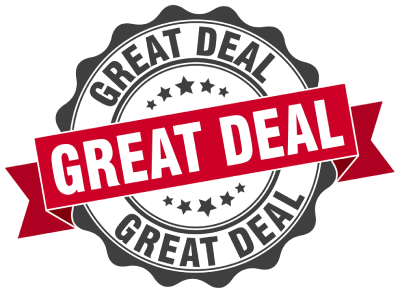 Sign Up And Get 15% Off Your First Order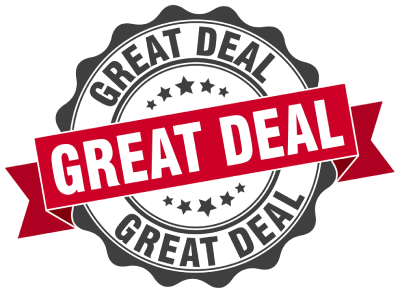 In this Theory clothing review, we will take a close look at the American brand that sells both women's and men's clothing that's sleek, stylish, and effortlessly cool.
Known for their contemporary and minimalist look, Theory has appeared in Women's Wear Daily, Vanity Fair, and Marie Claire. And the brand's clothes have been seen on well-known celebrities, such as actor Kaley Cuoco and Kim Kardashian. Theory has also amassed an impressive 38k followers on Instagram.
Our Theory clothing review will take an in-depth look at the brand and its clothing, customer ratings, promotions, and more, to help you decide if their products are really worth the buy.
Overview of Theory
Theory clothing was launched in 1997 by American designer, Andrew Rosen. Upon inception, it was known as a sleek and flattering women's clothing brand that was all about tailored fits and innovative fabrics. In particular, the women's pants in their first collection were incredibly stylish, simple, and known as a game changer in the fashion industry.
Now featuring both men's and women's clothing, the company is headquartered in New York City, and Theory clothing is designed and manufactured domestically and overseas. Impressively, the brand has been a staple in the world of fashion for over 20 years.
Now that you've taken in some background info about this contemporary clothing label, let's keep this Theory clothing review moving along. Next, we'll take a look at a long list of highlights about the company.
Highlights
nternational shipping
Their clothing, especially Theory pants and blazers, are well-tailored
Unisex designs
Design dress attire as well as more casual pieces
Sign up to the brand's newsletter for 20% off your next purchase
Theory size chart on their website
Several Theory outlets and retail stores
Returns and exchanges provided within 30 days
Eco-conscious and responsible company
Theory Men's Clothes Review
The brand's collection is all about amazingly tailored fits and superior fabrics, which is apparent in the Theory coats and Theory suits available on the brand's website. Let's take a look at some of their top-selling items for men.
Theory Tuxedo Shirt Review
Every man needs a perfectly crisp, white button-up shirt that they can throw on underneath a suit or jacket at a moment's notice, and the Theory Tuxedo shirt is exactly that.
Fashioned in 100% cotton, so it's super breathable to wear, this sleek button-up is ultra-modern looking and has a clean-cut design. The front buttons are covertly covered, hidden under a simple placket, and the shirt has a sharp little tuxedo collar, which only adds to its sophisticated feel.
With polished french cuffs, this shirt could very well sit nicely under any number of Theory tuxedos, or any other suit for that matter.
The Theory Tuxedo shirt is priced at $195.
Theory Stretch Wool Marlo Pant Review
There's nothing like a great pair of tailored fit, wool dress pants to help you feel ready to crush any business meeting on the books. And the Theory Stretch Wool Marlo Pant is here for that.
Fashioned in their signature stretch wool from Italy, these Theory mens dress pants are available in a medium-charcoal shade. But, to help with busy schedules, they're also wrinkle resistant and can easily be matched up with any Theory blazer.
The Theory Stretch Wool Marlo Pant is currently priced at $180.
Theory Suede Jacket Review
There's something so cool about a good suede jacket because they're a different look than leather, but they still go with so many different ensembles. If you're in the market for one, check out the Theory Suede Jacket.
Available in the color otter, which is a beautiful light brown, this blouson style jacket is a zip-up style and has easy-slit pockets and a collar that sits perfectly. For comfort and ease, there's also a partially elasticated waistband around the back of this soft, goat suede jacket.
The Theory Suede Jacket is priced at $995.
Theory Belvin Coat Review
There's more grungy and causal Theory leather jackets; then there's the classy Theory Belvin Coat that pairs beautifully with dressy sweaters, button-ups, or any business attire.
Available in sizes XS – XXL, this Theory coat is considered the brand's "signature overcoat" due to its pristine, Tuscan wool fabric that's produced sustainably. It also has a spiffy, stand-up collar, and a classic covered button closure that's completely effortless and chic.
Theory Women's Clothes Review
With everything from Theory women's suits that are well-structured and tailored to fit perfectly, to Theory dresses that are sophisticated and beautifully made, this high-end contemporary brand really runs the full gamut. Up next in this Theory clothing review, we will take a look at some of their bestselling women's items.
Theory Tiny Tee Review
If you're looking for the perfect T-shirt that isn't boxy or oversized, but actually fits, you have to check out the Theory Tiny Tee.
Made in nine different colors, the Theory Tiny Tee is designed to run small and fit snug, so you can size up if you want to give yourself some room. But the great fit is only matched by the quality material, since it's fashioned in a super-soft Pima cotton jersey for ultra comfort. It also has a simple crew neck and short sleeves for a minimalist look.
The Theory Tiny Tee is priced between $45 – $75.
Theory Sleeveless Dress Review
On the hunt for a simple and refined dress that would look great under a blazer, or even a chunky sweater? The Theory Sleeveless Dress is definitely one to consider.
As far as Theory dresses go, this one is available in three different colors and is made with "Good Wool" material, which is eco-conscious and traceable. This sleeveless dress is also fully lined, has a simple round neck, and is made to look structured and put together.
This Theory Sleeveless Dress is priced at $245.
Theory Treeca Pant Review
A beautiful cropped dress pant is a must-have in any busy woman's closet. Which is exactly why the Theory Treeca Pant is well worth the browse.
Fashioned in a simple style and structured design, these pants have a cropped leg that sits above the ankle and a comfortable mid-rise. These Good Wool pants also feature a slim leg that's wrinkle and crease resistant. Plus, they're made to be super breathable, so they're ideal for summer days at the office.
The Theory Pants – Treeca is priced at $195.
Theory Block Hill Slingback Review
Theory shoes are similar to Theory clothes, since they're both beautifully made with solid structure and form. And this is exactly the case with the Theory Block Hill Slingback.
Available in three different colors, including black, the Theory Block Hill Slingbacks are fashioned in a suede that's super luxurious to the touch. Plus, the polished leather outsole and wooden heel that's chic and sophisticated, round everything out nicely.
The Theory Block Hill Slingback is priced at $320.
Is Theory Worth It?
Are you someone who has to go into the office for work and you need effortlessly chic, well-tailored pieces to get you through the work day? If the answer is yes and you're willing to invest in designer pieces made with quality materials, then Theory clothes could be a great fit for you.
The brand also provides international shipping and convenient 30-day returns. So, even with higher price points, it's very much worth checking out— especially if you're in need of blazers or dress pants— since the fit is said to be incredible.
Theory Promotions & Discounts
At the time of this Theory clothing review, we found a few different deals and promos on the brand's website:
If you sign up to receive their email newsletter, you can get 20% off your first purchase
You'll get 20% off your first in-app purchase (with code APP20)
There's also a Theory sale section on the website
Where is Theory made?
A lot of the materials used in Theory's apparel are sustainably sourced and grown in places such as Italy, and also include cotton organically grown in the U.S. Their manufacturing facilities are located both in the U.S. and overseas.
Does Theory fit true to size?
According to many reviews, Theory clothes fit fairly true to size. You can find the Theory size chart here to help you shop better.
What is Theory's Shipping Policy?
The brand's shipping policy is summarized below. Please note that, due to Covid-19, there may be some processing delays in some areas.
Free shipping within the United States through Surepost available for Theory.com orders (5 – 7 days for delivery)
Ground shipping costs $4, with 3 – 5 days to process (delivery within 5 – 7 days)
Three-day, two-day, and overnight delivery available for extra charges (between $13 – $25)
International shipping available to most countries
Shipping costs calculated at checkout for international orders
Once your Theory order has been shipped, you'll receive an email confirmation with your tracking number. You can also login to your Theory account here to track your package.
What is Theory's Return Policy?
As we've mentioned in this Theory clothing review, the company has a fair return policy.