This page may contain affiliate links. If you purchase through these links, we may receive a commission. This doesn't affect the opinions or assessments of our editors.
Get $5 Off Sitewide - Verified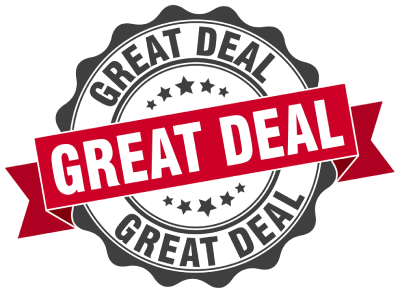 30% Off Bidets And Bundles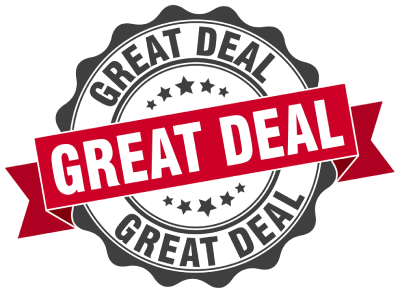 Free 8-pack Of Toilet Paper On Classic Or Spa Orders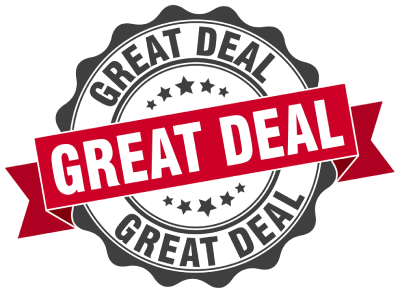 Free Shipping On All Orders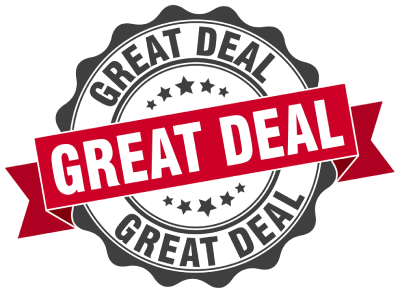 Sign Up And Get 10% Off Your Entire Order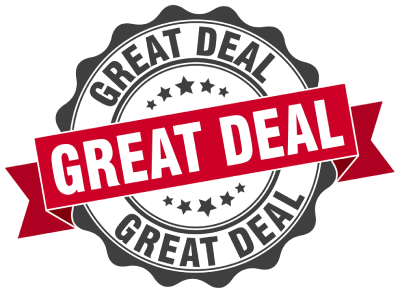 Buy Now Pay Later With Shop Pay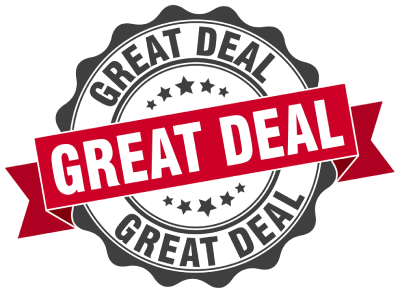 We all know that visiting the bathroom is a necessary part of daily life, but it's a topic that has been surrounded by taboo for far too long. Thankfully, companies like TUSHY are challenging the status quo and bringing a modern solution to a time-tested problem.
TUSHY is a company that aims to revolutionize the way we clean ourselves after using the toilet. Their flagship product, also called TUSHY, is a bidet attachment that easily connects to your existing toilet, transforming it into a bidet in just minutes.
So, what exactly is a bidet, and why should you consider adding one to your bathroom routine? A bidet is a bathroom fixture that uses water to clean your private areas after using the toilet. It's a common fixture in many parts of the world, but it has yet to fully catch on in the United States.
TUSHY is on a mission to change that. By offering an affordable and easy-to-install bidet attachment, they are making bidet technology accessible to everyone. No longer do you have to invest in a fancy, high-end bidet toilet or undergo complicated plumbing installations. TUSHY provides a budget-friendly option that delivers the same cleansing benefits.
But why should you consider switching to a bidet, you might ask? Well, there are several reasons why TUSHY and bidet technology have been gaining popularity:
Enhanced cleanliness: Using toilet paper alone may not provide the thorough cleaning that water can achieve. Bidets ensure a cleaner and fresher feeling after using the restroom.

Environmental sustainability: Did you know that the average American uses about 57 squares of toilet paper per day? That adds up to a staggering amount of paper waste. By using a bidet, you can significantly reduce your toilet paper consumption, helping to conserve our precious natural resources.

Cost savings: In addition to the environmental benefits, using a bidet can also save you money in the long run. With toilet paper prices on the rise, investing in a bidet attachment can help offset those costs and provide long-term savings.

Improved hygiene: Bidets not only clean your private areas better than toilet paper but can also provide relief for certain conditions like hemorrhoids, constipation, and urinary tract infections. The gentle flow of water soothes and promotes healing.

Easy installation and maintenance: TUSHY's bidet attachment is designed for easy installation and can be done in minutes, without any special tools. Additionally, maintaining the bidet is as simple as wiping it down with a mild cleaner.
TUSHY understands that bidets may be a new concept for many people, which is why they offer a 60-day risk-free trial. They believe in their product and want their customers to experience the benefits firsthand.
In a world that is becoming increasingly conscious of sustainability and personal hygiene, TUSHY is a company that is leading the charge for change. By making bidet technology accessible, they are reshaping how we clean ourselves after using the bathroom.
So, if you're ready to ditch the traditional toilet paper and upgrade to a more sustainable and hygienic option, give TUSHY a try. Your posterior will thank you, and you'll wonder why you didn't make the switch sooner.