This page may contain affiliate links. If you purchase through these links, we may receive a commission. This doesn't affect the opinions or assessments of our editors.
Special Discount | 10% OFF Sitewide - Exclusive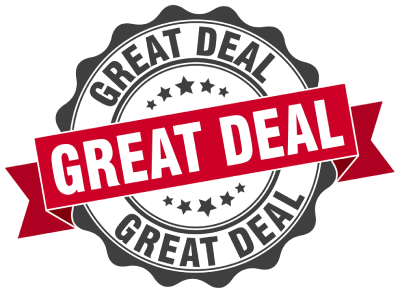 Enjoy 50% Off Selected Styles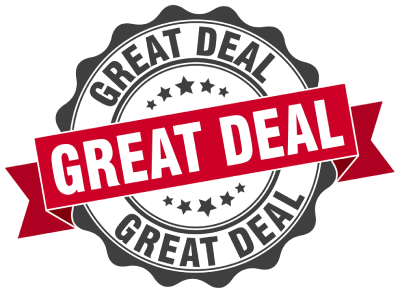 Free Shipping On All Orders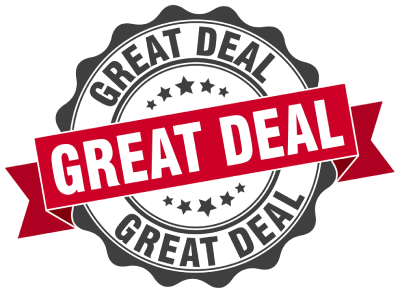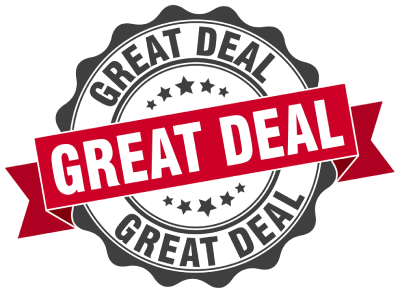 Up To 30% Off Women's Boots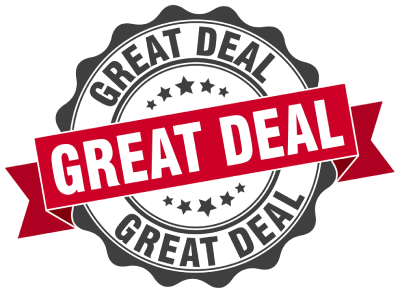 The UGG Butte is a fashionable winter boot with a cozy wool lining and waterproof materials. It provides enough warmth and weather resistance for most winter conditions and does it all with a stylish flair, earning it the top choice for style in our winter boot lineup. The wool interior adds extra comfort, and the fit is spot-on and true to size. The Butte can also be worn two ways: with the shaft folded over to reveal some of the inner wool, or unfolded for more coverage. The sole lugs aren't very deep, so these boots don't bite into deep snow as well as others, and the shaft is only waterproof to 6.5 inches, but neither of these downsides are deal-breakers. If you're looking for a stylish winter boot that doesn't sacrifice warmth or weather resistance, this is an excellent choice.
REASONS TO BUY
Stylish
Comfortable
Relatively warm
REASONS TO AVOID
Low waterproof height
Lacks traction
Our Analysis and Test Results
Rather than using a synthetic material, these boots feature tons of wool insulation, making them comfortable and warm to wear on most winter days. The puffy wool aesthetic is polarizing, but the shaft cuff can be rolled up for a different, all-leather look.
Performance Comparison
The Butte isn't the warmest boot on the market, featuring only a layer of wool insulation on the inside of the boot's rubber and leather. This wool layer is thick and puffy and kept our feet warm on most chilly days, but on truly frigid days where the temperatures dipped below zero degrees Fahrenheit, our feet got cold. The midsole is thick to help insulate the foot from the ground, and our testers were comfortable standing around in cold temperatures, noting that heat does not escape through the bottom of the boot, but there are certainly warmer boots to be had if you live somewhere where that's needed.
As mentioned, if you spend your winters in the coldest climates on earth, these won't get the job done all of the time. But for most users, they are warm enough to be a capable winter boot. And if you don't need the warmth of the high cuff, you can roll it down and expose the wool lining, gaining fashion points.
Weather Protection
The Butte features a rubber toe box and lower, while the upper is made of leather. Both are waterproof and keep water out completely until a submersion depth of 6.5 inches. At this height, the tongue and cuff have a gap that allows water to penetrate. We couldn't find a puddle deep enough to flood these boots during our testing, but we overwhelmed the boots when we stepped into a creek.
The wool lining catches any incidental moisture that makes its way into the top of the boot, and wool remains warm when wet, so the Butte will still keep your feet warm if a small amount of moisture gets inside. But compared to other boots on the market, these could be more weather resistant.
Comfort and Fit
These boots fit true to size, and since they don't have any bulky synthetic insulation, they feel relatively sleek and thin, making for a more comfortable experience. The wool insulation is luxurious against the foot, and the boot fit our feet very well. If anything, these are on the roomy side, but a thicker winter sock takes up any extra room. The boots weigh less than other options, making them easy to wear around town for the entire day, whereas other heavy winter boots made us feel tired of walking after a couple of hours.
If we had to pick a gripe, it would be that the tongue of the boot is sometimes noticeably stiff against the top of the foot. This will likely change over time as the wool and leather break-in. This issue isn't a big deal, but compared to other boots that have squishy synthetic insulation in the tongue, we felt the stiffness of new leather while breaking these in.
Traction
The Butte uses Vibram rubber in the sole, which has plenty of grip for both dry and wet surfaces. For urban use like running errands around town and driving, these boots will stick and keep you upright. On dirt trails, they'll have problems if there is a lot of loose gravel, but overall, these boots have plenty of grip for most use-cases.
The rubber lugs on the sole aren't very deep at all, which prevents the Butte from biting into packed snow surfaces, and as such, they don't have the best traction in snowy conditions. Still, they have enough grip for most winter uses. In slushy spring snow, we could slide around when we tried, but the boots have more bite in cold, dry winter snow.
Durability
The UGG Butte is well-made and has solid construction. We didn't have any issues with durability during our testing period, and the components are tough. Metal eyelets protect both the leather and the laces from premature wear and tear, and the leather feels burly and is treated with a waterproofing agent, which also aids in longevity. The stitching is tight and well-crafted, and the boot features rubber reinforcements in key areas of wear like the toe and heel. The leather also is resistant to most scuffing.
On the downside, all leather wears out eventually, and the wool insulation will pack down around your foot over a full season of use. This will slightly diminish the insulation value of the boot, but it will also customize the fit. Overall, we are impressed by this boot's durability over the years that we have now worn it.
Should You Buy the UGG Butte?
This is one of the best winter boots for users who want relatively warm, waterproof, and thus functional winter footwear with great style. The Butte doesn't perform as highly as other options on the market in terms of warmth, weather resistance, and traction, but it performs the best out of any of the UGG winter boots that are also designed to look good. It is on the more expensive side, but the fashion upgrades are worth the price to some consumers. In general, we can recommend this boot for most casual winter uses like shoveling the driveway or doing errands around town, but for more technical uses, you may want to look elsewhere.