This page may contain affiliate links. If you purchase through these links, we may receive a commission. This doesn't affect the opinions or assessments of our editors.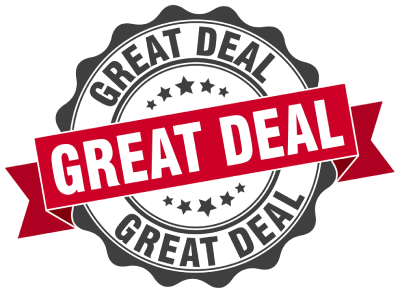 15% Off Every When You Spend $79 Or More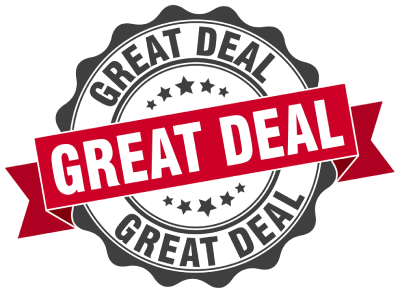 Free Shipping On Orders Over £50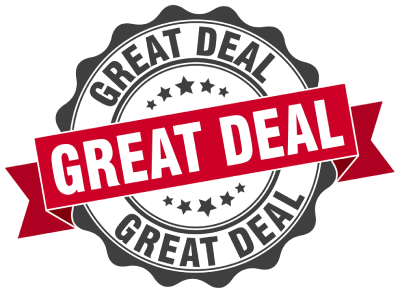 Up To 40% Off Mountain Equipment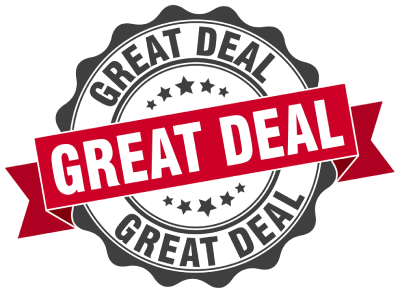 Sign Up For Great Offers & Exclusive Content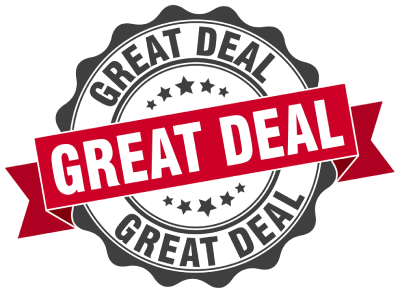 Ultimate Outdoors is your one-stop-shop for everything outdoors. If you love the mountains, or enjoys camping trips you will find the perfect gear for your outdoor experiences. They supply hiking equipment, technical and waterproof clothing, climbing, biking, mountaineering, running, camping and the appropriate footwear.
Ultimate Outdoors - with Free Returns - Payment, Delivery & Return info
Ultimate Outdoors provides a variety of delivery options to serve their customers. Shipping and handling fees are based on the delivery option selected at checkout and when the order is placed during the week. UK Standard Delivery orders ship within 5 working days and costs £3.99 or FREE on all orders over £70. Next Day Delivery costs £4.99 with Hermes or £5.99 with Direct Parcel Distribution (DPD) and delivers on the next working day to UK mainland addresses if the order is placed before 6pm, 7 days per week.
Payment information
Payments through Ultimate Outdoors's websites and applications are safe and secure. They accept the following credit and debit cards: VISA, MasterCard, Delta, Switch, Maestro. PayPal & PayPal Credit are also accepted.
Return information
Ultimate Outdoor offers a selection of "stress-free" options for customers to return items. Customers are reminded that they are responsible for the items until they are received by Ultimate Outdoor. Any item purchased online can be refunded or exchanged within 28 days of delivery or collection. Orders can only be exchanged within stores. If not returned at Blacks, Millets or Ultimate Outdoors, they can only offer a refund.