This page may contain affiliate links. If you purchase through these links, we may receive a commission. This doesn't affect the opinions or assessments of our editors.
Special Discount | 15% Off Sitewide - Exclusive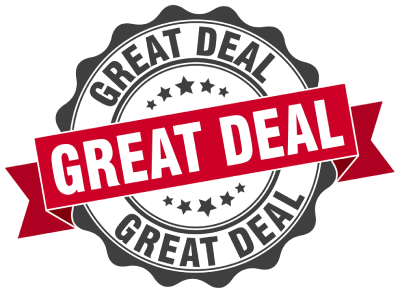 15% Off All Selected Orders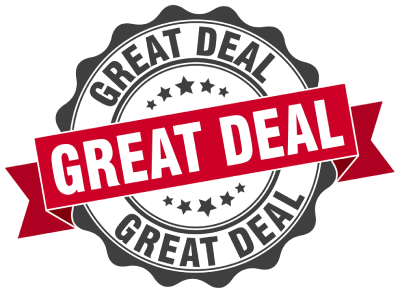 Save 25% On Monthly Orders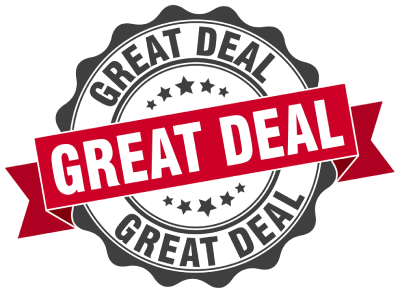 Free US Shipping On All Orders Over $99+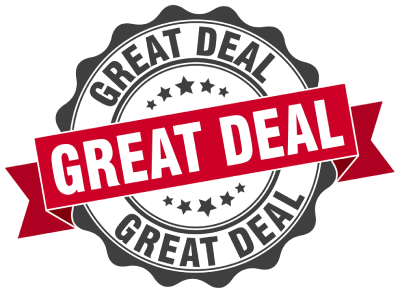 Earn Points With Each Purchase You Make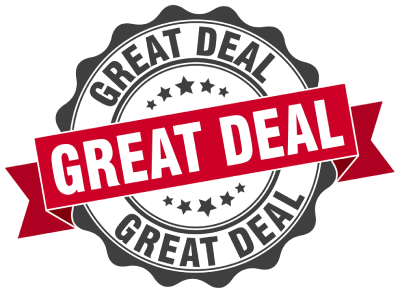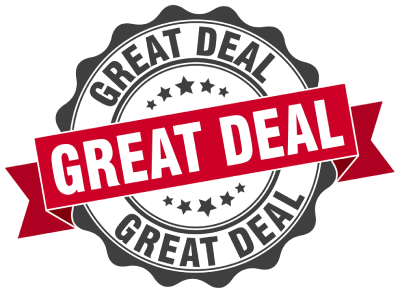 UMZU makes effective, natural hormone and wellness supplements that restore healthy balance to the body. Their line of supplements contains clinical doses of quality ingredients tailored to the needs of both men and women.
One study[1] demonstrated that over half of US adults used some kind of herb or supplement to treat a specific condition they suffered from. That's a lot of people! If you're someone who deals with a bothersome condition that isn't necessary to treat with traditional western medicines, natural supplements might be the route for you.
UMZU has a following of 63k on Facebook and 45k on Instagram. UMZU founder Christopher Walker's Instagram account, on which he heavily promotes his brand, boosts those more modest numbers with 322k followers.
This UMZU natural supplements review will take an in-depth look at the brand and its bestselling supplements, customer reviews, perks, promotions, and more to help you decide if these products are the right choice for you.
Overview of UMZU
UMZU first began taking shape when neuroscience student Christopher Walker was in university. Diagnosed with a tumor on his pituitary gland that caused hormonal imbalances, Walker researched clinical studies to come up with a natural way to combat his condition.
Although he was not able to get rid of the tumor, Chris eventually devised a method to cure his imbalances. He published his findings and began building a community of men who got results from using the same formula.
Since sourcing the ingredients proved tricky for many, Chris began getting requests to create a supplement of his own. During this process, he also heard that many women were seeking natural remedies for hormonal imbalances as well.
Partnering with Darren Crawford and Mike Dobson, Chris founded UMZU in Boulder, Colorado, in 2015. UMZU's natural supplements reflect the brand's core belief that, "the human body is a self-healing organism that when supported correctly cannot only heal itself but allow itself to thrive."
Today, UMZU has an expansive product line and its own diet system, the UMZU Thermo Diet. Before we delve into those, this UMZU natural supplements review will give a topline view of the brand's highlights:
Highlights
A variety of supplements that provide several desired health benefits
Made from natural, high quality, research-backed ingredients
Transparent approach
Learning center provides more information on their products
15% discount when you subscribe
Earn points on every purchase to use towards rewards
International shipping options
60-day money-back guarantee
What is UMZU?
UMZU is a natural supplement company that helps men and women reclaim their hormonal balance.
These supplements are born from science and experience, formulated with research-backed ingredients.
UMZU products have brought balance and real results to many people struggling with hormonal and other health issues like testosterone levels, brain function, hair growth, and more.
Many of their supplements come with one-time purchases of 30-day supplies, which is over 180 tablets/capsules to keep your health issues at bay. But, subscriptions are offered for those interested in long-term use.
Are UMZU products safe?
UMZU products are generally considered safe, but you should consult your healthcare professional before starting a new supplement. For example, Redwood increases blood flow, and for that reason should not be used by anyone who uses blood thinners.
UMZU Vitamins & Supplements Review
UMZU has created many supplements and pills that work for some unique health issues. From testosterone support, hair growth, and even brain function, this brand has thought of the everyday issues we all face and come up with a healthy solution for each of them.
This UMZO natural supplements review will now take you through the brand's most-loved products. So have your credit card ready, some of these supplements may be just what you need to make your everyday health issues a distant memory.
Is UMZU Worth It?
This UMZU natural supplements review has read enough customer reviews to see that, for many users, UMZU supplements are making a huge difference in their lives.
The convenience factor is also a huge plus, as the combined supplements eliminate the necessity of sourcing five or six different vitamins and minerals yourself.
Does Redwood actually work? According to thousands of customers, yes. Although these UMZU supplements can be pricey to keep consistently, if you can afford them and they improve your life, this UMZU natural supplements review says they are worth the buy.
One possible pricing solution is a subscription, which helps you save money on UMZU products and which you can cancel at any time. If you're still on the fence, UMZU also offers a 60-day money-back guarantee.
UMZU Promotions & Discounts
The following promotions and discounts are available on the brand's website:
Subscribe and save 15%
Become a member to receive points on every purchase that can be used to redeem rewards
Where to Buy UMZU Supplements
The entire line of supplements is available for purchase from UMZU.com. You can also find them on Amazon, but buyer beware: they may be from resellers, and there is always a chance they are not authentic.
The safest way to order is always directly from the brand website. This also allows you to take advantage of UMZU's money-back guarantee, should you want to.