This page may contain affiliate links. If you purchase through these links, we may receive a commission. This doesn't affect the opinions or assessments of our editors.
Special Sale - 45% OFF Selected Styles - Exclusive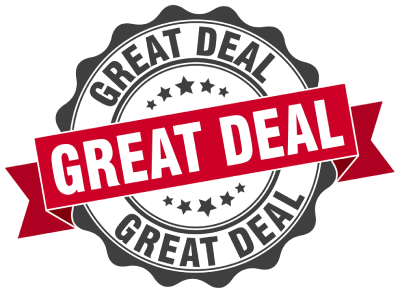 Receive 20% OFF At Varley Store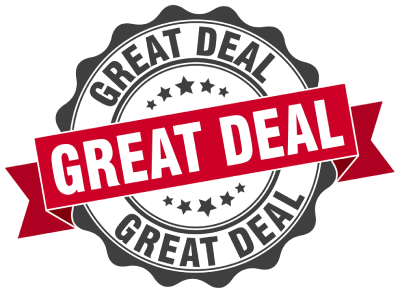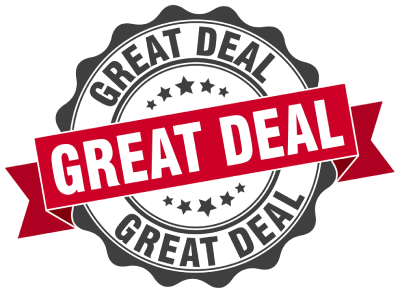 Free US Shipping On Orders Over $100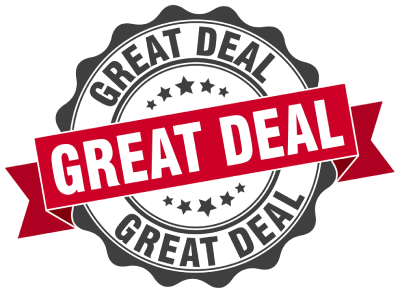 Refer A Friend And Both Get 20% Off Your Order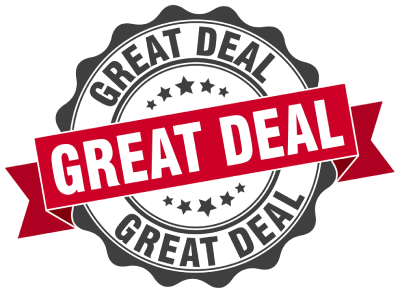 Subscribe And Get 10% Off Your First Order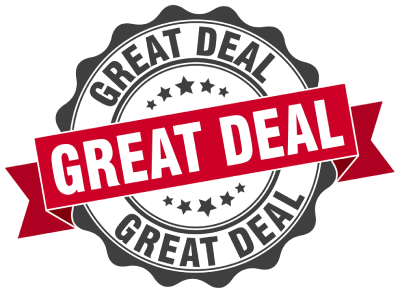 In this Varley clothing review, we will take you through the women's luxury activewear brand that has roots in London and a modern aesthetic.
Known for their quality clothes and accessories, and also for their fashionable pieces that allow women to comfortably wear the items in a variety of settings, the brand has certainly made a name for itself.
They've been featured in Forbes, Cosmopolitan, and Elle. Varley has also garnered a substantial social media following with 169k followers on Instagram.
Up ahead, we will dive into an in-depth look at this brand, including its products, customer ratings, promotions, and more, to help you decide if their products are worth the buy.
Overview of Varley
Varley was founded by London-based wife and husband, Lara and Benjamin Mead, in 2014, after they spent some time in Southern California. The brand's mission is to provide "elevated yet understated" quality activewear that women can wear in a multitude of settings.
The company is now based in both London and Los Angeles, and their collection is sold globally. They also use high-quality materials sourced from Italy.
Now that you've taken in some background info on this sporty women's brand, let's take this part of the Varley clothing review to the next step. We'll view a long list of highlights about the company.
Highlights
Quality and fashionable designer women's activewear
A lot of Varley activewear items are made from recycled materials
Most products are supportive, but still comfortable and breathable for working out in
International shipping offered
Available at over 100 retail partners around the world
Easy returns within 30 days of purchase date
There are lots of positive reviews online discussing the great quality, fit, and design of the apparel
Fast delivery
Varley Leggings Review
Whether you wear your Varley leggings to the gym, or you prefer to wear them as loungewear, everyone is just looking to be comfortable in the end. For this part of our Varley clothing review, let's take a look at some of the brand's best-selling leggings.
Varley Whitley Legging Review
Are you looking for leggings that are high waisted, comfortable, and stylish? Check out the Varley Whitley Legging for the best blending of all the three.
These Varley fitness leggings feature a 7/8 length leg, and a high waist that rests just at the belly button for most people. Plus, the Varley gym leggings are great for workouts, because they're made from a Corelux fabric, which is breathable and super soft against the skin. And with their comfy material, these leggings also make great loungewear.
The Varley Whitley Legging is available in four different colors and is priced at $61 (down from $88).
Varley Luna Legging Review
If you like some pattern on your leggings and a solid waistband, check out the Varley Luna Legging.
These Varley fitness leggings are available in 13 different colors and are considered an updated version of the popular Estrella legging— only this time they feature a waistband that sits perfectly in place along the waistline.
The Luna legging is also fashioned in a Letelux fabric that features excellent stretch, which is exactly what you need for any good workout. And the material's superior breathability works to keep your skin dry, even during vigorous activity.
The Varley Luna Legging is priced at $77 (down from $110).
Varley Biona Legging Review
There's nothing like a classic, black pair of leggings and the Varley Biona Leggings are just that. Black leggings are, of course, a staple in any woman's activewear collection.
These Varley fitness leggings are fashioned in Lotux material, which is very soft, and the stretchy fabric allows for easy movement when you're doing yoga or pilates. With these leggings, there's also a classic high waist and a full-length leg to help you get through all seasons.
The Varley Biona Legging is priced at $99.
Varley Century Legging Review
The Varley Century Legging has a simple design and a snug, comfy fit, which is exactly why it's a favorite of many.
Available in 10 different, cute patterns and colors, including champagne snake, these Varley gym leggings are made in a Lolux fabric which is super soft, and allows for natural movement without any uncomfortable bunching or fabric folding over.
Available in sizes XXS – XL, the Varley Century Legging is priced at $74 (down from $106).
Varley Let's Move Irena Bra Review
Available in four different colors and patterns, this Varley sports bra features spaghetti straps that criss-cross in the back, and a slimming scoop neck. This non-padded bra that's made for comfort is also fashioned in 75% recycled polyester. And the special, high-tech fabric is designed to repel moisture, to help you stay dry even during rigorous activities.
The Varley Let's Move Irena Bra is priced at $66.
Is Varley Worth It?
Looking at the overwhelmingly positive Varley clothing reviews found online by happy customers around the world, this women's activewear brand has really found its niche by providing quality, contemporary pieces that are great for working out and for lots of other activities as well.
Just be careful that you're buying a size that'll fit you of course. But with their easy, 30-day returns, and oodles of options found online and within their many retail partners, you might as well take advantage of this effortlessly cool women's activewear brand.
Varley Promotions & Discounts
At the time of this Varley review, there are a couple different ways to save on your purchase:
If you sign up to receive their newsletter, you'll receive 10% off your next purchase
All U.S. orders receive free shipping
Some of the brand's products go on sale occasionally, so if you browse their collection online, you might be lucky enough to find a Varley sale item
Where is Varley made?
Varley clothing has headquarters in both Los Angeles and London, U.K. Most of their materials are sourced from Italy.
Does Varley fit true to size?
According to Varley clothing reviews online, the alt-leisure brand is said to fit fairly true to size. For some pieces, such as Varley leggings and Varley activewear, which include pullovers and sweatshirts, you may need to size down.
What is Varley's Shipping Policy?
Varley offers free shipping on all orders within the U.S. Orders placed between Monday – Friday will be shipped out within 1 – 3 business days. Orders within the U.S. will usually take around five days to be delivered.
For international orders being shipped to Canada or Mexico, the delivery time is usually 3 – 5 days. Any duties, taxes, or customs charges are the responsibility of the customer.
For shoppers who cannot locate their country on the pulldown menu at the checkout, you may need to switch over to the European website to complete your order.
Once your purchase has been shipped, you'll receive a tracking number in your email inbox. You can also login to your Varley account and click "View My Order" for more details.
What is Varley's Return Policy?
Varley accepts both returns and exchanges on domestic orders within 30 days of the shipping date. However, all items must be in their original condition, unwashed, unworn, and without any stains. All the tags must also be attached to be eligible for a return or exchange.
Any Varley items that were marked as final sale are not eligible to be returned. Customers may be able to receive store credit in the form of a digital Varley giftcard for items that are past the 30-day mark.
Varley customers must use the online return portal to begin the return or exchange process. You'll need to input your order number and zip code to start. Then you'll receive a prepaid shipping label for your return in your inbox once you've completed the online form.
As soon as the Varley warehouse receives your return, it'll be inspected to ensure that it's in acceptable condition. If it's accepted, it'll usually take between 3 – 5 days for your refund to be processed in its original payment form.