This page may contain affiliate links. If you purchase through these links, we may receive a commission. This doesn't affect the opinions or assessments of our editors.
Special Discount - 10% OFF For Everything - Verified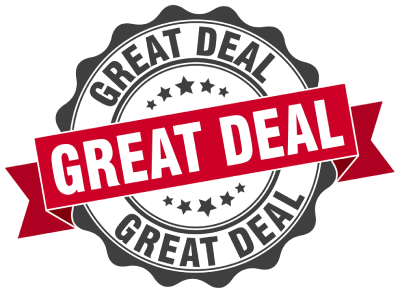 Friends And Family Sale | Up To 50% Off Favorite Collections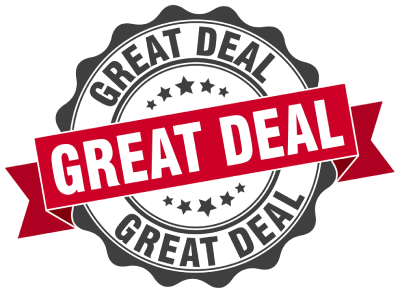 Special Offer | Up To 50% Off Sale Items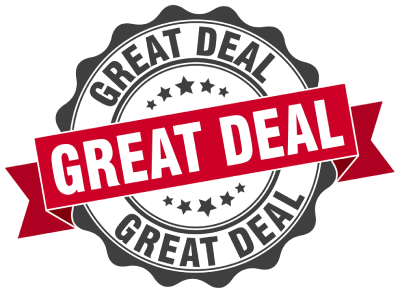 Flat 80% Off On Christmas Clearance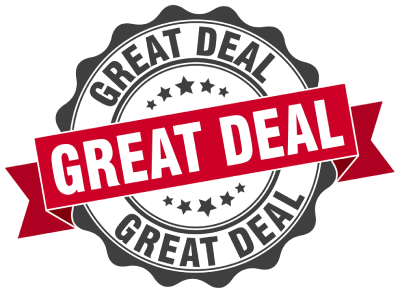 Get 70% Discount On Christmas Clearance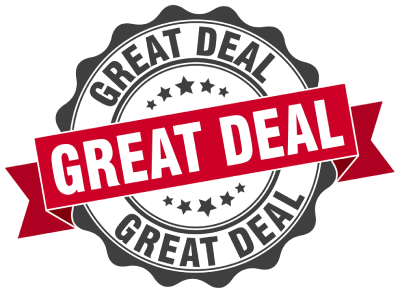 Free Shipping On All Orders Above $99+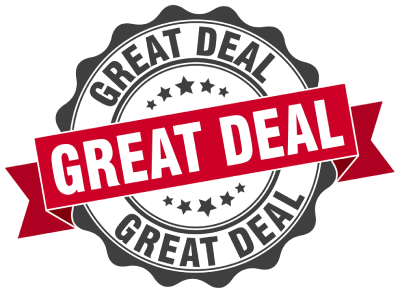 Get 10% Off Your First Order When You Sign Up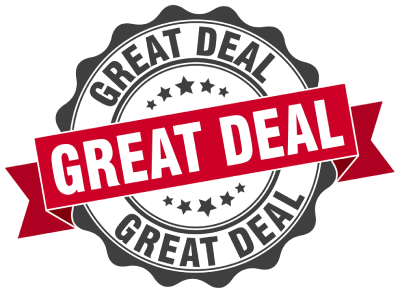 Searching For The Best Villeroy & Boch Products
Discover the top 5 Villeroy & Boch kitchenware products that you may have encountered at a high-end restaurant, lavish home, or upscale retail store. While the brand also produces tiles and toilets, this selection is solely dedicated to their exquisite dining and drinking essentials. If you're unfamiliar with the brand's history, it all began in 1748 when François Boch established a pottery business in Lorraine, France.
Following the merger with Nicholas Villeroy in 1836, the company's popularity soared to new heights. Today, Villeroy & Boch is a beloved brand worldwide, renowned for its European-inspired products. Prepare to be enchanted as I present to you the top 5 Villeroy & Boch products that exude a timeless French elegance with a contemporary twist. Let's explore them together.
The 5 Best Villeroy & Boch Products
1. Casale Blu Dinner Napkin Set Review
The Casale Blu Dinner Napkin Set showcases captivating shades of blue and green, making it nearly impossible to resist their allure. This set of four napkins adds a delightful burst of color to any dining table, making it perfect for intimate gatherings. For larger occasions, consider acquiring an additional set to ensure ample supply.
To enhance their visual impact, I recommend complementing these napkins with a sleek gold napkin ring, allowing them to steal the spotlight. Each napkin measures 21"x21" and is crafted from a blend of 85% cotton and 15% linen, ensuring both durability and easy maintenance as they are machine washable.
This exquisite set can be purchased for a discounted price of $45, down from its original price of $60.
2. NewWave Coffee Mug (set of 4) Review
The NewWave design stands as Villeroy & Boch's most iconic creation, embodying innovation and freshness. These mugs boast curvaceous lines and a substantial weight, providing a delightful tactile experience. Crafted from porcelain, this specific set is presented in a pristine white hue, elevating the elegance of your morning cup.
3. NewWave Gold Caffè Spoon Review
I have a deep admiration for the top 5 Villeroy & Boch products, with a particular fondness for this spoon. This exquisite spoon is a part of the NewWave collection and showcases a stunning gold dimpled design that exudes both elegance and creativity.
With a length of 17.5 cm, it boasts a gracefully curved neck that seamlessly rests on your NewWave mug, although it is also compatible with any other mug you may possess.
Enhance your morning routine with a touch of delight by acquiring this spoon for a discounted price of $18, originally priced at $25.
4. Purismo Crystal Glasses (set of 4) Review
The Purismo Crystal Glasses are the perfect choice for those special moments. Featuring a fluted design, these glasses are crafted from crystal, providing a luxurious appearance and texture. These glasses can hold up to 6 oz of your favorite drink, allowing you to enjoy bellinis, mimosas, or your preferred bubbly. This elegant set comes in a gift box and is currently priced at $45, marked down from $90.
5. Manoir 18 Piece Dinnerware Set Review
The Manoir 18 Piece Dinnerware Set, crafted from premium porcelain, showcases a timeless design with a refined scalloped edge. This exquisite set boasts a pristine white hue, while the intricate edging imparts a sophisticated charm, catering to individuals who appreciate understated elegance.
Comprising of six dinner plates, six salad plates, and six soup bowls, this set offers a harmonious balance of functionality and style.
Is Villeroy & Boch Worth It?
Villeroy & Boch, a renowned brand since the mid-1700s, has established itself as a trusted name in the industry. Offering an exquisite range of designs for both kitchen and bathroom collections, this historic company is truly exceptional. If the price aligns with your preferences, I wholeheartedly endorse Villeroy & Boch as an excellent choice.