Weekly Sale | 15% OFF Sitewide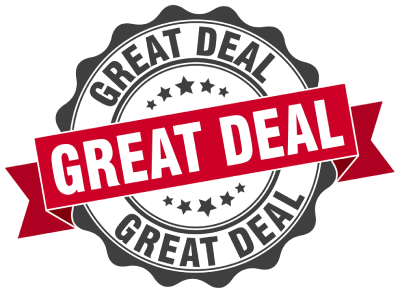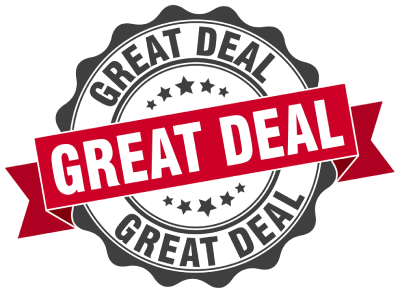 Free Shipping On Orders Over $59.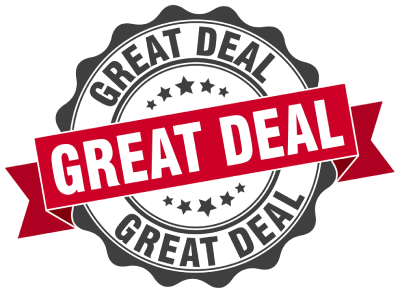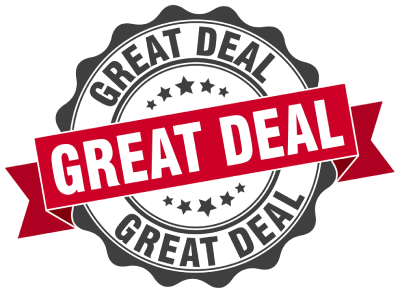 Get Your First Order At A 15% Off Discount Plus 420 Points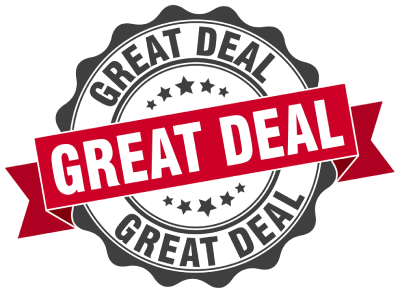 Up to 45% Off Seedling & Gardening Products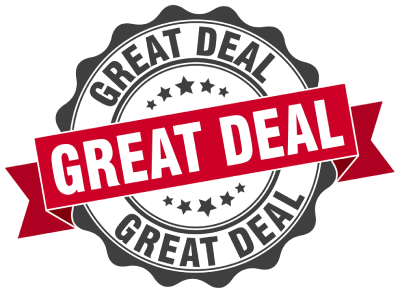 Save 35% On Grow Tent & Lights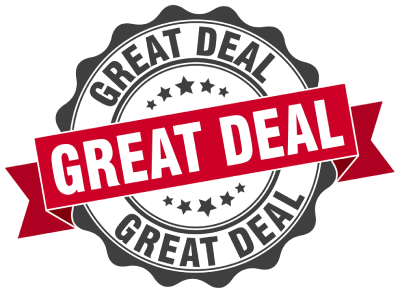 25% Discount On Tunnel Garden Plant Hot House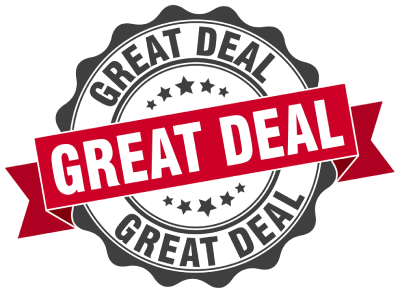 Get 15% Off Vivosun Hydroponic Grow Kit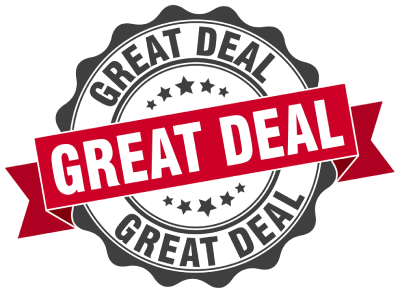 Take 10% Off Tank + Air Pumps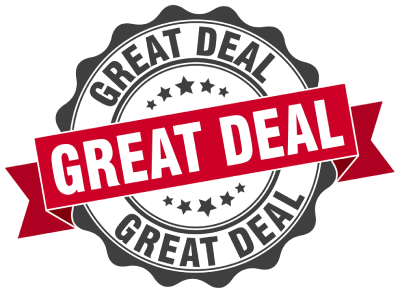 The Vivosun grow tent is for growers who are looking for a sturdy tent. Made with thick materials, that you can put together by yourself and will last you for a long time.
I have used cheap tents in the past with terrible results. I had to constantly fight poor construction, and bad insulation was always trouble. In hindsight, I wish I had gone for a Vivosun tent.
It's one of my favorite deals right now. An affordable price, with all the conditions for a smooth cannabis growth season. Checkout my Vivosun grow tent review.
PROS
Incredible Price-Quality Relation Compared With Similar Grow Tent.

HQ Zippers that will Withstand Heavy Use.

Interior covered by 95% reflective Mylar lining.

Dual-layered Adjustable Ventilation Fan Openings that Fits Many Sizes (4" to 6").

Extra Thick and Durable Canvas made of 600D Tear-Proof materials.

Durable Metal Frame, Strong and Stable once setup.
CONS
Light Leakage, velcro openings and pin holes let some light in and out the tent.

Shipping Box comes with Vivosun Logo which may Not Be Discreet Enough for everyone.

Few users Reported Getting Defective Parts. But Also reported Great Consumer Service and Replacements Quickly Sent.
Things To Consider Before Buying A Grow Tent
Marijuana plants can grow literally anywhere, it's an incredible plant. But we are not just growing, we want our plants to produce, and get the best yield possible for our hard work.
A grow tent provides with the most important factor when growing indoors: lets you control the growing environment.
With a grow tent you won't need to worry about storms or extreme temperatures. Forget about animals and bigger insects coming near your crop. Everything will be secured in your grow tent.
Outdoors you'd be waiting for nature to decide when to start flowering stage. Indoor you will be able to decide how much light your plants get and set your own time periods.
If you're a beginner to mid experienced grower, have enough room in your home, and you like your share of DIY, you'll do great with a grow tent.
Be ready to allot time for this. Indoor plants require more maintenance than outdoor plants. Setting up the tent itself, fans and ventilation, grow lights and timers, managing temperature and taking care for the crop.
Key Features And Benefits Of Vivosun Grow Tents
High Quality Zippers
The zippers that come with the Vivosun grow tent are all metal, made to withstand heavy usage. They're made in a comfortable size for an easy grip.
One of the most important things in grow tents. Since you're going to be opening and closing your tent constantly, you want your zippers to have a long life.
Vivosun's zippers come from SBS zippers, one of the biggest manufacturers in the world.
Strong And Durable
The frame construction of the grow tent is super sturdy, specially once you have set up the thick canvas around it. You don't want a grow tent that's flaccid and bouncing about when you're doing your work inside and around it.
Vivosun's frame bars are impressively strong. You can hang different kind of grow lights, fans and carbon filters from it
Weight limit varies between models (88lb to 110lb). Tho various grow tent users have reported distributing up to 120 lb from the middle bars.
Also worth mentioning is the high quality of the materials and the craftsmanship of the Vivosun grow tent. Details such as a good stitching throughout will ensure you'll have this tent for a long time.
Ventilation And Air Flow
Each opening for ventilation can adapt from 4" to 6" (some models up to 8"). So if you already have ventilation equipment, or if you need to replace it in the future, no need to worry about exact sizes.
Vivosun grow tent also comes with dual pull strings and socks for intake fans, to make sure you have a good seal inside and out. This helps you maximize the performance of your airflow. Which is a must for having an insulated and controlled environment.
There are a couple of rectangular screened vents at the bottom of the grow tent for cool air to go in. They come with velcro so you can close them if you need to.
Easy Setup Against Vivosun's Box Instructions
The Vivosun grow tent instructions that come in the package are not very clear. There are a few tips and tricks that you can follow to have a smooth setup of these grow tents.
You won't need any tools to set the tent up. If you're a bit of a DIYer you can definitely do it alone. But there's no shame in having an extra set of hands as it will be even easier to assembly.
What you need to do is to start building the tent from top to bottom, here's a video that shows you how:
Customer Service And Warranty
Plenty of customers of Vivosun have reported getting excellent treatment by customer support. Quickly replacing defective parts from a grow tent no matter how small. You don't need to worry about quality related issues or damages during shipment. You can check exact warranty by Vivosun on their site.
Verified Purchaser Review Summaries
Users overall are having a great experience with their tent. Check what others are saying in the Vivosun grow tent reviews page:
What I Didn't Like
There seems to be problems with light leakage from pin holes on the grow tent's stitching or zippers. But out of more than three hundred customer reviews, only a few of them mentioned this issue.
Some of them complained to customer service and actually edited the review score after having a good experience, and replacements sent quickly. Others, simply taped the pinholes with thick tape.
Vivosun Are Experts In Grow Tents
Vivosun grow tents come from a well known and respected manufacturer. They have been making tents for a long time and claim they've mastered the craft. Vivosun is the go-to when you need high performing grow tent for an affordable price.
The sturdy construction, the quality of the materials, and the versatility of its features will benefit your yield. Not to mention that is very nice looking on the outside and inside.
Vivosun grow tents sizes variety makes it definitely a great choice if you're looking to tackle your indoor crops comfortably.
You will have minor and specific details that could bother an experienced grower. So if you're looking to control every little thing you should look into other (more expensive) alternatives.
Vivosun Grow Tent Sizes
Another great news is that Vivosun grow tents come in different sizes. Most people would be looking for a 4×4 tent. Where you can accommodate from 1 huge plant up to 16 small ones, depending on your growing style and density.