This page may contain affiliate links. If you purchase through these links, we may receive a commission. This doesn't affect the opinions or assessments of our editors.
Special Discount | 10% OFF Sitewide | Exclusive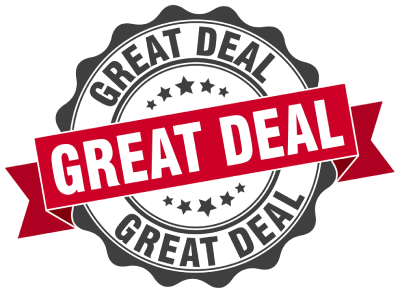 Buy Any One And Get 10% Off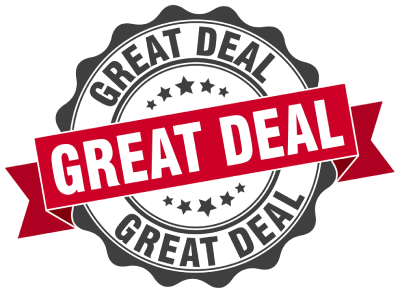 Enjoy 15% Off Indoor Rattan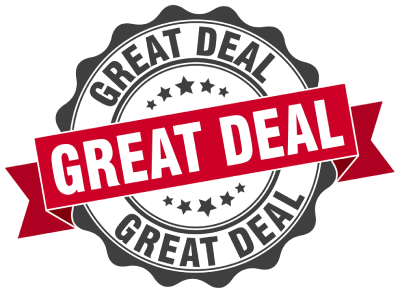 Free UK Shipping On All Orders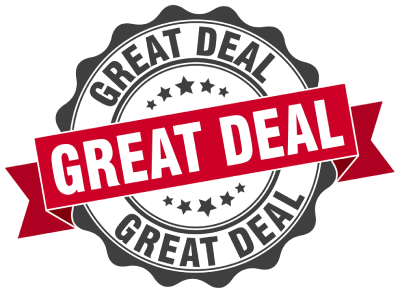 Up To 30% Off Selected Cocktail Sets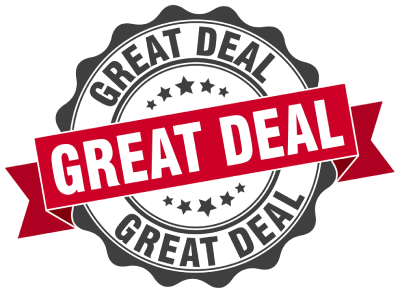 Sign Up And Get 10% Off Your First Order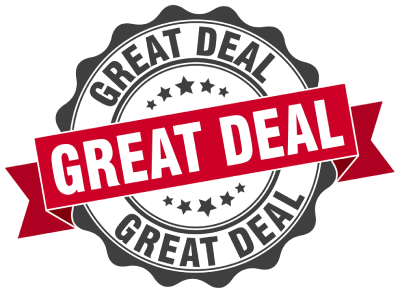 As the UK takes tentative steps to ease lockdown, I wanted to ask how you were doing? I am finding that I am cooking more, baking less (more on that later), and generally appreciating the comfort of my cosy kitchen. I find cooking soothes my soul; I can't control the crazy Covid situation, but I
can
retain some sort of calm as I delve into my recipes and get stuck into my world of cooking.
I was kindly gifted items from the VonHaus | VonChef range. The care-package was big, heavy, and I couldn't wait to crack it open. The reason for me posting these two introductory videos, is so you can get a rough idea of dimensions and size of the items.
Multi-Section Pan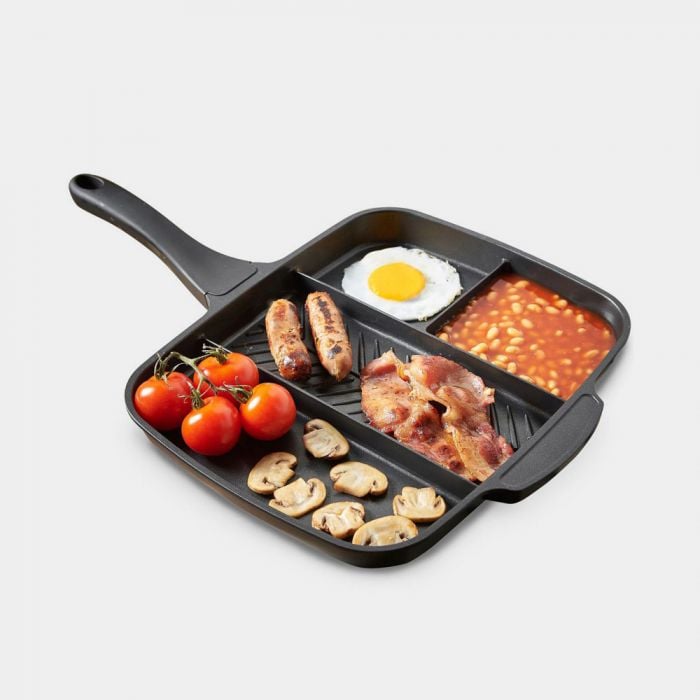 The multi-section pan is bigger than I thought it would be. It is sturdily built and I can comfortably use it over two gas hobs. It has four sections consisting of two large and two small areas, the main middle section serving as a nice griddle. I make brunch for two, and the size is just right.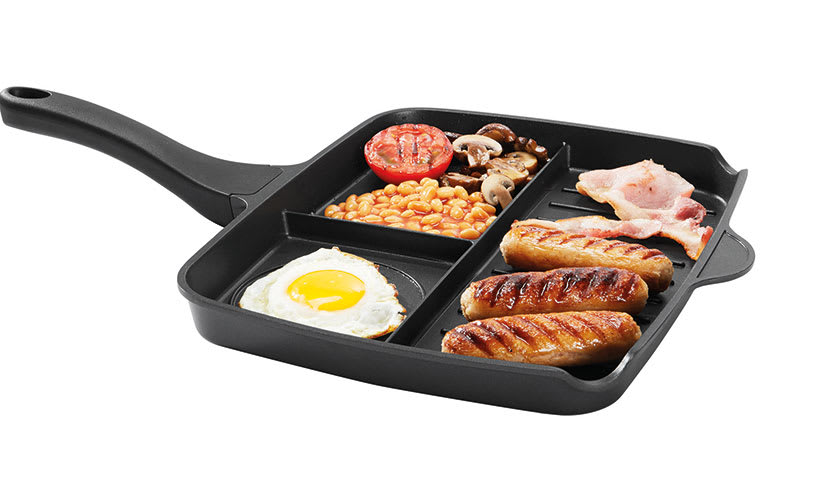 Firstly, I griddle a split tomato and place it face down on a high heat on the pan for it to catch some colour. I also sauté button mushrooms at the same time, because I like my mushrooms extra well done – the chewier, the better. I have cooked some home-made masala baked beans in a different pan, as I am batch-cooking, so I simply siphon off around 300g into the middle section, next to some sausages alongside the beans.
Usually I have to juggle different pans, but this time, I literally just pour the eggs and tofu into the two square sections and it saves me the bother. One of the big pros of this multi-section pan, is that everything leaves the pan at the same time. Which is a boon for people like me, who finds timing of multiple items a real nuisance. The pan is hand-wash only and can be purchased here
28cm Marble Sauté Pan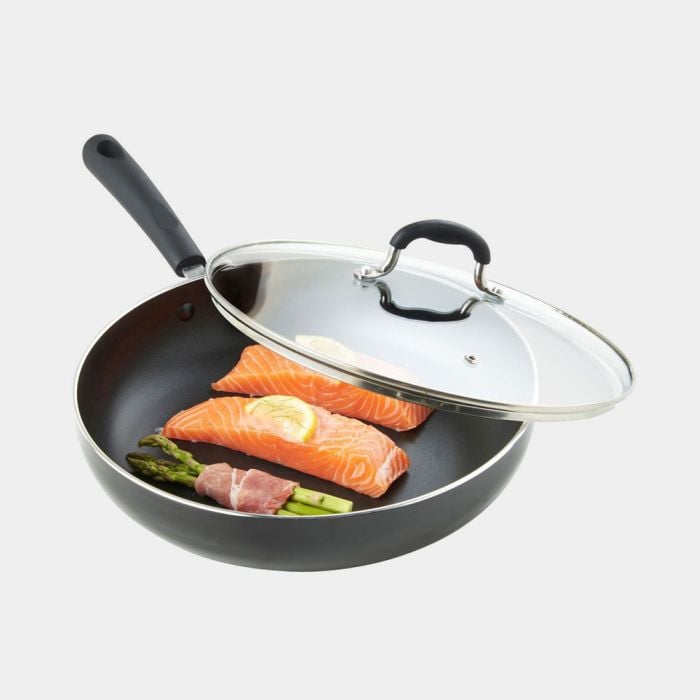 This is one of the largest pans in my cupboard. It is not too heavy, and I can lift with one hand. I have cooked numerous dishes in it, from chicken curry to carrot halva. What I find is that food cooks quicker and more evenly than other pans I own; I'd like to say it's the marble material, but I can't be sure.
Whatever the reason, I love the even distribution of heat and the large surface area, which means I shave around 10 minutes off the cooking time. And, because it is quite spacious, I tend to cook two items together. For example, I can easily sauté the base for a potato curry on one side – that is, an onion, mustard seed and cumin base, whilst simultaneously sautéing the base for a chicken curry on the other side – by frying cinnamon and cloves.
I have never made carrot halva, and I use Asma Khan's recipe, which requires around 2 hours of simmering. I don't actually have to do much with this recipe – just peel the carrots, grate them in my trusty Kenwood and simmer with milk, sugar and cardamom. The result is the fudgiest, most sublime tasting halva I have ever tasted. Yes it's a great recipe, but I think it helps if you have great accessories too. This Marble Sauté Pan is now my favourite pan in the house, and I am in the middle of making enquiries if there are any more pans in their range that I can buy.
I have yet to test the fryer VonHaus | VonShef kindly sent me, so expect a standalone review of that product in the coming weeks.