15% Off Entire Store - Exclusive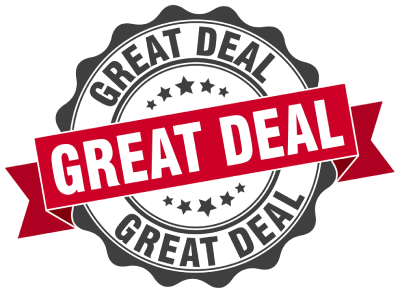 Sing Up And Get 10% Off Your Order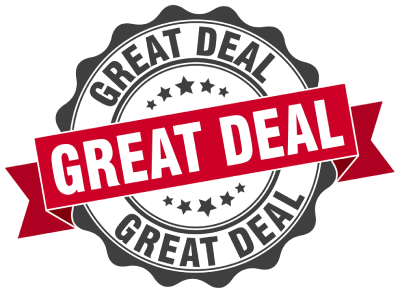 Free Mini On All $80+ Orders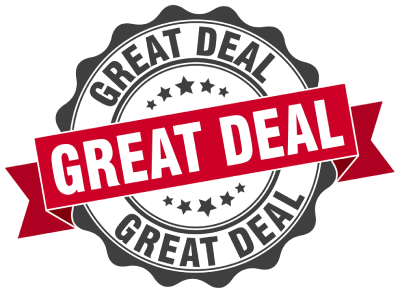 Free Shipping On Orders Over $50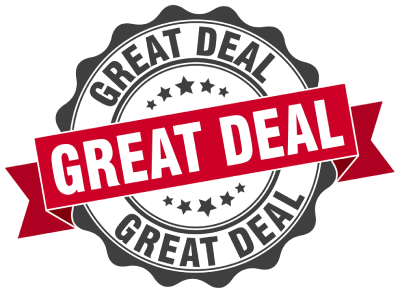 Free 15 Minute, Personalized Sessions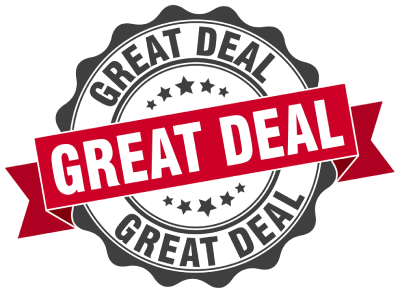 Enjoy Free Skin Consultations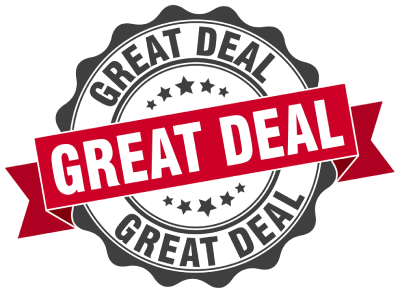 Welcome to Unfiltered, where we give our honest reviews of the most buzzed-about beauty products, brands, and services on the market right now.
I really blame middle school for my obsession with my skin. After learning through several personal experiences that washing my face with Neutrogena oil-free cleanser and swiping on astringent without following up with moisturizer was — shocker! — not the best formula for my skin, I've become a more discerning consumer when it come to my dry, acne-prone complexion.
Typically, I manage my breakouts with benzoyl peroxide and a Tretinoin prescription from my derm, but I'm still always looking for that holy grail skin-care brand to supplement my routine. Lately, my eye's been on Youth To The People with its sustainable glass packaging and natural-leaning ingredients that are supposed to deliver the youthful side of the company name. So, I decided to try everything the brand has to offer and post my honest opinion, ahead.
Youth To The People Superfood Cleanser
The cleanser that made spinach and kale cool, the Youth To The People Superfood cleanser is a gel cleanser that feels hydrating, soothing and purifying all at once. It has a fresh, herbaceous smell that appeals to both men and women and comes in a transparent glass bottle. Perhaps the biggest cult favorite in the YTTP line, the Superfood Cleanser is great for sensitive skin, comes in a pump bottle for easy usage and has a refill bottle available to purchase.
I'm not sure why there's so much controversy over the Youth To The People cleanser, but I guess it comes with the territory of being such a widely reviewed and raved about product. Some will love, some will hate. I actually love how hydrating this cleanser feels and how thick the gel is. Plus I enjoy its fresh and subtle scent of tea. The Kale + Spinach Green Tea Vitamins Superfood Cleanser is an all-around good and effective cleanser in my personal experience and I would definitely repurchase this if I ever run out of cleansers.
Youth To The People Mandelic Acid + Superfood Unity Exfoliant
The Youth To The People Mandelic Acid + Superfood Unity Exfoliant is a triple threat liquid toner with AHA, PHA and BHA. Besides the fact that this acid toner is gentle and non-drying or irritating yet still adequately effective, I'm in love with its scent. It's a eucalyptus like spa scent that just smells amazing.
The Youth to the People Mandelic Acid Superfood Unity Exfoliant is a workhorse of a toner. With a combination of BHA, AHA and PHA, it decongests pores, smooths texture, evens skin tone, and supports the skin barrier.
The formula boasts 3% mandelic acid to gently shift dull surface skin cells, 2% salicylic acid to unclog pores, and 1% gluconolactone (a poly hydroxy acid) boosts cell turnover and hydration to help support your skin's moisture barrier. The Youth To The People toner also has antioxidant-rich liquorice root to soothe skin and reduce excess sebum production and glucosamine (an amino-acid compound) to hydrate and visibly fade the look of dark spots.
Youth To The People 15% Vitamin C + Clean Caffeine Serum
The Youth To The People's Vitamin C serum is a clinical-grade 15% vitamin C serum boosted with clean, plant-derived caffeine from superleafs yerba mate and guayusa to immediately brighten, visibly reduce morning puffiness, and hydrate. It seems to be by far one of the brand's ultimate cult favorites among fans. And for good reason! I notice brighter skin with more clarity when using this serum daily.
This is one of Youth To The People's pricier products at $68 (take 25% off during their current Spring Sale!), but also one of their best in my opinion. It's properly packaged in a dark glass bottle, which is important for Vitamin C products, and has a thin almost milky consistency.
The Youth To The People Vitamin C Serum's key ingredients are:
15% Vitamin C Complex: Three powerful sources of vitamin c are combined in our pro-grade formula—Ethyl Ascorbic Acid, Tetrahexyldecyl Ascorbate (THD Ascorbate), and Magnesium Ascorbyl Phosphate—for maximum efficacy and stability.
Yerba Mate + Guayusa: Naturally high in caffeine, this superleaf-derived extract enhances microcirculation to reduce morning puffiness.
Passion Fruit: High in antioxidants, helps scavenge for free radicals.
Dragon Fruit: Promotes skin health and replenishes essential moisture.
Squalane: An emollient that provides weightless hydration, locking in moisture.
Youth To The People Superberry Dream Cleansing Balm
The new Youth to the People Superberry Dream Cleansing Balm just came out, so I've only been testing this for a week. It's a rich, wonderfully moisturizing cleansing balm that emulsifies with water. It doesn't have that waxy feel that some cleansing balms have and immediately melts on contact upon the skin. I love that Youth To The People's cleansing balm has some fantastic skincare ingredients like Chilean wineberry, prickly pear and three weights of hyaluronic acid. It almost feels like a face balm you'd want to leave on your skin!
The scent is a jasmine scent that isn't overpowering, and with some water, the Super berry Dream Cleansing Balm turns into a milk-like consistency and washes off sunscreen and make up effectively. It also comes in a very large jar so provides great value for money. As someone who double cleanses every night, I'm always in need of a good cleansing balm and so far I've really been enjoying this one.
Youth To The People SuperClay Purify + Clear Power Mask
If you're looking for a wet clay mask that comes in a generous jar, The Youth to the People Super Clay Purify + Clear Power Mask is it. It's a triple clay mask of Kaolin Clay, Bentonite and French Green Clay to draw out impurities and also has 2% Niacinamide and Salicylic Acid. Even for a wet clay mask, it's very wet, for lack of a better adjective, and actually feels hydrating on my skin while it dries.
I am normally not a big fan of clay masks, because they tend to dry out my skin but the Youth to the People clay mask is fantastic. My skin feels ultra clean and baby soft and smooth after use.
I also appreciate that it's not a super simple and boring blend of a couple of clay powders. Instead, the Youth To The People Super Clay Mask includes interesting ingredients like BHA, niacinamide and kombucha.
Youth To The People Super Berry Hydrate + Glow Dream Mask
The Youth To The People Glow Dream Mask is an overnight mask that deeply hydrates, plumps and brightens with antioxidant-rich superberries and THD ascorbate, the latest clinically-proven form of stable Vitamin C. The formula also helps to target dullness and uneven skin tone with four vital hydrators – Squalane, Hyaluronic Acid, Glycerin, and Betaine. The Superberry Hydrate + Glow Dream Mask also contains Youth To The People's proprietary Superberry Blend: Maqui, acai, prickly pear, goji berry, sunflower, moringa, squalane.
Youth To The People Superfood Air Whip Moisture Cream
Another product that I wasn't very impressed by was the Youth to the People Superfood Air Whip Moisture Cream. If you're looking for an extremely thin, almost gel like moisturizing cream or have very oily skin, then this would be a good product to look into. My partner loves this moisturizer and he has oily skin. I have very dry skin and as the colder months are approaching I don't find myself particularly drawn to this product. It does feel fresh and hydrating on the skin and could almost be used as a richer serum.