It has never been more important to choose the right policy for your travel insurance, as the current Coronavirus Pandemic has highlighted. The wrong choice can have disastrous financial and health consequences if you have to claim whilst abroad.
New Year Big Sale : Up To 20% Off Sitewide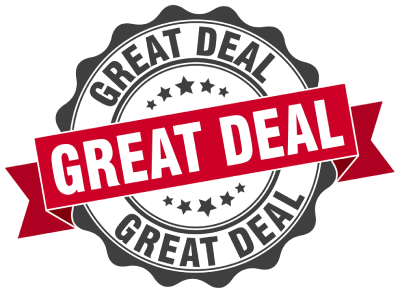 Up To 45% Off Selected Insurance Plans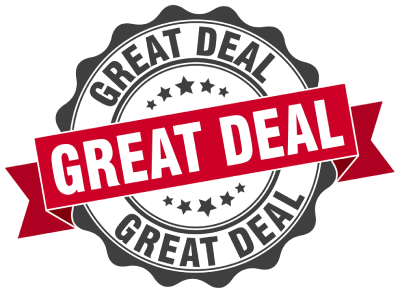 35% Off Arthritis travel insurance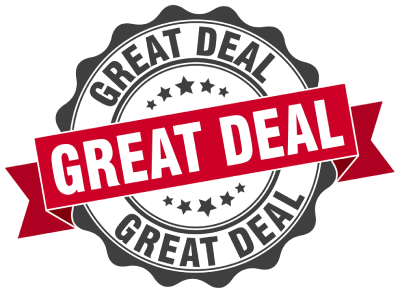 Save 30% On Annual Travel Insurance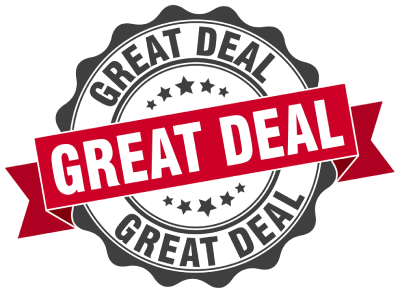 Get 25% Off Worldwide Travel Insurance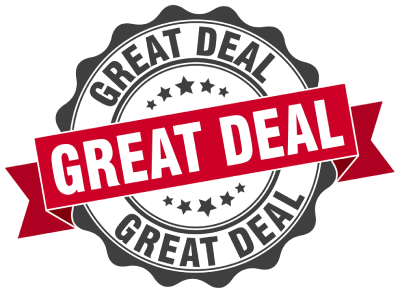 Comparing numerous policy terms and conditions from different companies can be daunting and time-consuming as well. Our team has researched and analyzed all the terms and conditions of AllClear Travel insurers, and we are bringing a complete review to you, for your ease.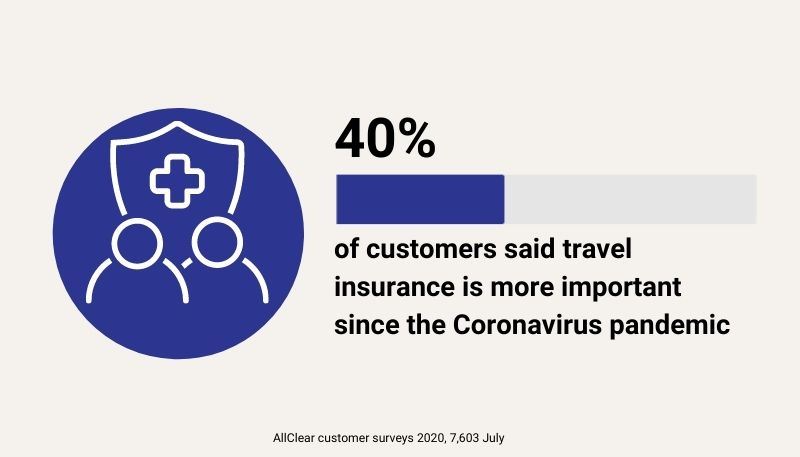 Who are AllClear Travel Insurance
AllClear Travel is the trading name of AllClear Insurance Services Ltd, based in Romford in Essex. They are registered as an insurance intermediary and authorized by the FCA.
Disclosure: This post contains affiliate links. When you purchase a service or a product through the links, we might earn a commission, at no additional cost to you. Read full disclosure here.
AllClear specializes in travel insurance for those with medical conditions and they have helped over 1 million people find cover. 97% of customers rate them as great or excellent and they have managed to find a suitable policy for 99% of customers.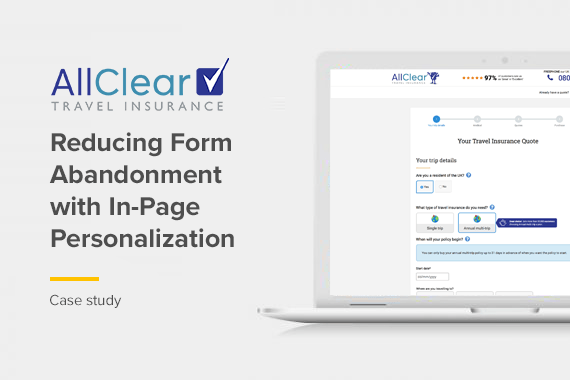 AllClear's motto is "Any Condition, Any Age, Any Destination" The various insurers cover over 1300 different medical conditions between them and there is no upper age limit.
AllClear has three-holiday insurance policies Traveller, Gold, and Gold Plus. The Gold and Gold Plus policies have no age limit and you can take out a policy for up to twelve months.
How to Buy Travel Insurance from All Clear
Click on the website link to go directly to the insurance provider's website.
Why people prefer AllClear over other insurers?
The following points make AllClear a better option for everyone:
Everyone with a pre-existing medical condition can get cover through AllClear
Traveling companions as well as family covered under cancellation cover
Online screening even for more serious conditions
Can cover those with terminal conditions
Can cover those going abroad for medical treatment
Good cover for those going on a cruise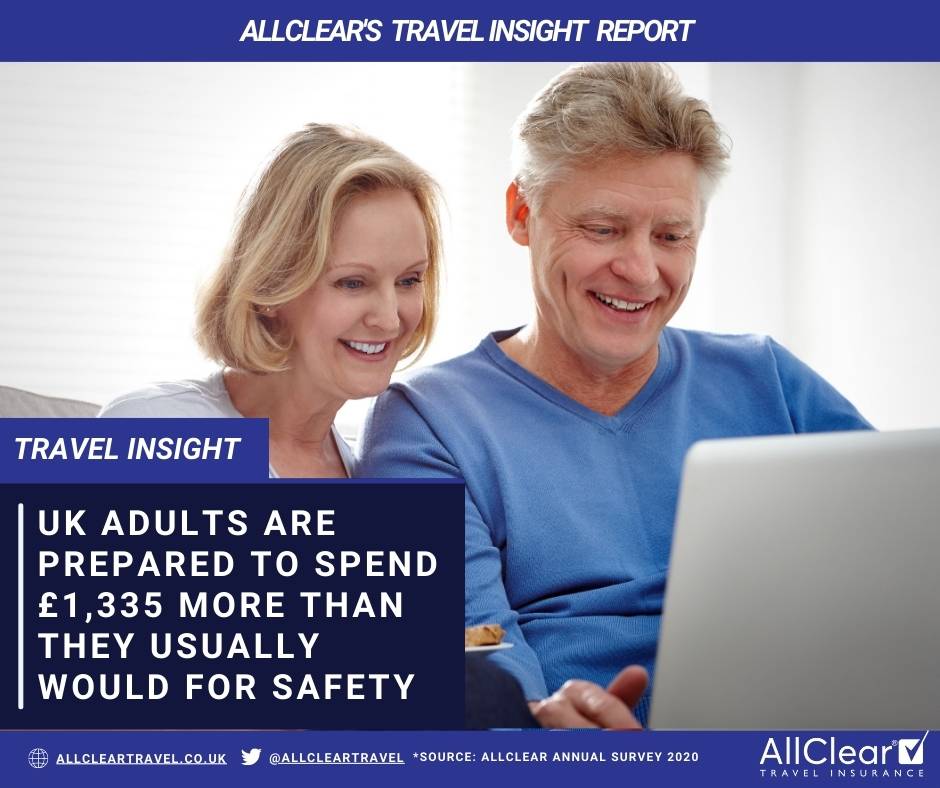 Travel insurance for cruises
A major area for AllClear and they offer some nice features such as additional cancellation cover, missed port cover, and cabin confinement cover (in case of illness onboard). Please refer to the geographical area definition detailed in the policy wording and, if you are traveling to a destination not listed under Europe, you must choose the appropriate worldwide destination. Ensure any activities you plan to undertake are on the approved sports lists.
Pre-existing Medical Conditions
AllClear is a major player in the pre-existing medical condition market and can offer cover for any condition. They offer full online medical screening for many conditions such as cancer, diabetes, arthritis, angina, heart disease, hypertension (high blood pressure), hypotension (low Blood pressure), gallstones, irritable bowel syndrome (IBS), asthma, stroke, osteoporosis, kidney disease and hypercholesterolemia (high/raised cholesterol).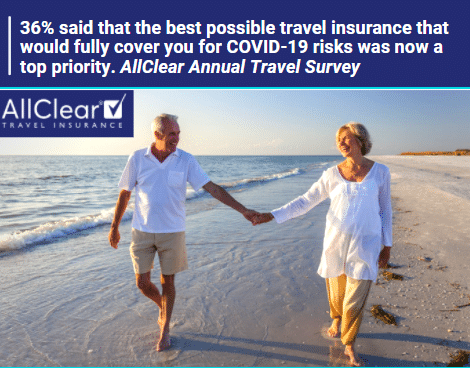 Terminal illness
AllClear is one of the very few travel insurers to offer cover for customers with terminal prognoses. They have a designated telephone number to call during the quotation stage to ensure the cover offered to you is suitable for your specific needs.
FAQs
1. What is the age/classification of a child on the policy?
All clear travel insurance classes Children as those under the age of 18.
2. What are the policy age limits?
Allclear Insurance policies have No Age Limit for Annual Multi-Trip and Single trip Gold and Gold Plus Policies
The maximum age limit for the single trip Traveler policy is 85 and the maximum age for the annual multi-trip policy is 75.
3. What are the policy Trip Duration limits?
Trip duration for all Allclear Single Trip Policies is 12 months. However, in respect of the Traveler policy, the trip duration is restricted to 92 days in all regions except worldwide which is 62 days, for anyone up to the age of 75. For travelers aged 76 - 85, the trip duration is limited to 24 days.
Trip Duration for Annual Multi-Trip Policies on any one trip is up to 31 days in respect of the Traveler policy and 45 days for the Gold and Gold Plus policies.
4. What are the options for Winter Sports cover?
You can add Winter Sports to your Single Trip Policy for the duration of your trip with the payment of an additional premium. Winter Sports can be added to your Annual Multi-Trip Policy for a maximum of 17 days. The age limits are up to 75 (Traveler policy) and up to 65 (gold and gold plus policies).
The AllClear policy covers 12 different winter sports activities, although this includes off-piste skiing or snowboarding, provided you are accompanied by an experienced instructor or guide.
You should read the policy wording carefully as many of the activities include terms and conditions, which you must adhere to.
5. What is classed as a family and how many people can be quoted for?
Policies can be for single persons, couples who have been living together for up to six months, families, and groups of up to ten travelers.
Family means up to 2 adults with up to five children (under the age of 18).
6. What are the policy rules on reciprocal health agreements (EHIC, Medicare)?
EHIC Not Mandatory but strongly advised if traveling within the EU. You must enroll in Medicare if traveling to Australasia.
7. What is covered under Sports and Activities on the policy?
Check the policy schedule, page 32 lists over 60 activities that are covered, together with conditions that apply to cover, e.g., excludes Personal Liability and Personal Accident. Conditions are numbered so you will need to check back to find the relevant exclusions.
You must check the list of activities before purchasing your travel insurance to ensure you are covered. If you are unsure, it's a good tip to gain approval in writing from your insurance provider.
8. What are the policy Alcohol Exclusion terms?
Policy states "We do not expect you to avoid alcohol consumption on your trips or holidays but we will not cover any claims arising because you have drunk so much alcohol that your judgment is seriously affected and you need to claim a result (e.g., any medical claim wherein the opinion of the treating doctor, your excessive alcohol consumption has caused or actively contributed to your injury or illness)."
9. Does the policy cover Pre-Existing Medical Conditions and can I get a quote online?
Quotes for people with medical conditions can be given online, you are asked to go through a set of questions about your condition, and quotes are provided at the end of this.
Any pre-existing medical condition that has not been declared and accepted in writing by the insurer will not be covered.
You must ensure that you have all the appropriate vaccinations that are required for the country/countries that you intend to visit.
10. What are the requirements if I need to claim for lost, damaged, or stolen baggage?
If claiming for your goods that were stolen or lost you should produce proof of purchase of the original goods (receipts, credit card, or bank statements), as failure to do so may affect the assessment of the claim.
It would be sensible to keep receipts of any new clothes/property purchased for your holiday. If in doubt as to whether you have cover for a specific item, please contact the Insurance Provider for clarification before taking out insurance.
11. Do I have to be a UK resident to be covered under this policy?
You and all other insured persons must be a resident of the United Kingdom, or the Republic of Ireland and have not spent more than six months abroad in the year before buying this policy.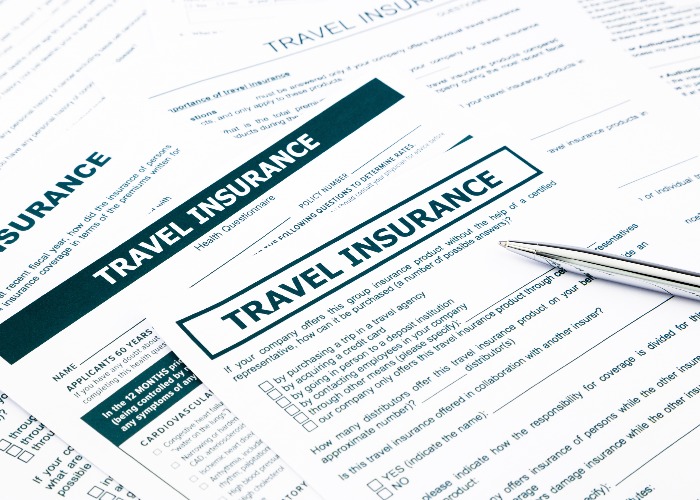 Pros and Cons for AllClear Policies
Pros:
No age limit for single trip and annual travel Gold and Gold Plus policies
Most medical conditions catered for and can be underwritten online, during the quotation process
Cons:
A high standard excess of £250 (Gold cover)
Publics Reviews about AllClear Travel:
AllClear Travel Insurance is reviewed as Excellent with a 4.5 Trustpilot Star Rating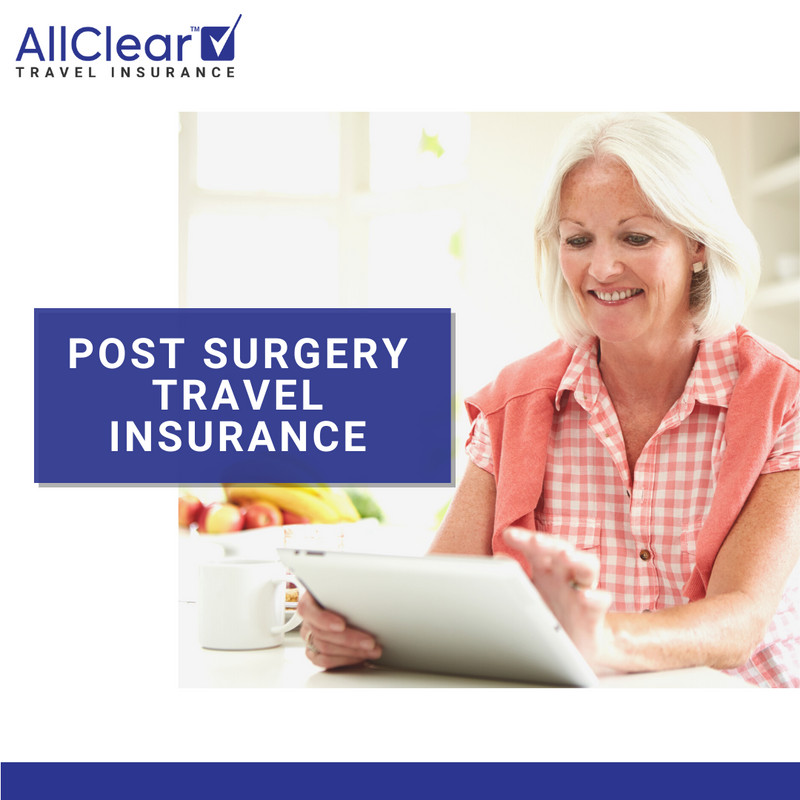 Is AllClear Legit?
AllClear is definitely the most outstanding travel insurance company you will across. With their distinctive policies, they nearly cover all diseases and aspects for your comfort. You should surely test it out yourself. Head over to their website, and fill in the details of your upcoming trips to get insured and secure.