This page may contain affiliate links. If you purchase through these links, we may receive a commission. This doesn't affect the opinions or assessments of our editors.
25% Off Sitewide - Exclusive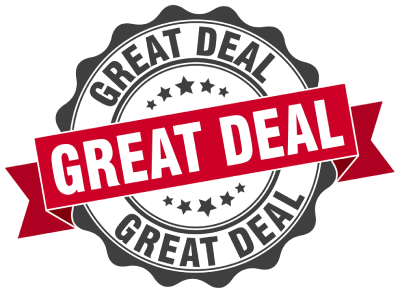 Free Shipping On Order Over $100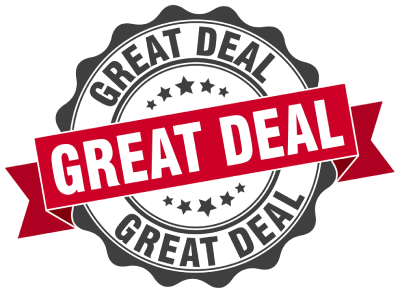 Up To 75% Off Clearance Items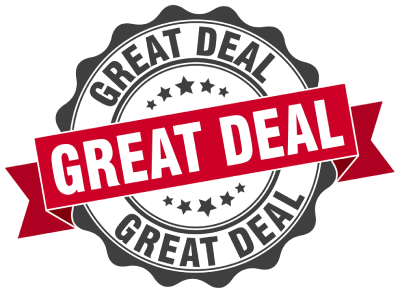 Up To 70% Off Selected MLS Jerseys Purchase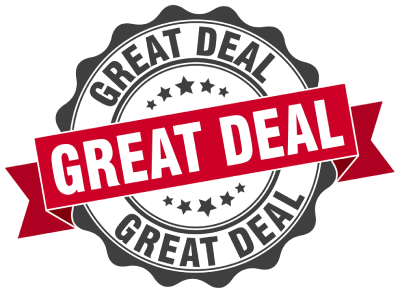 60% Off Selected Majestic Jerseys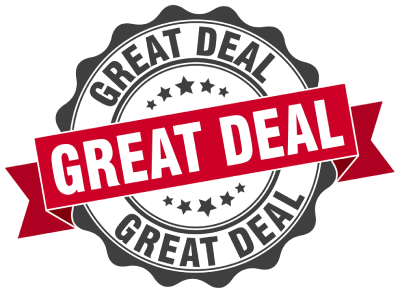 20% Off Orders When You Sign Up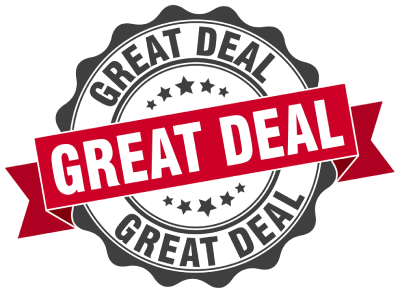 In recent times, there are so many companies offering different types of sports apparel that has the distinctiveness of different sports teams. The fact that some of these companies could disappoint with delivery or quality of goods makes it a daunting task to choose where to obtain the type you want from. Rally House is one of the companies that might offer the best quality sports apparel, but are their sports clothing affordable? Do they have their apparel for sizes? Read reviews of Rally House here to get answers to your questions.
About Rally House
Rally House was established in 1989. This is a privately held retail company that specializes in delivering sports apparel, home décor, and gifts branded for domestic sports teams like MLS, NFL, NHL, and NCAA amongst others. According to Rally House, 'the sports apparel they deliver is unique depending on the area in which the team is located'. They also claim their products are of high-quality capable of meeting their customer's specifications.
Products and services offered by Rally House
Rally House offers a different assortment of sports apparel and accessories such as t-shirts, hoodies, sweatshirts, pants, bottoms, jerseys, and hats. The company also offers free standard shipping on all orders. When you place an order, you will receive an Order Confirmation email. If you don't receive this email, contact Customer Service. Please note, if your order has multiple items, they may be shipped from multiple locations and arrive in different packages on different dates.
There is no extra charge for split shipments. To track your order, click the Track My Order link at the top of your Shipping Confirmation email. Enter the tracking number and your email address in the area provided. When you order from their website, you can expect to receive your order typically within 3-5 business days.
Once an order has shipped, they are unable to change or cancel it. Rally House gladly accepts returns of unworn, unwashed, odorless, and undamaged regular merchandise purchased in their retail stores for full refund or exchange within 120 days of the original purchase with original receipt. Returns may be made at any Rally House or Kansas Sampler location.
All they ask is that the products are in the original condition that you purchased them and in the original box/packaging with tags on them. If the item is damaged, take a picture and email it to customer care along with your order number. Their customer service team will get back to you within two business days with a solution. They accept Visa, Master Card, Discover, AMEX, and PayPal for payments. For more inquiries, email: orders@rallyhouse.com or call 1-800-794-6085.
Comments, complaints, and Opinions
What can you say about the products and services of Rally House? Were you satisfied with the quality of their products? Was their customer care service helpful when you needed their assistance? Do you have suggestions that can improve their products and service performance? Kindly drop your review for it is important to future customers.